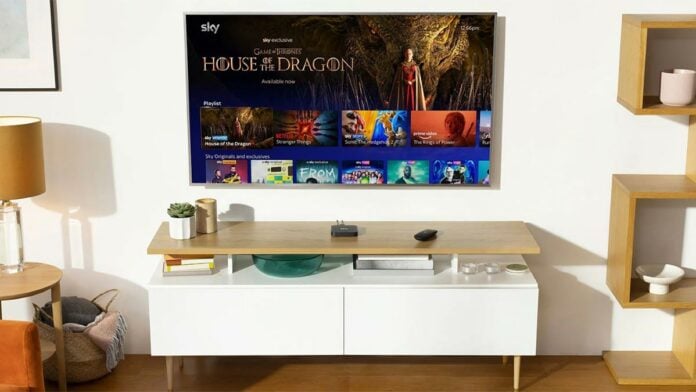 Sky has confirmed an October 18 launch date for Sky Stream, a puck-sized streaming device intended to bring Sky TV direct to your set without the need for a satellite dish.
First announced earlier this year, Sky Stream marks a significant change in direction for the UK's largest pay-TV broadcaster, whose services have historically relied on satellite transmission and costly installation.
Attempting to break free of such restrictions, the broadcaster had previously announced an in-house smart TV dubbed Sky Glass. Featuring 4K resolution and Dolby Atmos sound, Sky Glass is designed to stream video over the Internet, but was met by a lukewarm reception from critics and consumers alike.
In an effort to bypass the cost of a whole TV set, compact Sky Stream devices effectively repackage the Sky Glass interface into a more familiar shape and size, resembling existing streaming solutions from the likes of Amazon Fire and Roku.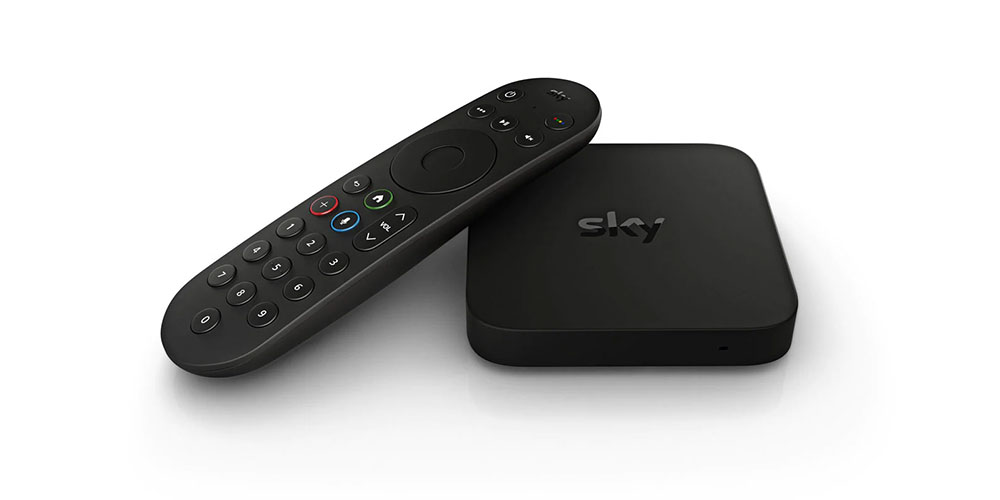 Intended as a plug-and-play solution that ditches the ability to record live TV, Sky Stream connects to your TV via HDMI and requires merely a power socket and a broadband connection with a minimum speed of 10Mbps.
Simplicity is key, and Sky is attempting to mimic the flexibility of popular streaming services with a choice of contract lengths. Whereas Sky TV products historically locked customers in, Sky Stream is to be made available on a 31-day rolling plan priced at £29 with the option to cancel at any time.
An 18-month contract will also be available, reducing cost to £26 per month, and both options include Sky Ultimate TV and Netflix Basic as part of the package. There are, however, other costs to factor in. Despite the promise of "no installation required," Sky will charge a £39.95 setup fee that is reduced to £20 if you sign up to the 18-month contract.
The base package will also be bolstered by a range of premium add-on packs. Sky Cinema, Sky Sports and BT Sport will all be available at additional cost, and 4K UHD streaming is also expected to fetch a further premium. Lastly, those wanting to re-create a multi-room setup can install up to five additional Sky Stream devices via a Whole Home add-on priced at an extra £12 per month.
An evolution of viewing habits has transformed the outlook of traditionally strong broadcasters. In a recent forecast by Digital TV Research, Sky and Virgin Media were expected to lose one-sixth of their subscriber base over the next five years as consumers migrate to streaming en masse. Whether or not Sky Stream can reverse that decline remains to be seen.