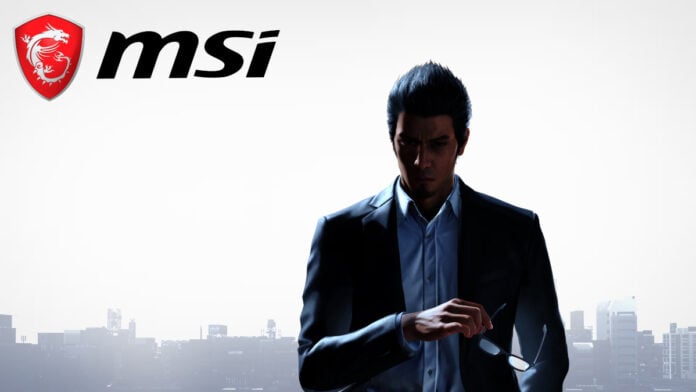 MSI has announced an exclusive gaming bundle for select Z790 MAX Series motherboards. From now until December 9, prospective buyers will receive a free game code for Like a Dragon Gaiden: The Man Who Erased His Name, a spinoff to the ever-popular Yakuza series.
MSI's latest Z790 Max chipset packs a helluva punch and pairs swimmingly with the best CPU, like the Intel Core i7-14700K. It includes a host of performance-optimised features such as next-gen Wi-Fi 7 support, 10GbE, and more PCIe M.2 slots than you're likely to need. Wi-Fi 7 doubles the wireless networking speeds when compared to Wi-Fi 6E. Theoretically, it can provide speeds of up to 5.8Gbps and doubles the bandwidth throughput from 160MHz to 320MHz. Not too shabby, so long as your router can keep up.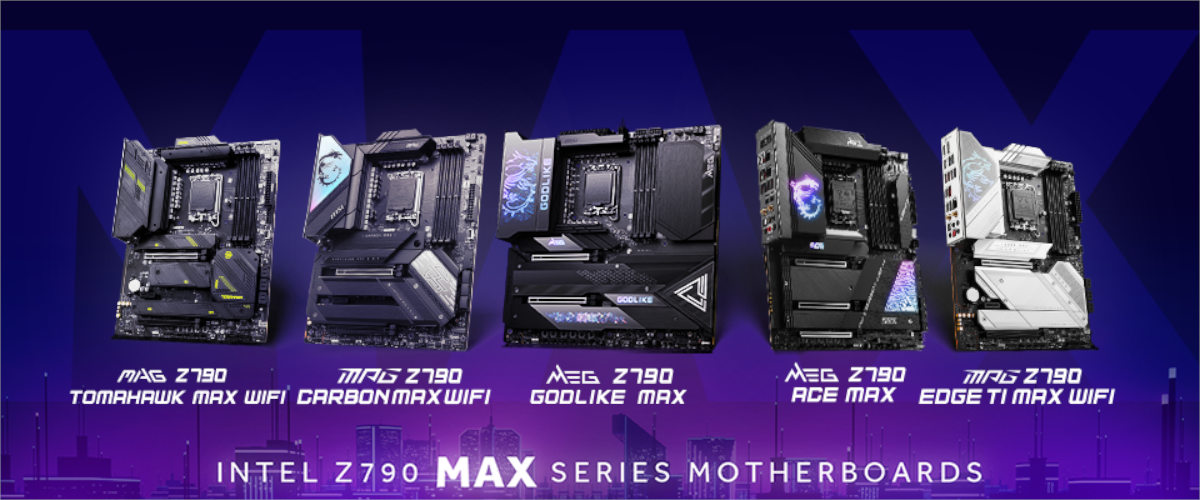 Meanwhile, Like a Dragon Gaiden: The Man Who Erased His Name (also available on Game Pass) marks the return of franchise lead protagonist Kazuma Kiryu, as he embarks on a new adventure in Osaka under the guise of a secret agent.
The story might seem weird and convoluted… which it is. If you haven't played past games, this is your spoiler warning.
If you've followed the main Yakuza series, then you know that our permanently scowling protagonist faked his death and went into hiding to protect his foster children. In essence, the story bridges the gap between Yakuza 6: The Song of Life and turn-based RPG Yakuza: Like a Dragon.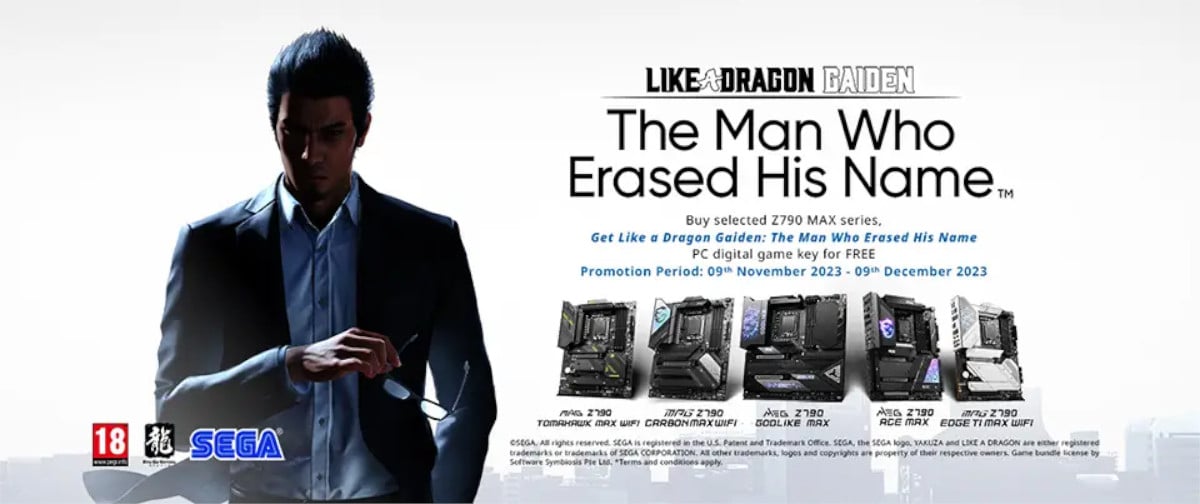 I'm one of the biggest advocates for Ryu Ga Gotoku Studio's Yakuza franchise, and while I can best describe the title as a Japanese take on GTA, that is not entirely true. It's much more than that. Set in a fictional retelling of modern-day Tokyo, this action-adventure game offers a weird combination of overly dramatic storytelling, humorously obscure side quests and mini-games inspired by the Yakuza and Japanese popular culture.
Did I mention the many fully-playable Sega Master System and Sega Arcade titles in the game? Kiryu can play games such as Alex Kidd in Miracle World, Alien Syndrome, Enduro Racer, and Maze Hunter 3-D, as well as other arcade classics such as Daytona USA 2 and Fighting Vipers 2. That's got to be worth the purchase alone.
Hark! The exclusive game bundle is a limited-time offer, and there's only a limited quantity of game codes available. Therefore, if you're considering upgrading to the latest Intel Raptor Lake Refresh, I suggest you get clicking, because I doubt these boards will stay on the shelf for long. Find out more here.