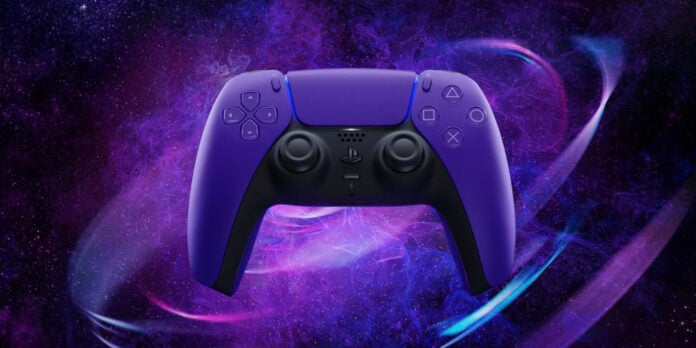 For better or for worse, the subscription model appears to be the future of all forms of entertainment. With Netflix and Spotify leading the way, gaming is rapidly catching up with the likes of Xbox Game Pass and in-game transactions proving hugely successful.
Sony is well aware of the trend and, following a surprise $3.6-billion acquisition of Bungie, the PlayStation giant has announced ambitious plans to launch 10 live service games by March 2026.
Bungie will be behind at least one of those titles. The acclaimed developer's next IP, codenamed Matter, is thought to be an online multiplayer action game, and a new iteration of Destiny could be another notch in Sony's live-service belt.
Live service games are typically defined as titles whose content is updated seasonally, often supported through in-game purchases such as content drops and battle passes. Many leading examples in today's market have no upfront cost yet rake in millions over the course of the game's lifespan.
Commenting during Sony's latest earnings call, CFO Hiroki Totoki was keen to point out the importance of such a business model.
"From calendar year 2014 to calendar year 2021, the size of the global game content market doubled, driven by add-on content revenue from live game services, which grew at an average annual rate of 15 per cent during this period. We expect this trend to continue going forward," said Totoki.
Sony's success has historically been tied to first-party, single-player titles that have garnered widespread acclaim. We don't expect the appeal of such titles to diminish, but the gaming market is experiencing a clear shift to subscription-based content, and one has to wonder if the days of narrative-driven console exclusives are coming to an end.
Prior Sony exclusives being made available on PC is now a regular occurrence, and the firm's alternative to Xbox Game Pass is currently in the works.