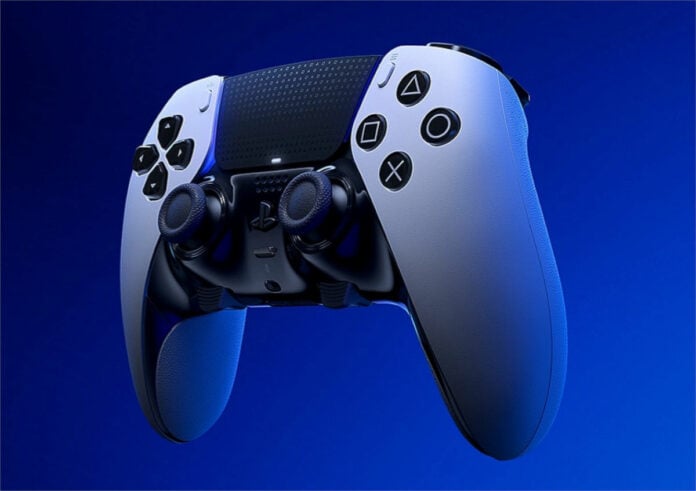 Sony confirmed the existence of a first-party, pro-Level controller back in August, and now there's an official release date and pricing. The DualSense Edge controller – launching globally January 26, 2023, and priced at £209.99 – is touted by Sony as a "high-performance, ultra-customizable controller." In addition, replaceable thumbstick modules will be sold separately for an additional cost of £19.99.
There's a plethora of hardware and software optimisations to be had, including button remapping, the ability to fine-tune stick and trigger sensitivity, and options to save multiple control profiles onboard with a unique on-controller user interface, to name but a few.
The price might seem steep, but if you have the money spare, there are many additional accessories included in the box:
DualSense Edge wireless controller
USB braided cable
2 Standard caps
2 High dome caps
2 Low dome caps
2 Half dome back buttons
2 Lever back buttons
Connector housing
Carrying case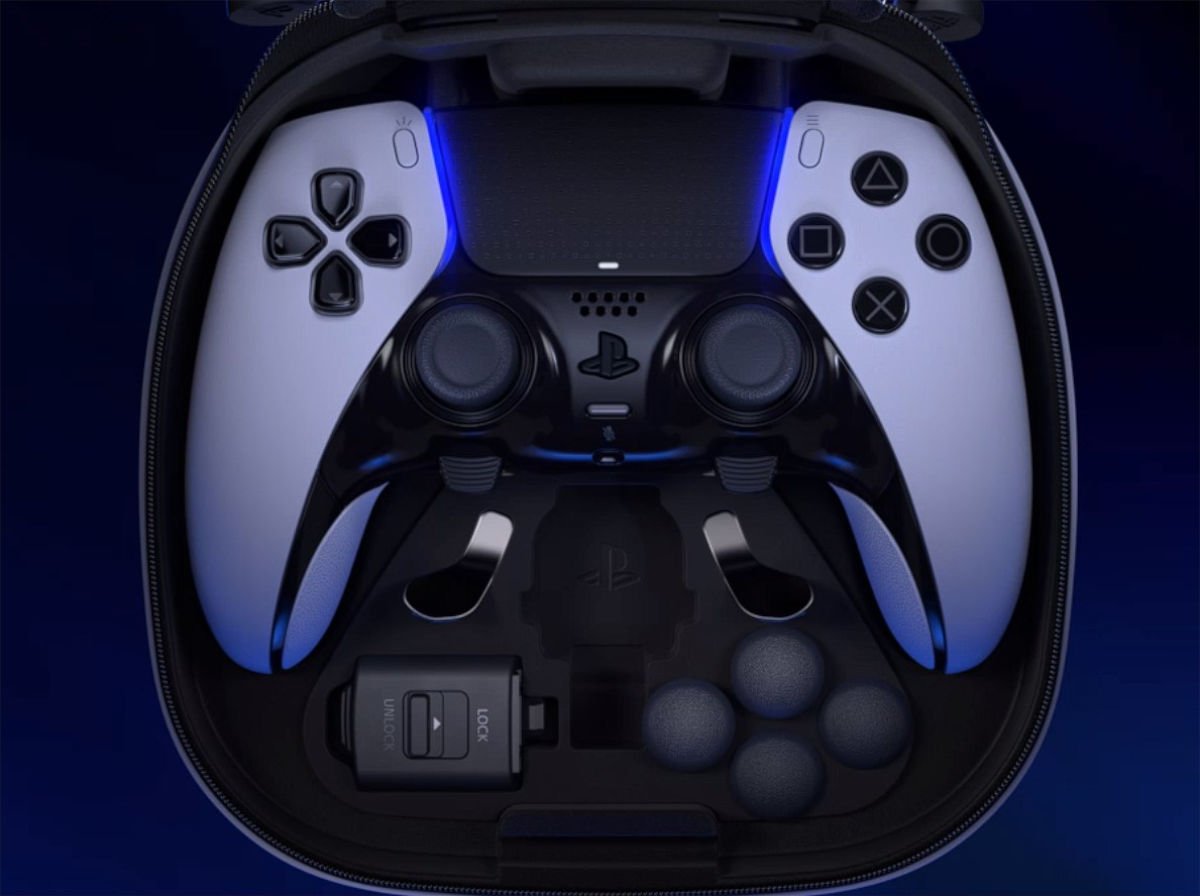 Another unique feature is the carrying case doubles as a charging base, and can charge the controller via USB connection, so that your controller is both protected and ready to play.
Pre-orders official begin on Tuesday, October 25 at select local retailers, which can be checked via the official PlayStation Direct. As it stands, the list of countries and regions include the US, UK, France, Germany, Netherlands, Belgium and Luxembourg.
You'll have keep eyes peeled come Tuesday, as Sony hasn't given any indications on how many will be produced, only stating it will be available "while supplies last."
Alternatively, there are great third-party alternatives from the likes of Scuf and Nacon, with the latter's Esports Revolution Unlimited Pro V3 using an enticing asymmetric design, which is a sorely missing option for the Edge version.