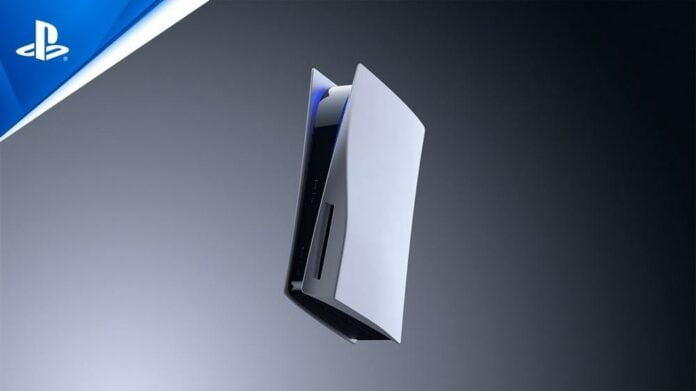 PlayStation 5's latest software update brings 1440p resolution support, PS Remote Play and YouTube search via voice command among other things.
After five weeks of beta testing, the PlayStation 5 update is finally deemed ready for the masses. Here's what to expect:
Support for 1440p HDMI video output
You can have up to 15 game lists with 100 games in each
You can now compare 3D audio and stereo audio on the same screen
When resuming a game, in-progress activities are shown at the top of the game hub
You can now request party members to start Share Screen to watch their gameplay
You can join a friend's game directly from the notification
You can view your new friend's profile in Accepted Requests
You can now send stickers and voice messages to your groups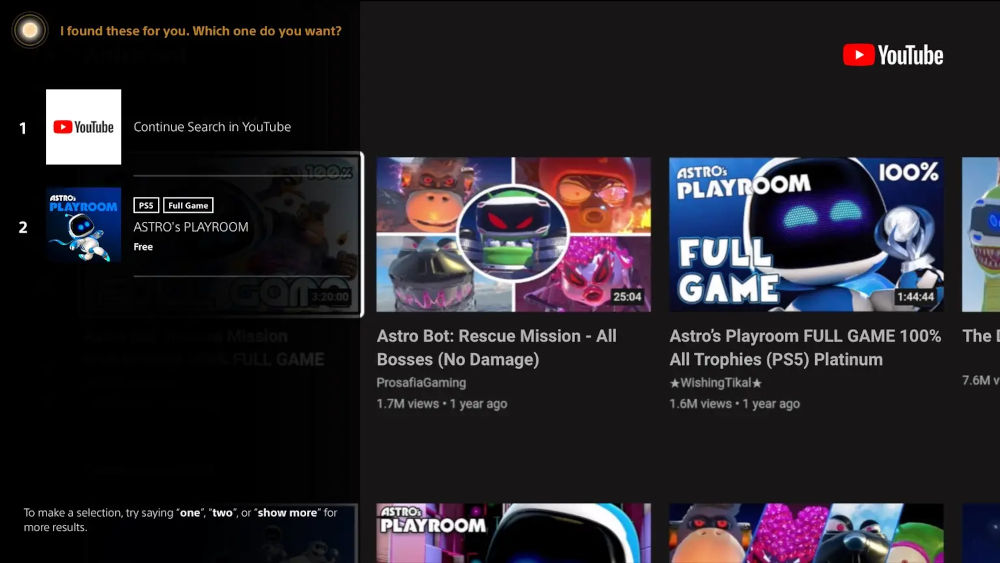 1440p is one of, if not the, most eagerly awaited features on Sony's console, and something that has been available on rival Xbox Series X|S systems from day one. While Xbox owners have had the possibility to use their 1440p PC monitors at native resolution, PlayStation 5 players were forced to downgrade to 1080p. Not exactly a deal breaker, but why limit perfectly capable hardware to subpar quality? Well now it's a thing of the past, so go enjoy your QHD gameplay.
Unfortunately, there remains a missing part to the puzzle; as previously feared, variable refresh rate hasn't made the cut. According to Sony, VRR on PS5 will only be supported at 1080p and 4K video output (not 1440p). This may be fixable by future updates; we don't see a reason why it can't be done.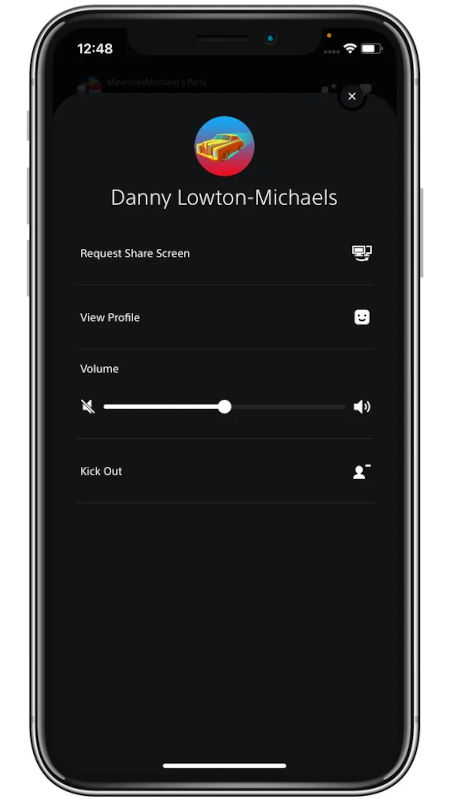 Anyone that has more than 100 games on Steam will know how important it is to have a folder system to sort completed games, good from bad, or solo and multiplayer. PlayStation 5 is also getting that ability, offering 15 lists each containing up to 100 games. A welcome addition, at a time when games are mainly released digitally.
Another feature worth mentioning is the ability to search for content on YouTube through voice commands. From anywhere on PS5, including during gameplay, you can say 'Hey PlayStation, find [keyword] on YouTube.' The YouTube app will open, and relevant search results will be displayed.
Note that voice command (Preview) is currently available in English for PS5 players with accounts registered in the US and UK.
Finally, in addition to these changes, more features for PS App are coming globally later this month, on iOS and Android:
PS App users will be able to launch a PS Remote Play session directly from PS App on iOS and Android devices.
PS App users will be able to request another party member playing on PS5 to start a Share Screen session, and then watch their friend's gameplay from the app.