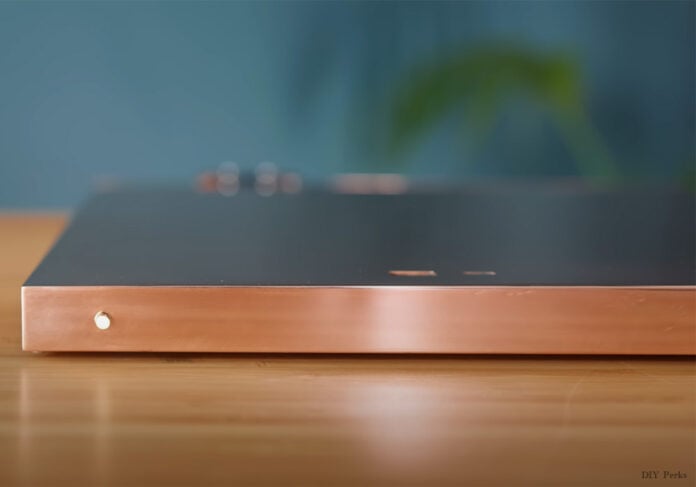 How to fit Sony's PlayStation 5 games console in the living room is a conundrum that many gamers have faced. At 390mm x 104mm x 260mm in size, the console towers above its rivals and predecessors, and doesn't lend itself to a traditional AV rack.
The odds of a PS5 Slim appearing at some point in the product lifecycle are high – Sony tends to deliver such a refresh when superior manufacturing processes become available – but Matt over at DIY Perks is taking matters into his own hands.
Embarking on a truly audacious mod, Matt transforms the PS5 as we know it into a super-sleek, minimalistic set-top box swathed in copper and attached to a meaty external liquid cooler that can be hidden neatly from view.
Mods don't come much more ambitious than this, yet even if you don't fancy your chances of achieving such results, it's fascinating to see the PS5 torn down and remodelled into something so svelte. Such a project isn't cheap – the copper alone amounts to hundreds of pounds – but the care and attention is clear to see, albeit not without stumbling blocks.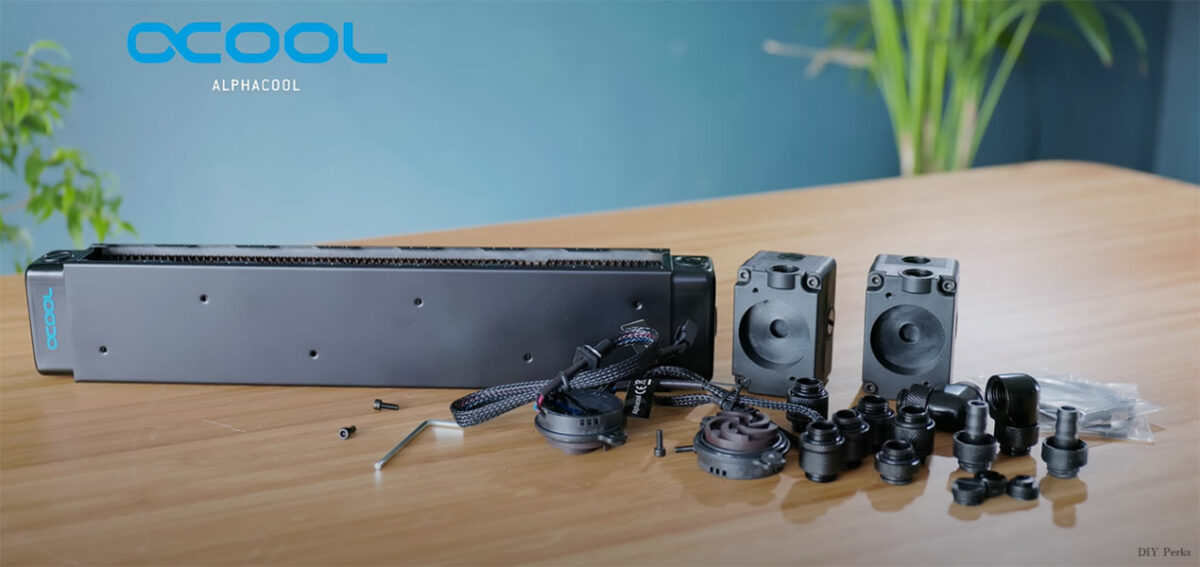 One PS5 was unfortunately killed in the process, getting the Slim to boot required a little extra jiggery-pokery, and though the console itself is miraculously small, the external cooling unit takes no chances. A slimline radiator from Alphacool is used to dissipate heat in tandem with seven small fans, and the cooling assembly also houses an external 750W power supply from a HP server.
The fruits of all that labour? A unique and eye-catching console that happens to run cooler than the original. According to DIY Perks' readings, the AMD APU runs far more comfortably, while RAM temperature is reduced by almost 50 per cent.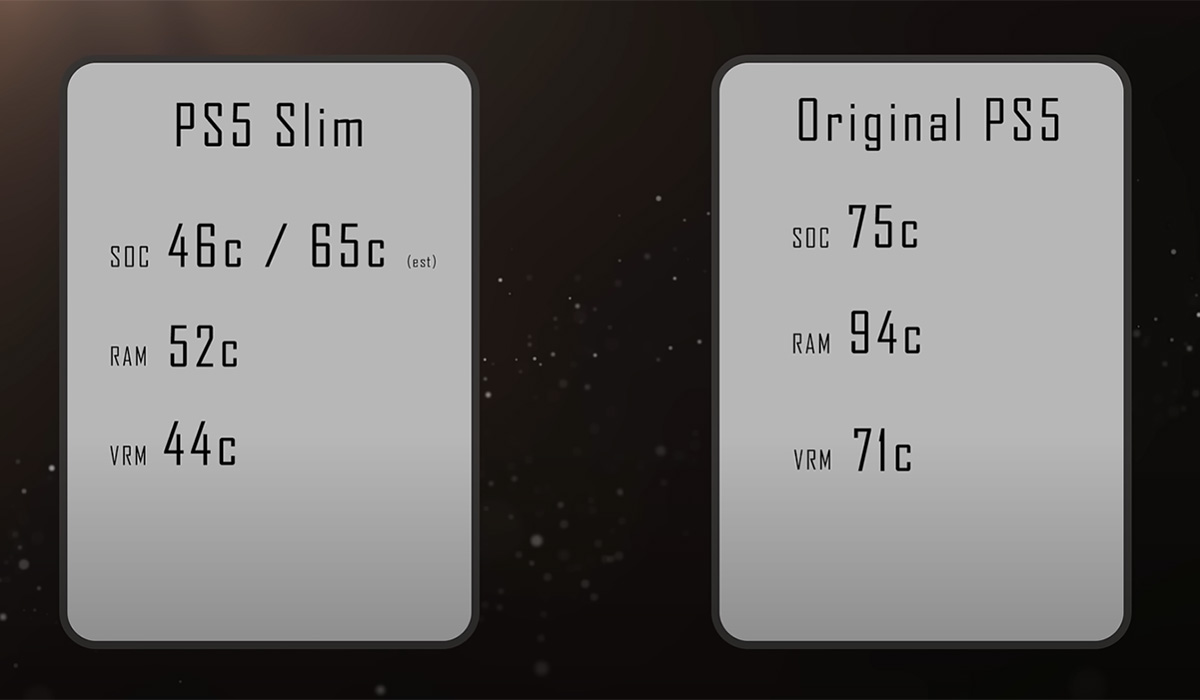 Calling it a PS5 Slim might be a bit of a stretch given the rather large external cooling setup, yet that shouldn't detract from what is a hugely satisfying mod.
Definitely a video worth bookmarking for your lunch break.