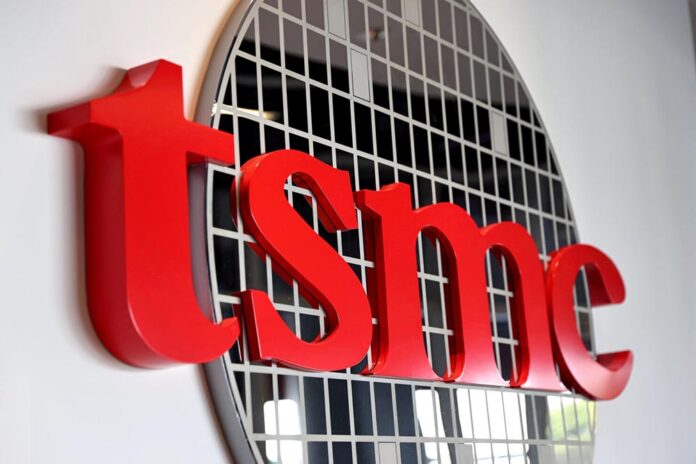 TSMC is well-known to readers as the world's largest contract chipmaker. In response to unprecedented demand emanating from a global chip shortage across myriad industries – smartphones, automotive, consumer and datacentre – TSMC says it will spend up to $44bn in capital expenditure this year as it ramps up facilities.
The eye-watering figure dwarfs the $15bn spent on cap-ex in 2019 and is significantly higher than $30bn spent in the catch-up year of 2021. TSMC is on track to spend over $100bn in the three years up to 2023.
Gigantic investments are backed by knowledge that contract manufacturing is likely to grow by 20 per cent a year for the next several years, in US dollar terms, and TSMC wants to be leading the foundry pack as the need for cutting-edge fabrication expands.
"Entering 2022, we expect the supply chain to maintain a higher level of inventory compared to the historical standard or level, given the industry's continued need to ensure supply security. We observe end-market demand may slow down in terms of units, but silicon content is increasing," said C.C. Wei, TSMC CEO.
The scale of spending by TSMC puts other leading foundry companies in a quandary. Samsung and Intel will need to approach investments made by TSMC or risk being left further behind.
One vestige of hope for them is customers becoming increasingly irate at TSMC's perceived 'Apple-first' policy and a 20 per cent hike in contract-manufacturing prices as the fabrication giant seeks to mitigate the significant expenditure earmarked for this year.
Striking a bullish tone underscoring expansion ambitions and laying a solid foundation on which to build cap-ex upon, C.C Wei attributed the $6bn net profit for Q4 2021, up 21 per cent year on year, to "[market] share gains, it is pricing, it is unit growth."