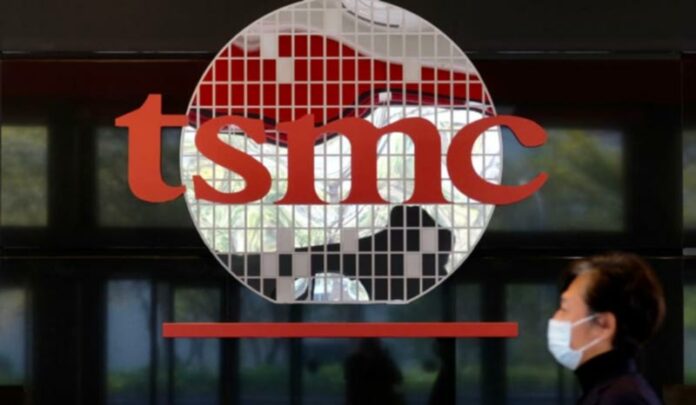 Rumours concerning TSMC's and Apple's close relationship continue to bubble up in Taiwanese media. A freshly-baked industry-sourced confection, from broadcaster TTV, suggests that both AMD and Qualcomm are now so fed up with TSMC's purported "Apple-first" policy that they have decided to transition their businesses to Samsung Foundry services for 3nm.  
The Taiwanese media report characterises the battle for advanced semiconductor processes as "fierce," and the ongoing tussle for capacity has led to a significant rupture, meaning that long-time TSMC customers AMD and Qualcomm will become the first major customers of Samsung's 3nm process. Samsung is expected to have its first-gen 3nm process ready for mass production in H1 next year, but we won't see flagship processors from them until 2023, according to the report.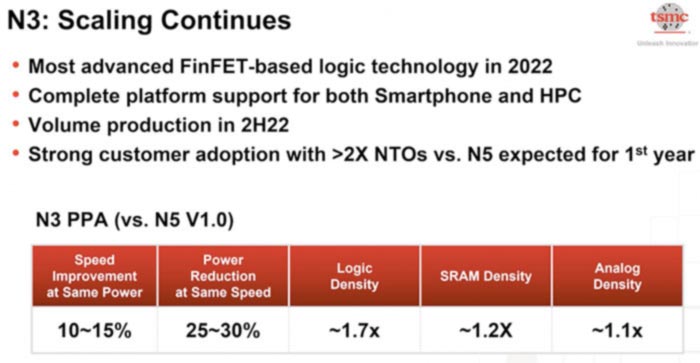 Keeping the TSMC N3 production lines busy will be Apple's significant orders, as the Cupertino steamroller shows little signs of slowing down. Nikkei Asia news says that Apple will need TSMC's skills more than ever in the coming few years due to the launch of its own-designed custom 5G modem chip. In 2022, Apple will start getting the modem fabricated on TSMC N4, but will transition to N3 for this and its A/M SoCs in 2023.
Neither Apple nor TSMC have commented on the TTV/ Nikkei Asia reports.