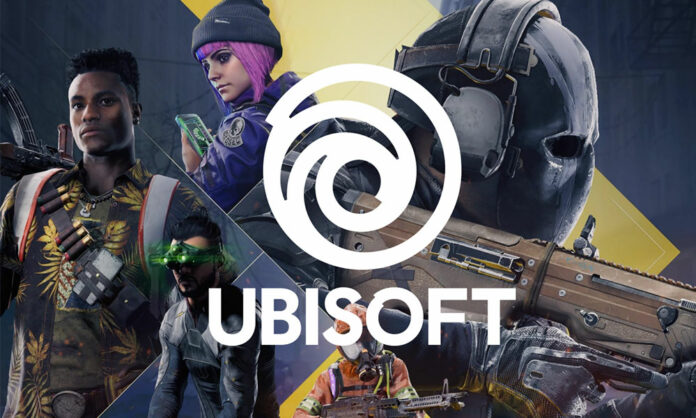 Ubisoft has responded to recent setbacks with a renewed focus on key triple-A titles and long-lasting live games.
The news comes after the French video game publisher announced a net loss of €494 million for its 2023 fiscal year. Despite a significant slump, the gaming juggernaut remains upbeat about its prospects following a period of massive restructuring.
Commenting on the results, Yves Guillemot, co-founder and chief executive officer, described the past year as "challenging for the industry and for Ubisoft."
"It was pivotal for the Company as we reinforced our strategic focus on our biggest opportunities, initiated a meaningful cost reduction plan and provided additional development time for our strong pipeline of content," said Guillemot, adding that "FY2022-23 was in line with our revised financial targets."
Highlighting some of the major challenges facing big-name game developers, Ubisoft's figures reveal that while sales of €1.81 billion represented a near-15 per cent decrease year-over-year, the company is seeing an increase in engagement across almost all its major titles.
Assassin's Creed Valhalla is claimed to now have 44 per cent more players than Assassin's Creed Origins, setting a new active-user record for the franchise, while playtime in Tom Clancy's Rainbow Six Siege is also up 30 per cent in Q4 vs. the year prior. XDefiant, Ubisoft's most ambitious free-to-play launch to date, has reached over one million players, and the firm's 2023-24 lineup has been shaped to reflect 'key strategic pillars.'
Assassin's Creed Mirage, Avatar: Frontiers of Pandora, Rainbow Six Mobile, Skull and Bones, The Crew Motorfest, The Division Resurgence and XDefiant are at the forefront of Ubisoft's plans, but fans are intrigued by the prospect of an eighth key title described only as "another large game." A new installment of Far Cry, perhaps, or something else entirely? Your guess is as good as ours.
While it would seem Ubisoft is moving ahead at full steam, the company maintains a cost reduction target of at least €200m over the next two years. Ubisoft has already closed five studios in Europe and laid off about 700 employees back in September 2022.
A reallocation of resources reveals Assassin's Creed will be crucial to Ubisoft's success. Guillemot has confirmed plans to "increase the number of talents working on the Assassin's Creed brand by 40% over the coming years," with rumours suggesting over half-a-dozen AC titles could already be in active development.
Responding to industry trends, Ubisoft is also betting big on live service titles such as Skull and Bones, The Crew Motorfest and XDefiant. Showing cautious optimism, Guillemot states that "while mastering free-to-play is hard, and it is very important to remain prudent, recent developments are encouraging."
It is without doubt going to be a crucial 12 months for Ubisoft, and high-quality releases will play a key role in reversing the company's fortunes. Many of the aforementioned titles are expected to feature at the developer's next major showcase, Ubisoft Forward, taking placing on June 12.