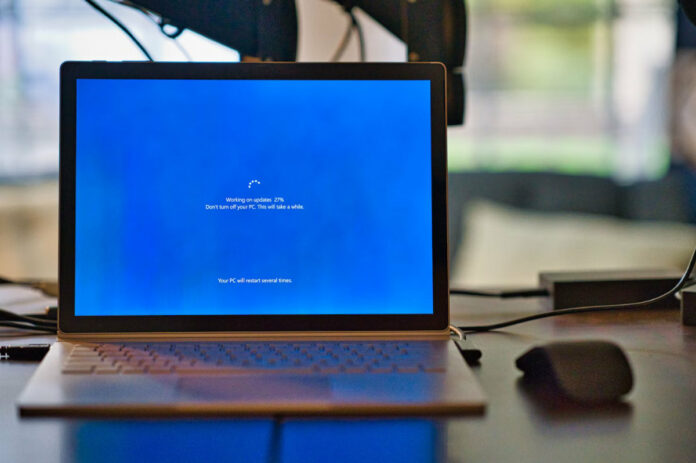 Microsoft has confirmed it is investigating reports of a Windows update possibly causing a dreaded Blue Screen of Death carrying an "Unsupported Processor" error message.
According to Tom Warren at The Verge, the specific update causing this problem is a optional preview update identified as 'KB5029351,' that was released on August 22 for Windows 11 operating systems as a precursor to an official cumulative update due next month.
KB5029351 mainly focuses on improvements to the search functionality in Windows 11, specifically, a new behaviour on the search box that allows for a 'search flyout box' to appear when hovering over it. Other notable key features include improved reliability of the search app, and a fix that addresses an issue with the app not opening after a machine goes to sleep.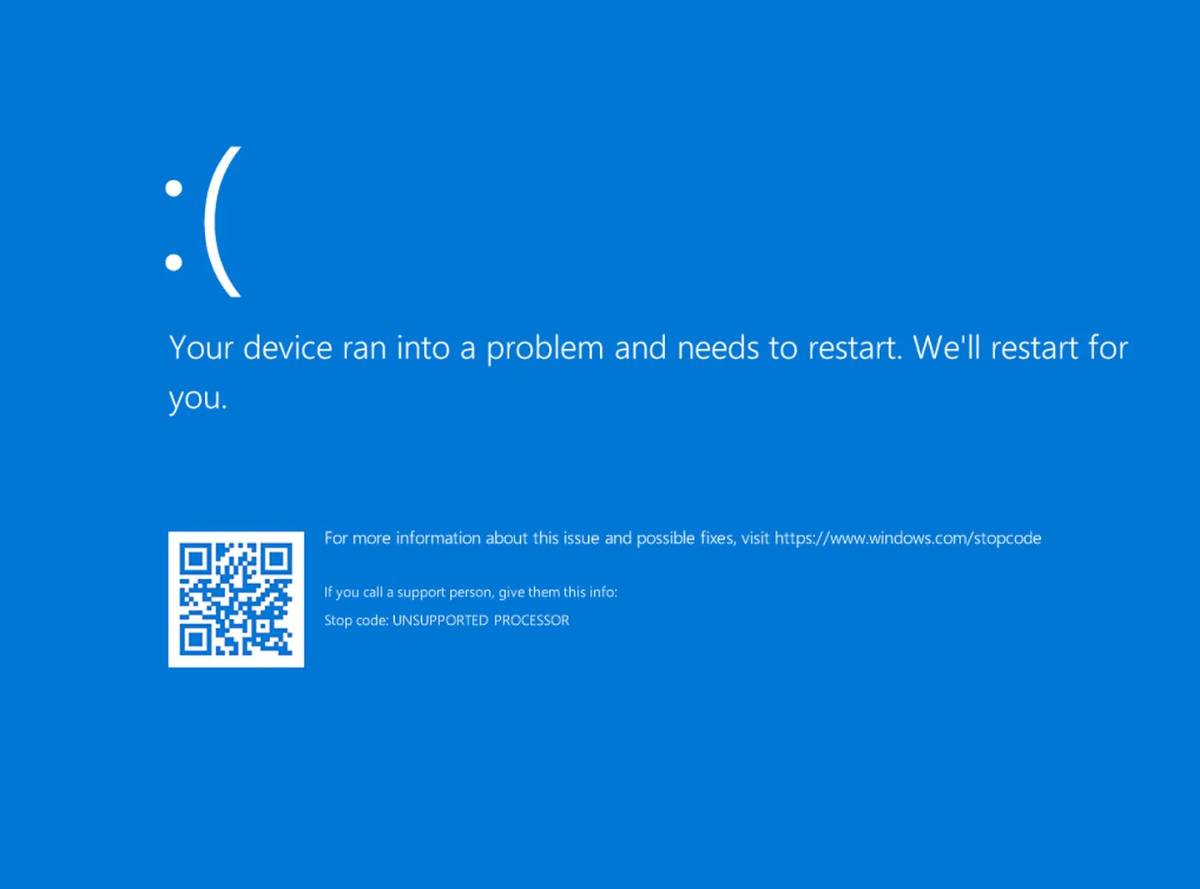 Regrettably, several users who pulled the trigger on the optional update randomly started experiencing the BSOD error, the common denominator being Intel systems using MSI motherboards. Reddit users have experienced the problem using Intel Core i7-13700K, 13700KF, 13700F and Core i9-13900K, 13900KS CPUs, coupled with various MSI motherboards from its Z690 and Z790 roster, all of which were updated to the latest motherboard BIOS.
Thankfully, users affected were able to roll back to the previous patch version after a few reboots. Nonetheless, it would seem MSI's latest BIOS update, primed for Intel's upcoming 14th Gen desktop CPU refresh, is conflicting with the Windows preview update, and also explains the 'unknown processor' error message. One Reddit user in the comments confirmed that rolling back the BIOS update allowed the KB5029351 update to install and work without issue.
Microsoft has yet to share any specific details, but did highlight that it is aware of the issue, confirming the following via Windows health centre: "We are presently investigating to determine if this is an issue caused by Microsoft. We will provide an update when more information is available." MSI has yet to formerly address the issue. We'll keep an eye out until then.
[Update] MSI has officially acknowledged the bug and suggested a temporary workaround that includes either uninstalling the Windows update, or rolling back BIOS.