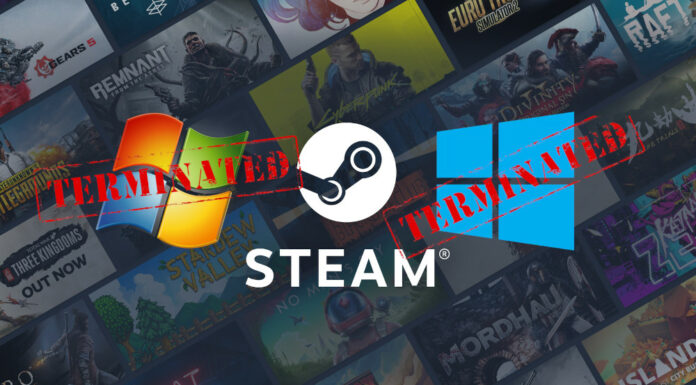 Valve has announced that its massively popular digital game distribution platform, Steam, will no longer be available on Windows 8.1 and older. Boo hoo.
Starting January 1, 2024, Steam will officially stop supporting Microsoft's Windows 7, 8, and 8.1 operating systems. Meaning that after that date, the Steam client (app) will no longer run, and users need to upgrade their Windows to version 10 or 11 when accessing their game libraries again.
Valve stated this is due to Steam's newest versions' reliance on Google Chrome, which as you may know, is also no longer available on Windows 7 and 8 after update 110 that brought support for Nvidia RTX Video Super Resolution. Adding that in future versions, Steam will require specific Windows security updates that are only present in Windows 10 and above. Makes sense.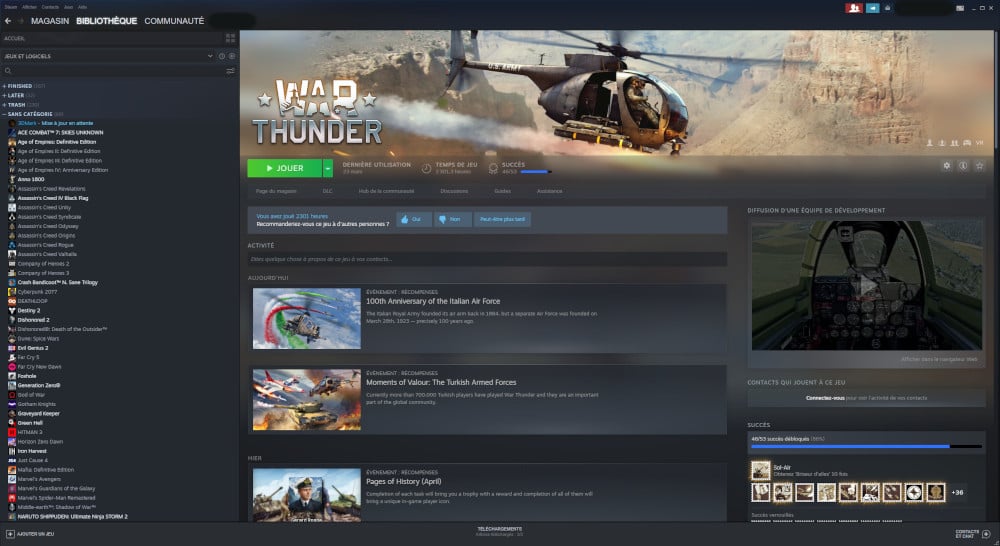 While it's sad to see the end of support on Windows 7 and 8, or any OS for that matter, it's just how things are. At some point, a developer has to weigh the pros and cons, benefits and expenses of maintaining a product on ageing platforms, especially with all the bugs and vulnerabilities brought by old code.
And for a platform like Steam, where customers put in their banking details, it's extremely important to keep said data safe. Plus, trying to juggle between multiple OSes may not be the best approach, whether we like it or not. Not as if many would miss Steam on these OSes anyway, with only a total of 1.86 per cent of Steam survey participants still using Windows 7 and 8.1.
With that said, there is no doubt that modders will find ways to keep Steam working on older systems, be it at each user's own risk.