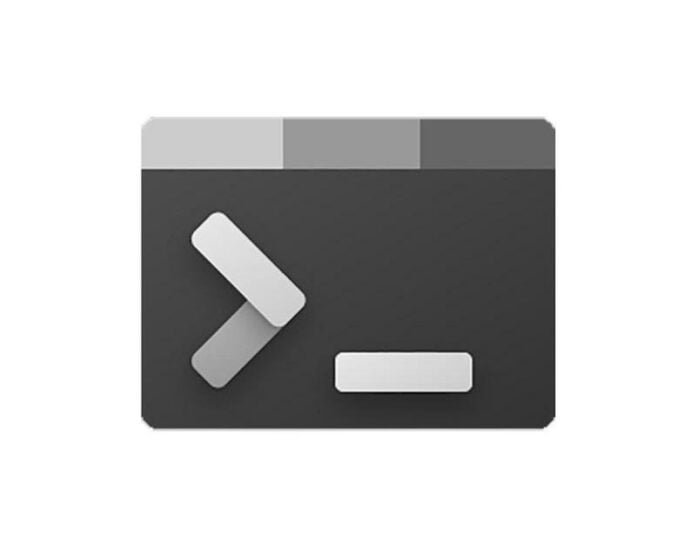 Microsoft will make Windows Terminal the default experience on Windows devices next year. In a blog post, a Microsoft exec talks about the next Windows Terminal servicing and features release, set for January, the history of the default terminal program in Windows, and default experience rollout plans.

Starting from the dawn of Windows, the default terminal program has been the Windows Console Host, says Microsoft. For a long time this was set in stone, though third-party utilities sometimes implemented workarounds to change the command-line experience.
Now, Microsoft has opened up options to make it easy for anyone to change terminal preferences – the choice is available in three Windows settings pages, so it is hard to miss if you are looking for it (in the developer settings page of Windows settings, inside Windows Terminal's settings on the Startup page (see below), and inside the Windows Console Host property sheet).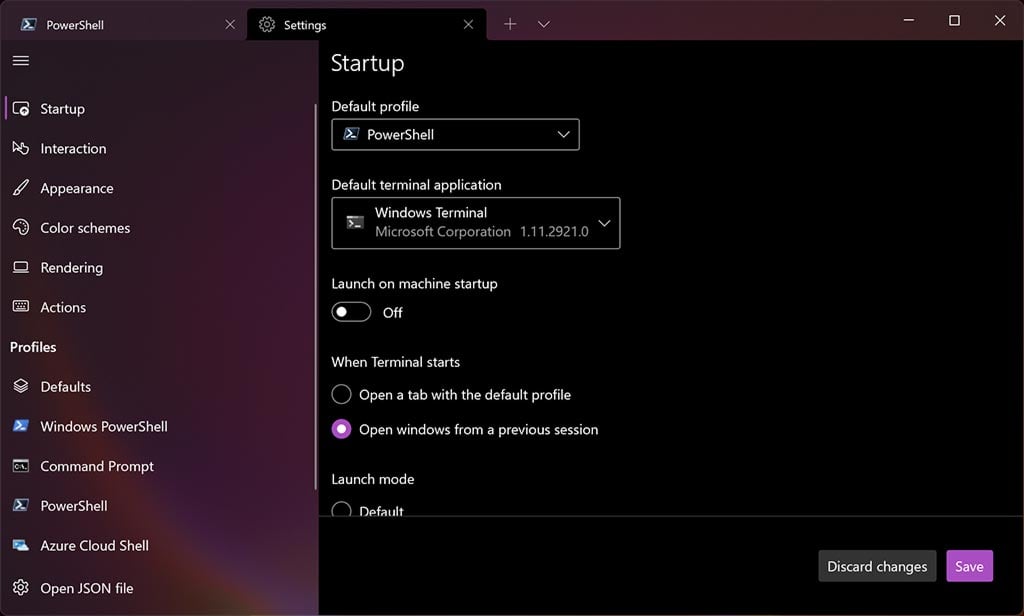 Per our headline, over the course of 2022, Microsoft is planning to make the powerful, feature-rich, and customisable Windows Terminal the default experience on Windows 11 devices. It will be introduced as such gradually, moving through the tiers of the Insider program, before going mainstream. This will provide a swell of useful feedback to make sure nearly everyone will have a good experience using Windows Terminal. You are also reminded that Terminal issues and feature requests are available to be filed and perused on GitHub.
Windows 11 Insider Preview Build 22523 released to the dev channel
Build 22523 will be the last of 2021. ISOs will be provided this time around and it will also be made available for Arm64 PCs. The major improvements include the integration of Snap Groups with Alt-Tab and task views, additional media server connection flexibility, and further migrations from the old control panel to new settings app.
Microsoft has applied a lengthy list of fixes to Build 22523. The curious >100 per cent battery charged display has been fixed, as have several annoying-sounding intermittent to replicable crashes. Of course, a pretty long list of known issues remains too.