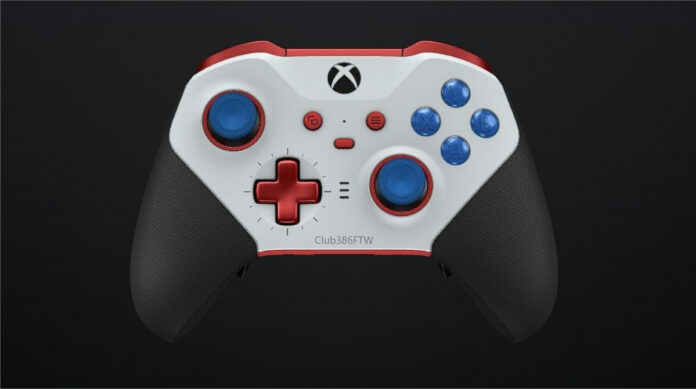 Last month, Microsoft released a budget-friendly Series Elite 2 Core controller in classic black and white starting at £114.99, and now to much fanfare, the controller can be completely customisable in the Xbox Design Lab.
It's quite an intuitive editor to navigate, and players have the opportunity to customise nearly every external part of the iconic Xbox controller, from a variety of colours to a change of material, custom engraving up to 16 characters, and for the first time ever, the colour of the thumb stick base and ring.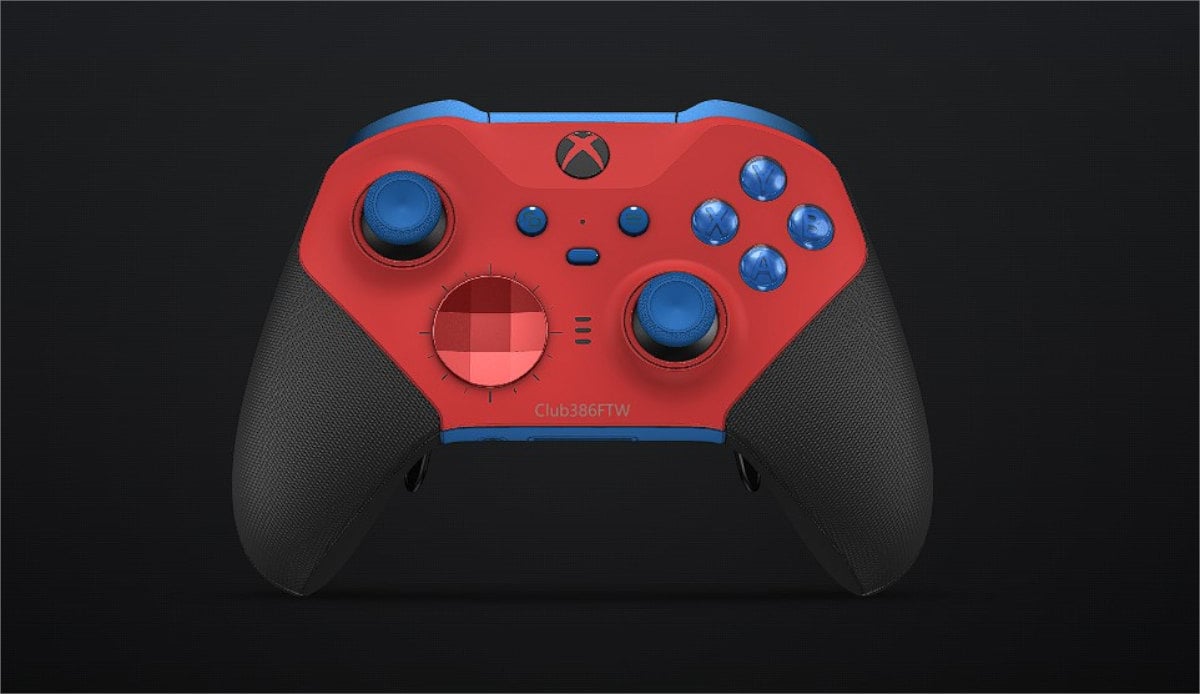 Colours for the body, base, back case, D-pad, bumpers, triggers, and thumbsticks can all be changed to your desire.
Additional customisation options also include a choice between traditional cross-shaped or circular-faced D-pad, and like the regular Series Elite 2, options for additional rear paddles, thumbstick and D-pad pack, and carrying and charging case pack can be added and swapped out and tuned for an additional cost.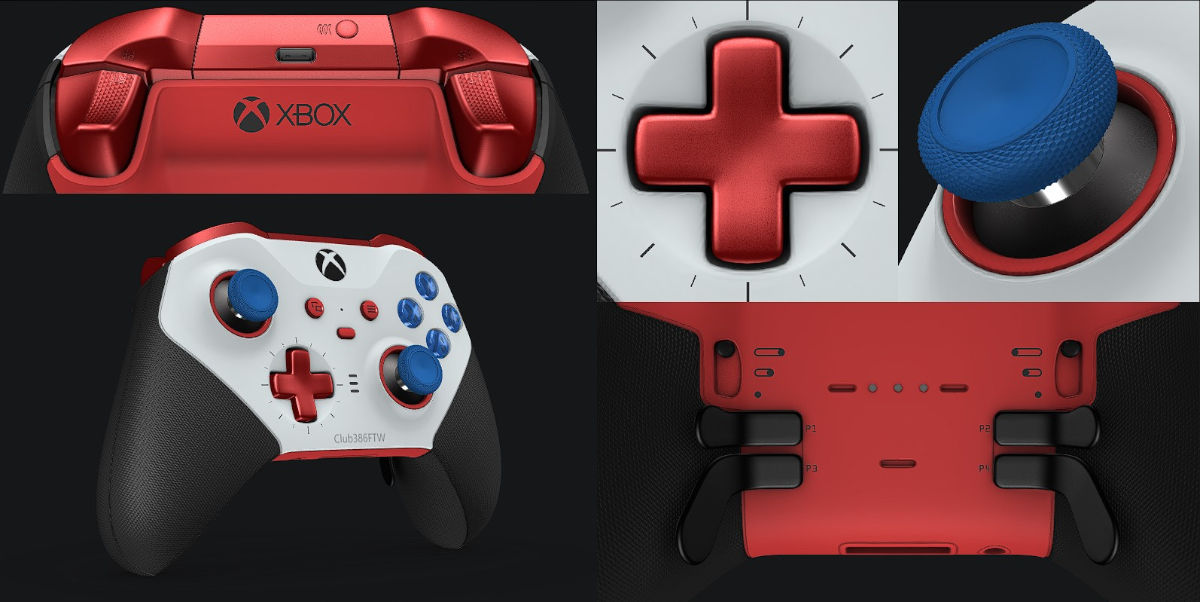 Starting at just a few dollars more than the base model, a custom Design Lab Elite Series 2 is available for £124.99, while adding the Elite package pushes cost up to £174.99. Finally, for the full experience, add custom engraving for an extra £7.99. The Xbox Design Lab is open to orders from "the US, Canada, Australia, New Zealand, most Western European countries, and select Southeast Asian countries," according to Microsoft.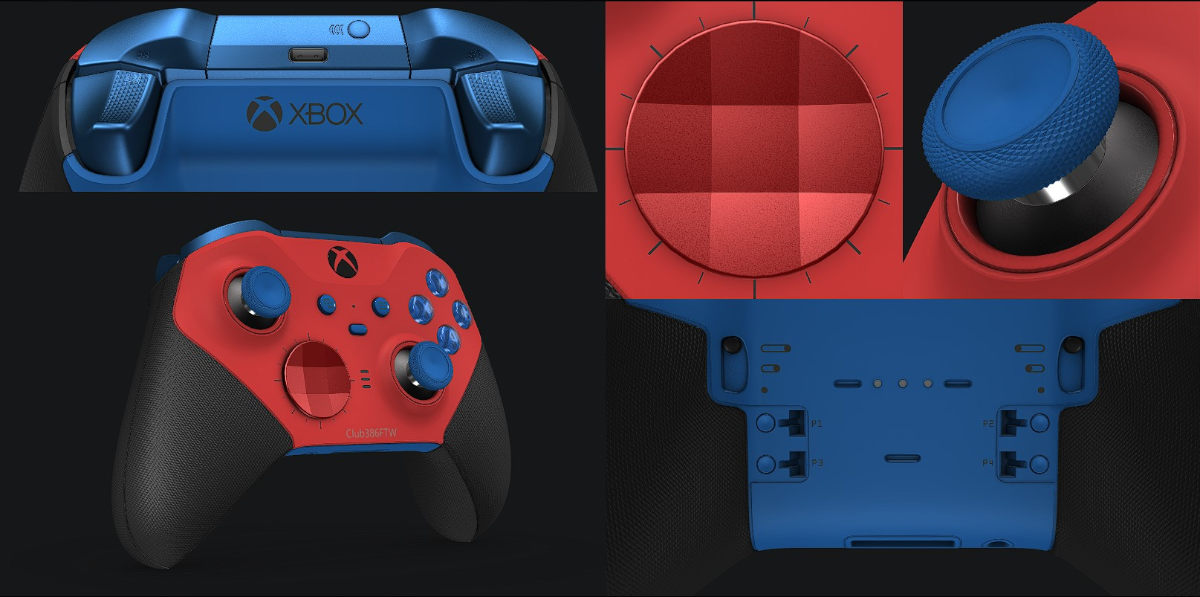 That's value for money, if you ask me, as a custom Xbox Series controller on Etsy costs in excess of £200.