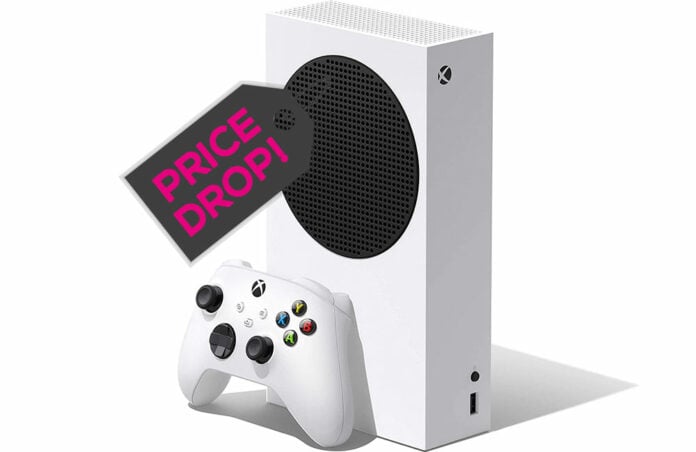 There are many reasons to consider an Xbox Series S, but few are as persuasive as a good ol' fashioned price cut.
As we approach the frantic Black Friday period, Microsoft has announced a promotional price of $250 for its mainstream console. The lowest-ever fee, presumed to run the course of the holidays, was originally introduced for customers in the US but even better deals are now beginning to filter through to other regions.
Here in the UK, the pint-sized game console has become available at a jaw-dropping price of £189.99 from Amazon, representing a near-25 per cent saving over RRP.
Do remember that Series S doesn't include an optical drive, so don't buy disc-based games to put under the three with it, or little Timmy will be most disappointed come the big day. Other than that, the tiny game system offers great potential with a built-in SSD and load times that are far superior to previous-generation consoles. At the very least, Series S offers an affordable route to latest-gen gaming while Xbox Series X remains at £449.