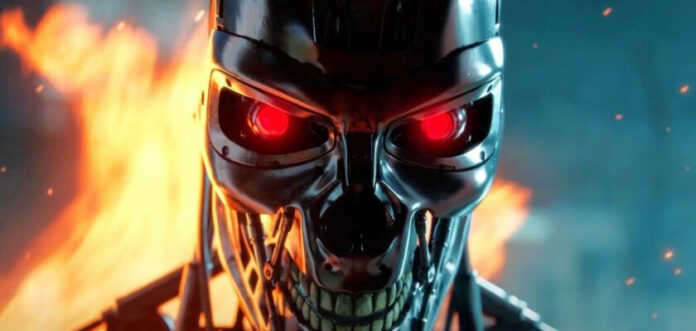 What a week it's turning out to be for fans of 80's action flicks, and in particular those involving iconic cyborgs. We've already seen RoboCop return to video games with the first trailer for Rogue City, and that's merely whet the appetite as everyone's favourite Humanoid Hunter Killer, the Terminator, will follow soon after.
Details are admittedly scarce right now, yet developer Nacon Studio Milan describes the title as a "survival game set in a post-apocalyptic environment," suggesting events take place in the immediate aftermath of Judgement Day.
The budding studio references the game as a "major project" for PC and console, and though no official name has been attached, it is being referred to as "Terminator Project Survival" in the early stages of development.
There isn't a great deal to go on, but an open-world survival game sounds an excellent fit for the Terminator universe. Think zombie mode on a large scale with T-800s as the antagonist, and you start to appreciate the possibilities.
We're far too easily swayed by nostalgia, but seeing Sarah Connor's T2 sunglasses and hearing Brad Fiedel's unmistakeable score has us intrigued. Don't expect to be battling Terminators anytime soon – no release window has been announced – but check out the first teaser in the interim.