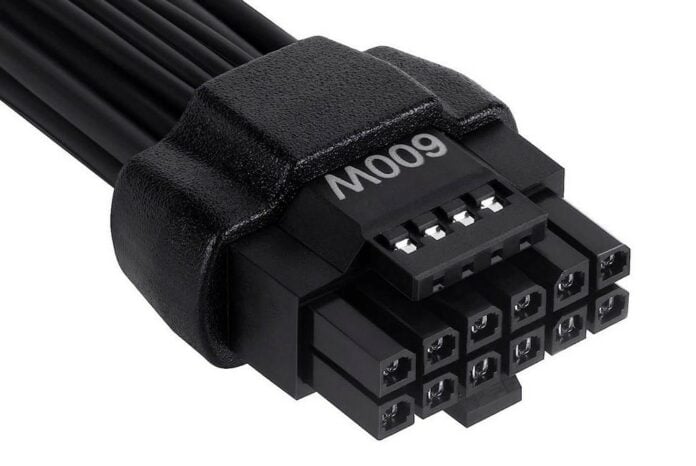 An updated 12V-2×6 cable / header combo is said to be replacing the troublesome 12VHPWR, offering design modification aimed at increasing safety.
Igor from Igor's Lab has got his hands on some PCI-SIG engineering drafts and change notices regarding a new power cable and header showing redesigned pins and plugs. As part of the ATX 3.1 and PCIe Base 6.0 specs, the new CEM 5.1 specification replaces the 12VHPWR with a new 12V2×6 connector while, at the same time, augmenting the maximum sustained power rating for a graphics card to 675W – 600W via the cable plus 75W via PCIe.
Though physically compatible with existing PSUs and cards, new modes – 150W and 300W – may require updated PSUs to comprehend the new signalling. These new headers will carry an H++ stamp/logo to differentiate from the 12VHPWR.
The biggest change has been brought to the header, which is the part soldered to PCBs. Its sense pins, indicating to the PSU how much power a card can handle, are now shorter, meaning that in the event of an incomplete connection or dislodgement (due to transport, manipulation, etc.), the card should not turn on, or turn off if it was already running, instead of trying to feed all the current through the remaining connected pins.
Igor also added that "Nvidia is running long tests at Astron right now," meaning that Nvidia's next-gen GPUs could be powered using these cables.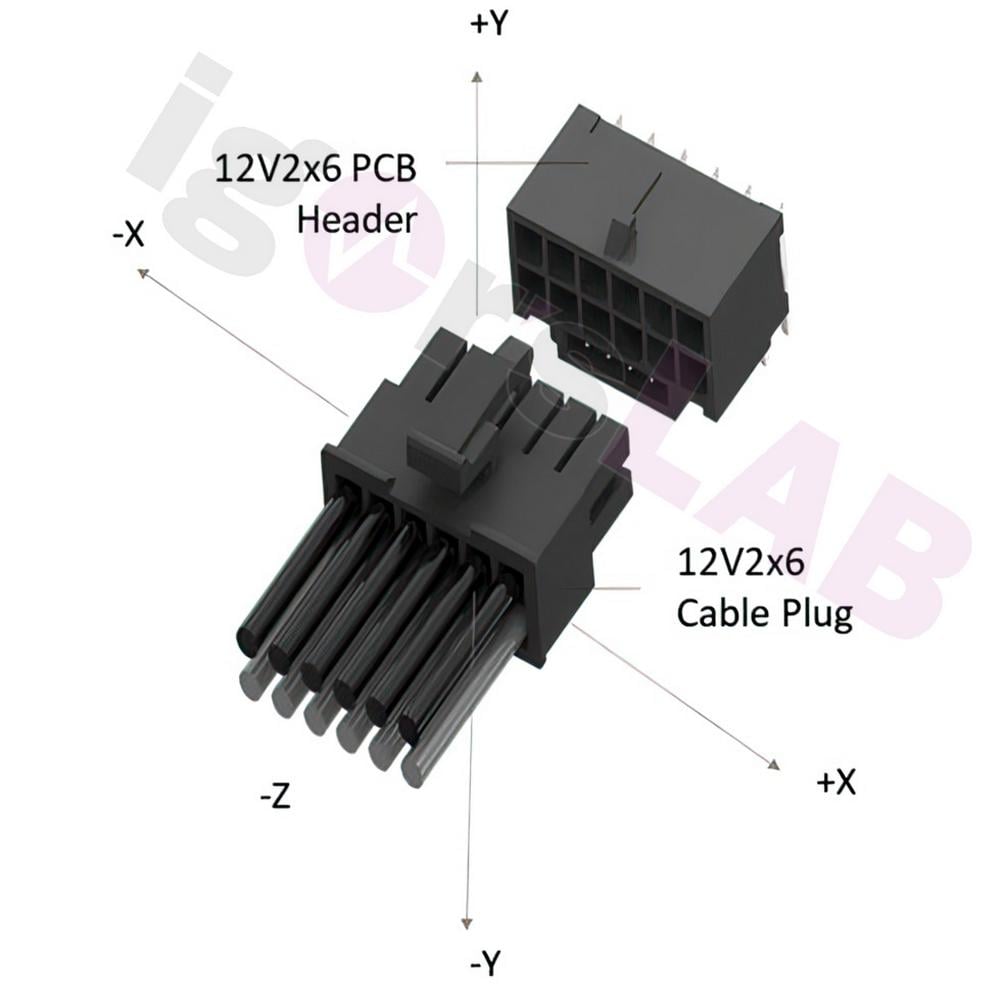 From its beginnings, the 12VHPWR was plagued by melting and sometimes even fire problems mainly attributed to improper connections, as the slightest of cable bends could unseat it from its socket, prompting brands like MSI and Cablemod to find their own solution to this issue, resulting in painted connector pins and 90° adapters. And since Nvidia was the only one pushing the adoption of this new connector (12VHPWR) instead of the tried and tested 8-pin, it took all the heat, if you excuse the pun, from this situation.
As many have learned about this issue via one means or another, connector-melting reports have almost disappeared. Thanks to this 12V2x6 revision, things should get even better. This could presage AMD and Intel joining Nvidia on the single power cable wagon.