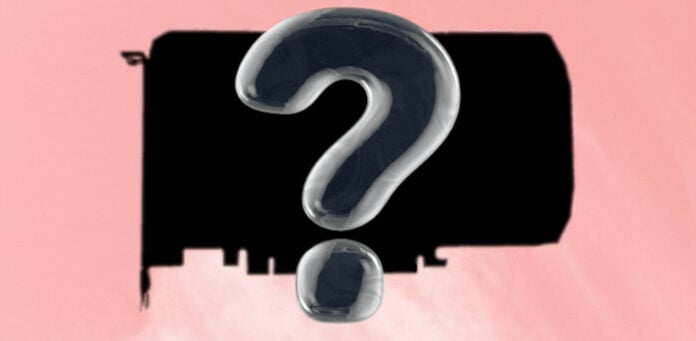 AMD's reference Radeon RX 7600 graphics card has been pictured showing a dual fan, dual slot design perfectly suitable for such GPU performance.
According to some quick measurements using Gimp, this dual-slot card seems to be about 220mm long, cooled by two 90mm fans. There is no indication of RGB presence, which is good, as at this price tier every penny should go towards functional components or cooling.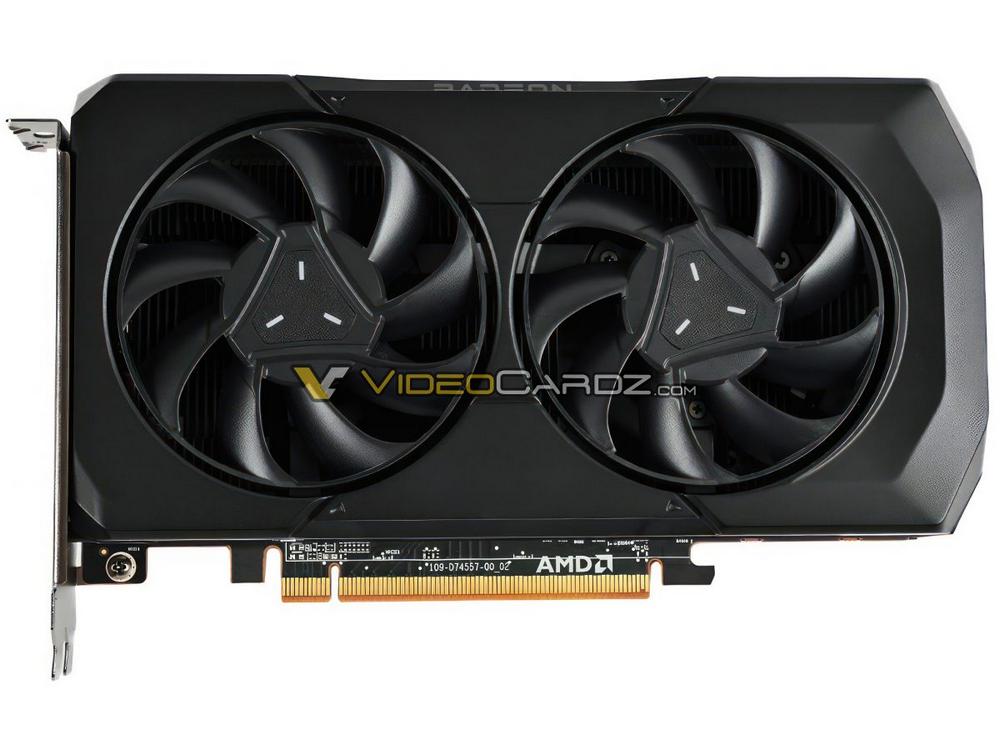 On the rear, meanwhile, we find a backplate similar to the reference RX 7900 XTX, with some dents here and there alongside those red triangles and a 'hot – do not touch' icon, making us believe that it may also be used for cooling the card. Finally, on the edge we can see the 8-pin power connector.
Aside from its Navi 33XL GPU with 32 Compute Units clocked at 2,655MHz boost and 8GB of memory, this card is apparently carrying three DisplayPort 2.1 plus one HDMI 2.1 video outputs and connects to the computer via a 16-lane physical PCIe interface, even though electrically the card hooks up through a leaner x8 mode.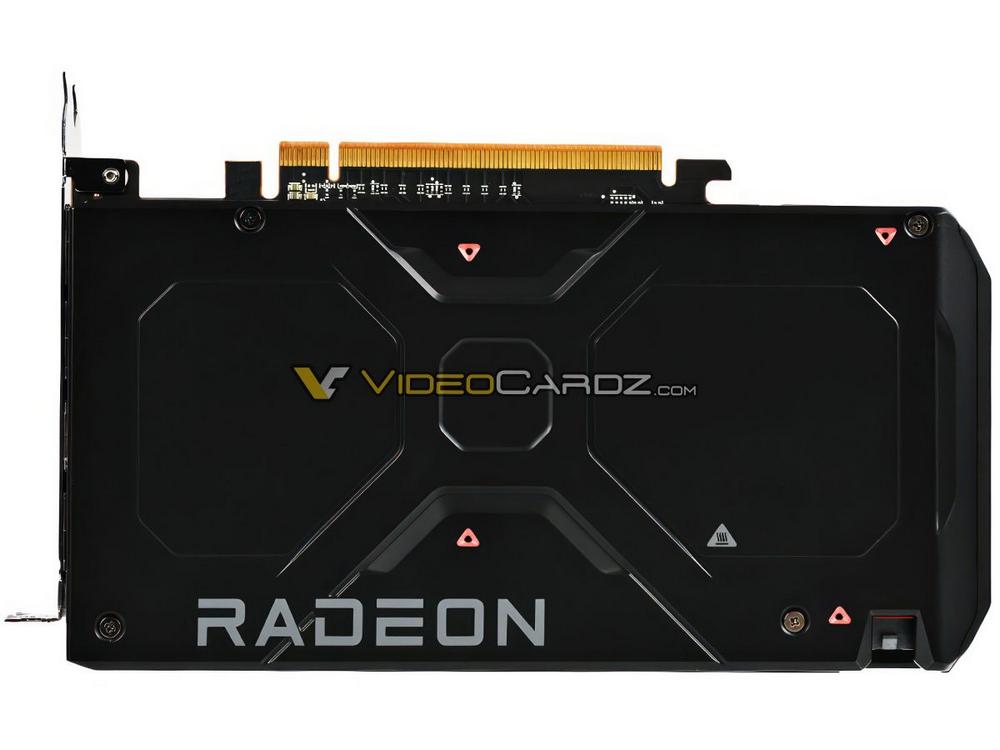 At the same time, @momomo_us has managed to spot some custom card listings in Canada for:
Gigabyte Radeon RX 7600 8GB Gaming OC at 425.00 CAD (£252.57)
XFX Radeon RX 7600 8GB Speedster QICK308 BLACK at 419.99 CAD (£249.60)
XFX Radeon RX 7600 8GB Speedster SWFT210 CORE at 409.99 CAD (£243.65)
Assuming these are not placeholders, they give us an idea about potential retail pricing for the reference model, which should not deviate too much. In other words, we can expect reference AMD Radeon RX 7600 cards to target below $300/£240 when they release in a couple of days.