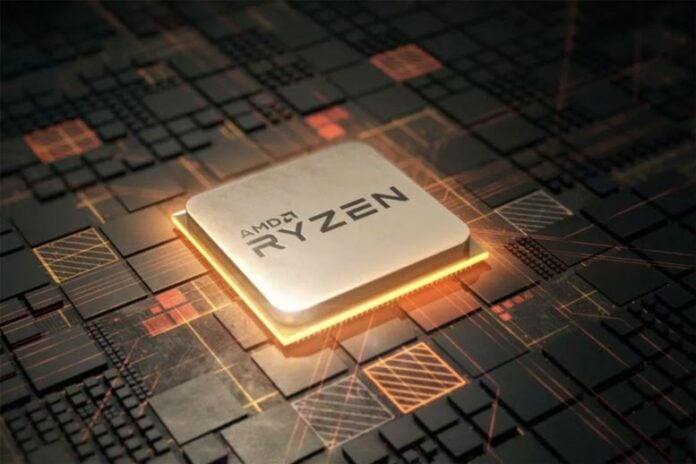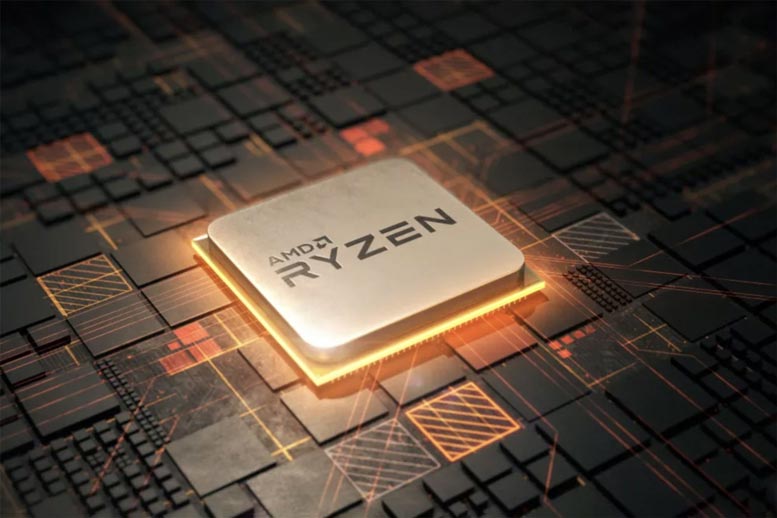 AMD, Intel and Nvidia will hold pre-CES 2022 press conferences on January 4, and we have a good idea of what the highlights will be in each case. On Wednesday, we got a welcome news nugget regarding the content of the AMD presentation. AMD CTO Mark Papermaster confirmed, in a wide-ranging interview published by Forbes, that "we'll share more detail on Zen 4."
Last week, Club386 reported on the AMD tease that the January 4 livestream would be a "product premiere" event. Dr Lisa Su will tread the boards on the day, no doubted aided and abetted by colleagues, to reveal "upcoming computing and graphics solutions."
The teaser explicitly confirmed new AMD Advantage gaming laptops, new commercial laptops, and custom-built desktops mixing the best and newest Ryzen and Radeon processors. Additionally, the appearance of the first Zen 3-based Ryzen processors enhanced by 3D V-Cache technology is pretty certain, as AMD previously teased the launch timescale (at Computex 2021).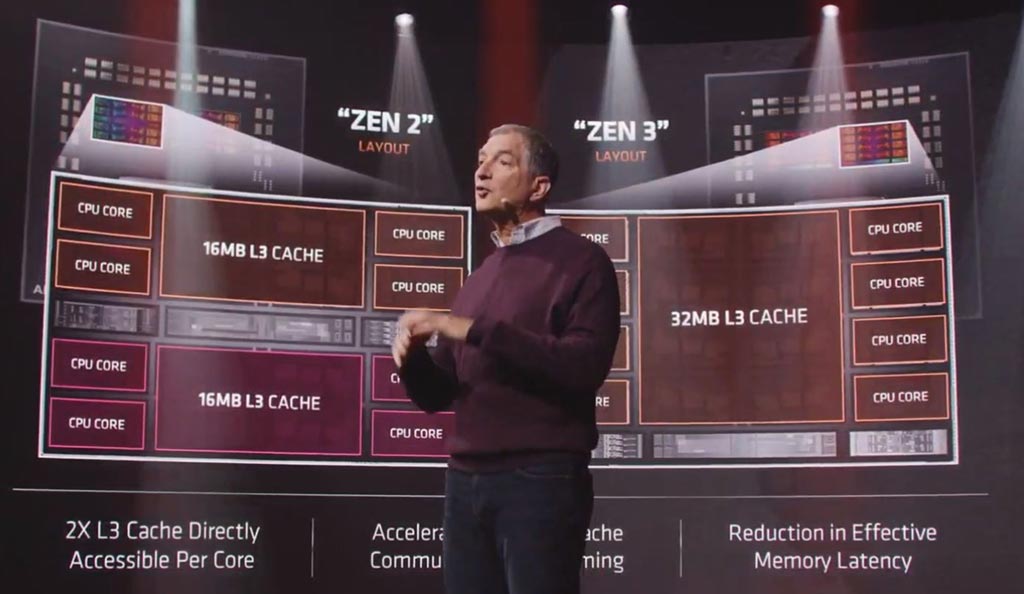 So, Zen 4 details will be a nice cherry on top of the presentation. In the interview with Forbes contributor Anthony Leather, AMD CTO Mark Papermaster said: "With regards to the upcoming generation – I point to CES in January. We're excited to be revealing some additional details on our new product launches that will deliver phenomenal experiences."
Papermaster added that AMD is working hard to meet the high expectations of enthusiasts with Zen 4, and we will find out more ahead of launch through further tech events. Zen 4-architecture Ryzen CPUs will debut alongside a new socket, and support for DDR5 later in 2022.
If you want more perspective in which to frame AMD's journey to Zen 4, please check though the Club386 editor's detailed piece on A look back at the history of AMD, published yesterday.