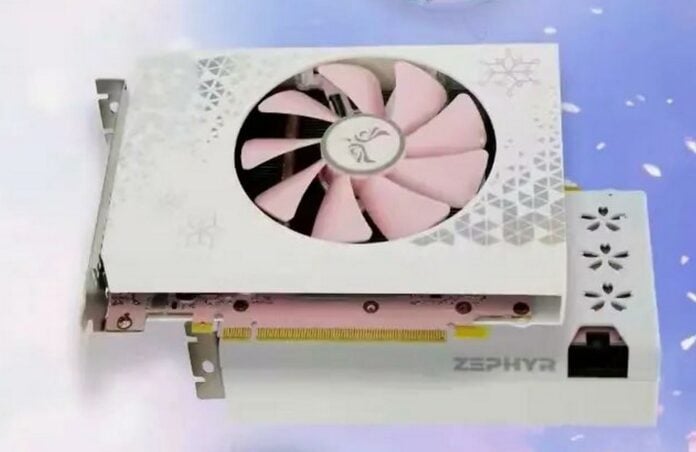 Trying to reconnect with your feminine energy? Here's an upgrade that may help. Chinese brand Zephyr has released an RTX 3060 Ti graphics card featuring a pink PCB topped by a white dual-slot cooler that's perfect for a cute ITX build.
Fetching ¥1,869 Yuan (around £200), Zephyr's card is, at the very least, a unique piece of kit measuring 172mm x 123mm x 42mm and powered by a single eight-pin connector. The eye-catching design, dubbed 'Sakura and Snow,' is intended to prevent pink-loving enthusiasts from having to DIY their card, and if the front doesn't fully convey the cherry blossom theme, the rear undoubtedly does with back plate openings shaped like flower petals.
While we wouldn't expect any miracles from the relatively simple cooling configuration, a dual-slot, single-fan combo should be ample to keep this particular GPU under control.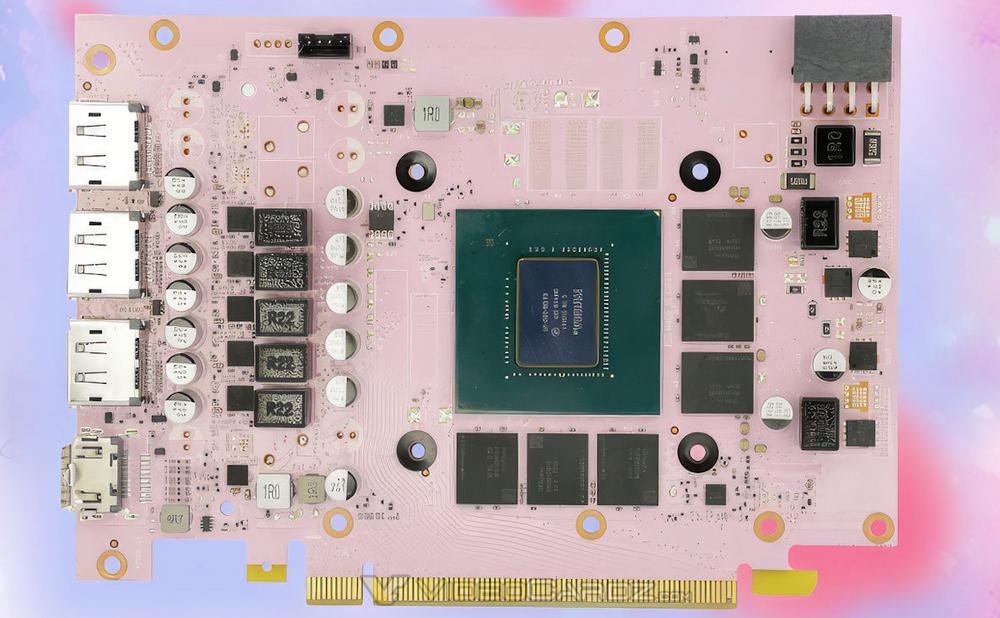 Aside from the eye-catching colour scheme, inside we find the familiar specifications of last-gen RTX 3060 Ti, namely a GA104 GPU with 4,864 CUDA cores clocked at 1,665MHz boost coupled with 8GB of GDDR6 memory running on a 256-bit bus. I/O is also as expected, made of three DisplayPort plus one HDMI.
Clearly, this one ain't breaking any performance records, but it does break the mould when it comes to presentation, and stands apart from the conventional black and white colour schemes most manufacturers go for. As far as we know, no other card features such a PCB tint.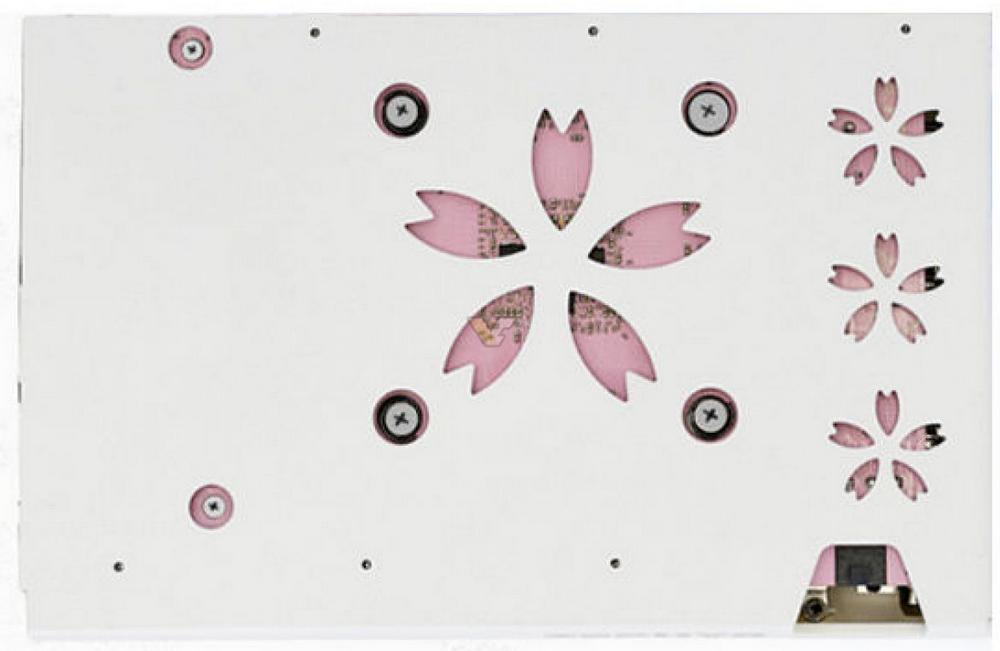 Unfortunately, the bad news for those who're smitten is that this card will probably remain a China exclusive like other recent bright-and-bold models. Is it just me or are western markets in need of more colourful options, too? It's surely one of the better ways for partner cards to stand out alongside Nvidia's own Founders Edition.