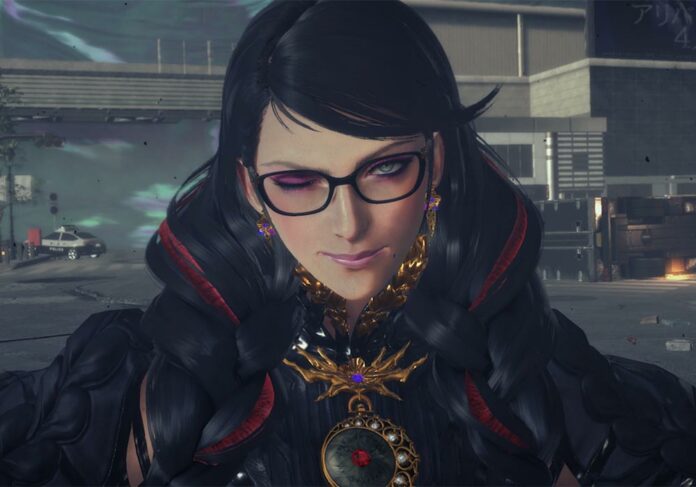 Autumn's gaming calendar is already to look tasty and there's now another date for the diary. Developer PlatinumGames has announced that the eagerly anticipated hack-and-slash, Bayonetta 3, will launch for Nintendo Switch on October 28, 2022.
The third outing of everyone's favourite witch has been a long time coming. First announced by Nintendo way back at the 2017 Game Awards, the final product will be released almost five years later after a prolonged period of development.
An extended wait had led fans to question whether or not the series was in trouble, with creator Hideki Kamiya choosing to reassure the faithful earlier this year, stating "there's no need to worry, Bayonetta 3 is real, and the day when you'll be able to hold it in your hands and play is definitely coming!"
That day is now a little over three months away, and Kamiya and the team are celebrating the latest milestone with a new gameplay trailer. If this footage is anything to go by, Bayonetta 3 will be worth the wait. Check it out below.