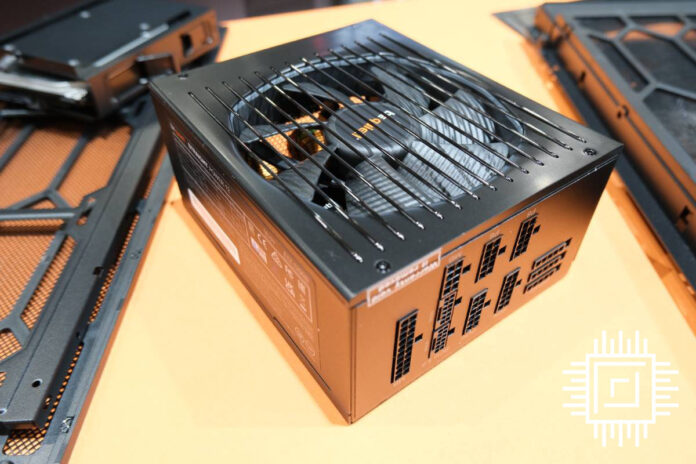 be quiet! has announced its Straight Power 12 PSU family featuring dual 12VHPWR connectors with Platinum efficiency, in capacities up to 1,500W.
Replacing the older Straight Power 11 Platinum series while keeping similar pricing, the Straight Power 12 lineup is ATX 3.0-compliant. This means support for 12VHPWR connectors and high-power excursions through its single 12V-rail design. The latter was chosen due to its user-friendly nature, thus not requiring owners to think about load partitioning over two or more rails, and probably also reduces warranty returns.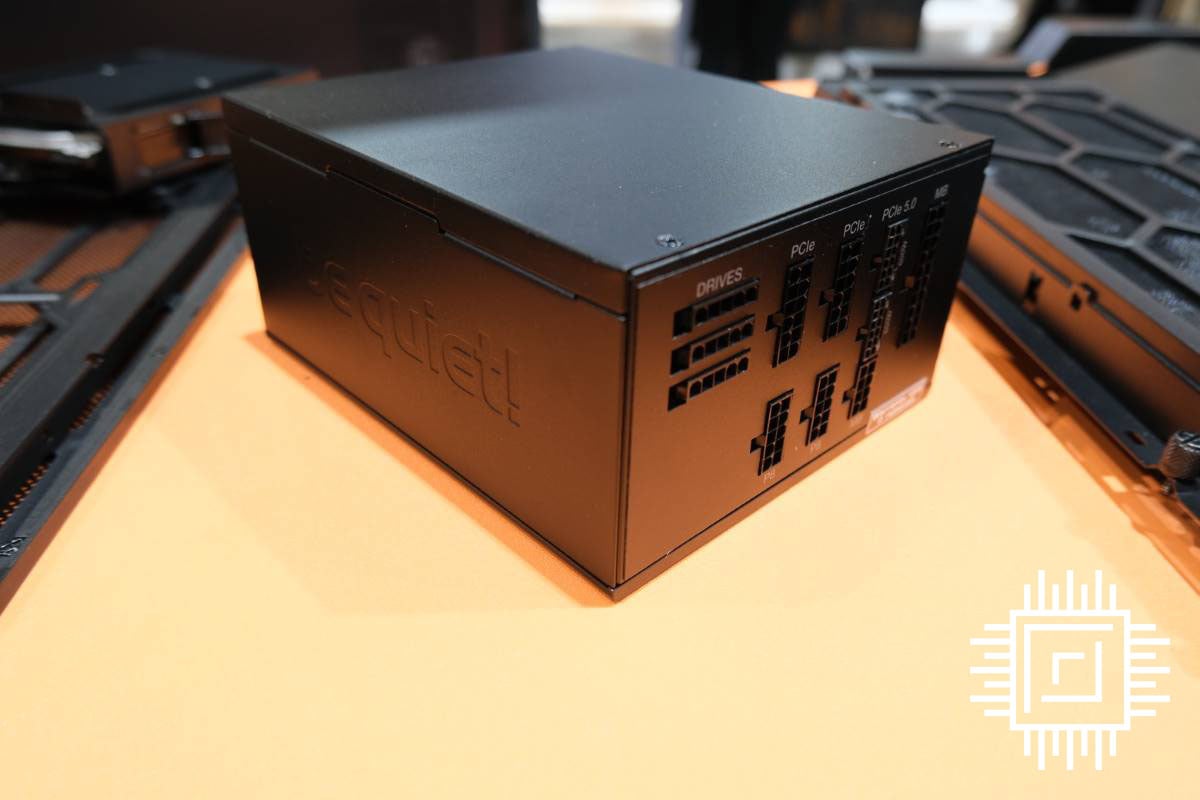 Using a full-bridge LLC technology for better signal stability, the Straight Power 12 PSUs provide (on large capacity models) up to two 12VHPWR plus four PCIe 6+2 connectors for maximum compatibility with both old and new graphics cards, delivering power at 80 PLUS Platinum efficiency (up to 94 per cent). Note that when using two 12VHPWR connectors, their combined output will be limited to 1,000W on the 1,500W model and 800W on the 1,200W model. Plenty enough for even the GeForce RTX 4090.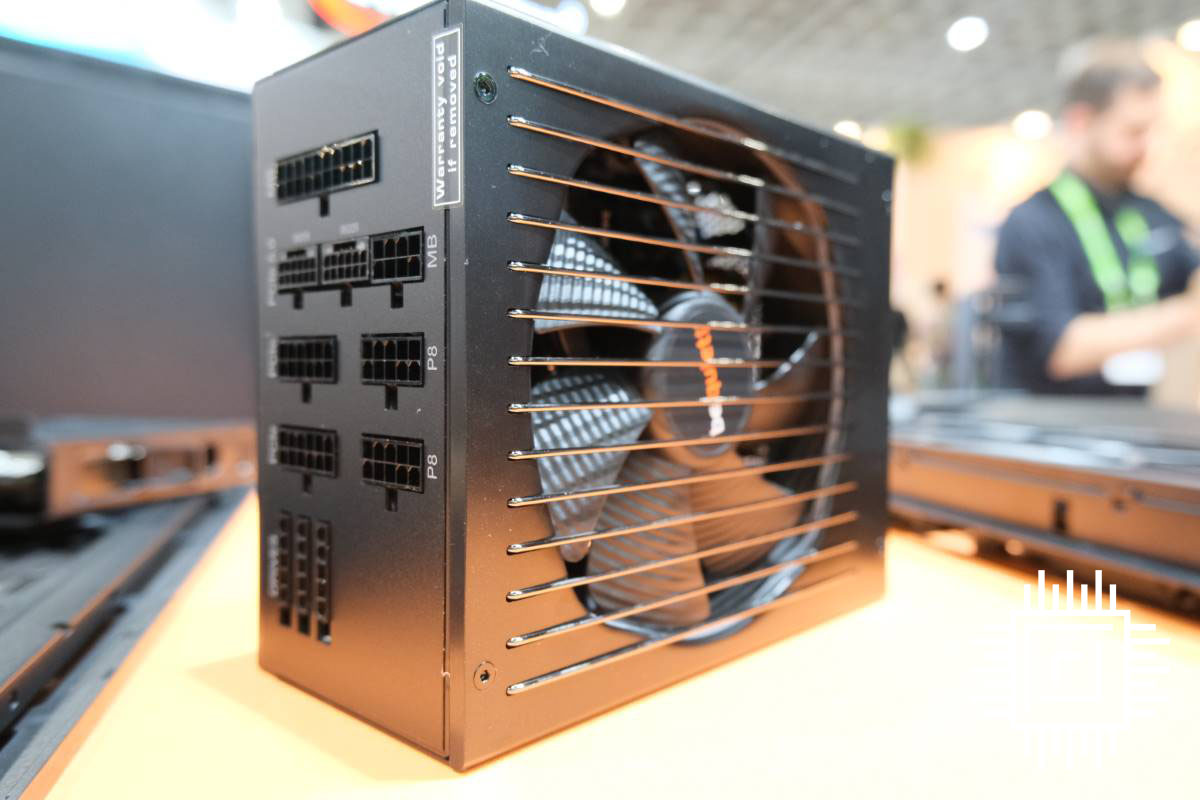 Alongside their high efficiency, these PSUs are cooled by a low-noise Silent Wings 135mm fan – based on the Silent Wings 4, but missing a couple of features – with a funnel-shaped opening to improve airflow. Finally, all modular cables are sleeved for better aesthetics.
Backed by 10 years of warranty, the Straight Power 12 lineup will be available this month at €159.90 for 750W, €179.90 for 850W, €219.90 for 1,000W, €249.90 for 1,200W, and €349.90 for 1,500W.