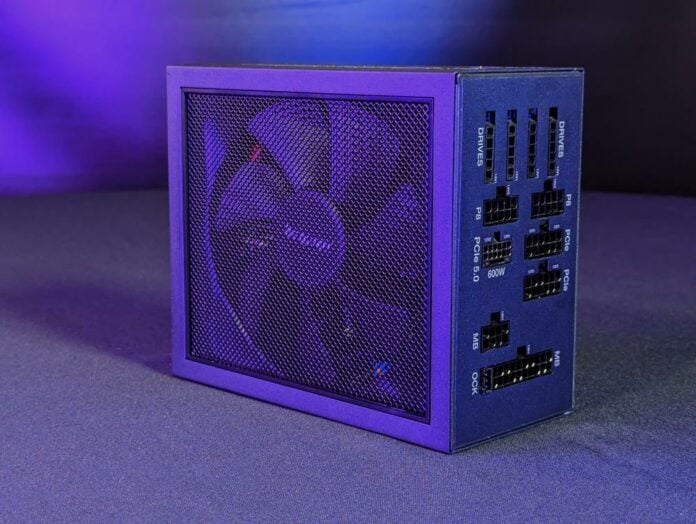 be quiet! has revealed its latest and greatest power supplies at CES, available in capacities up to 1,000W and supporting ATX 3.0 standards while boasting high-efficiency certifications.
Dark Power 13
Sitting at the upper end of the product stack, this PSU uses a quad 12V rail design and will be available in 750W, 850W, plus 1,000W, and could reach as high as 1,500W or more on Pro models. It follows ATX 3.0 and PCIe 5.0 power excursion tolerances while being 80 Plus Titanium certified, meaning up to 96 per cent efficiency at 50 per cent load.
be quiet's updated Dark Power 13, the previous model of which we reviewed here, will include a motherboard 24-pin, two CPU 8-pin EPS (one is most likely a 4+4-pin), two dual 6+2-pin PCIe (four in total), four SATA cables, and the famous 12VHPWR (PCIe 5.0) connector. Not to forget the OCKey that allows switching between single- and multi-rail topology on the fly.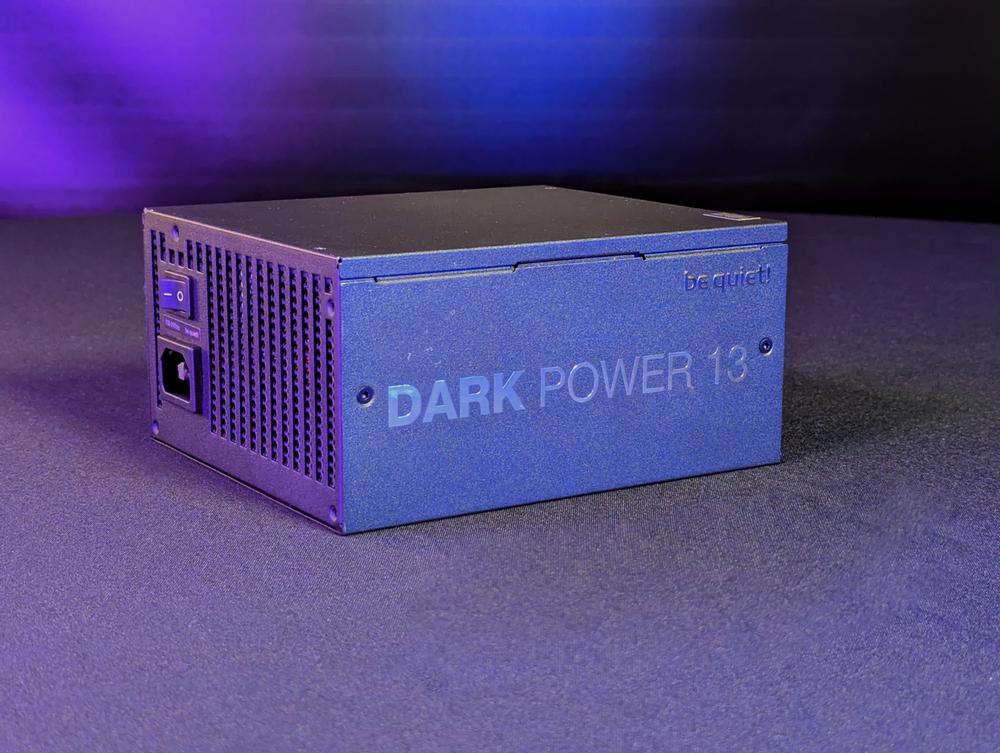 Pure Power 12 M
Also meeting the ATX 3.0 and PCIe 5.0 specs, Pure Power 12 M will be a more affordable offering touting 80 Plus Gold efficiency using a dual 12V rail. Here we find capacities from 550W right the way up to 1,000W for more demanding machines.
The Pure Power 12M carries the same port layout as the Pure Power 11 FM, just adding the new 12VHPWR connector which is found on all of Nvidia's recent RTX graphics cards. In other words, we find a single 12VHPWR, a motherboard 24-pin, two 8-pin EPS (CPU), four 6+2-pin PCIe, and three long cables probably made of 10 SATA plus two Molex for your drives and LED lighting.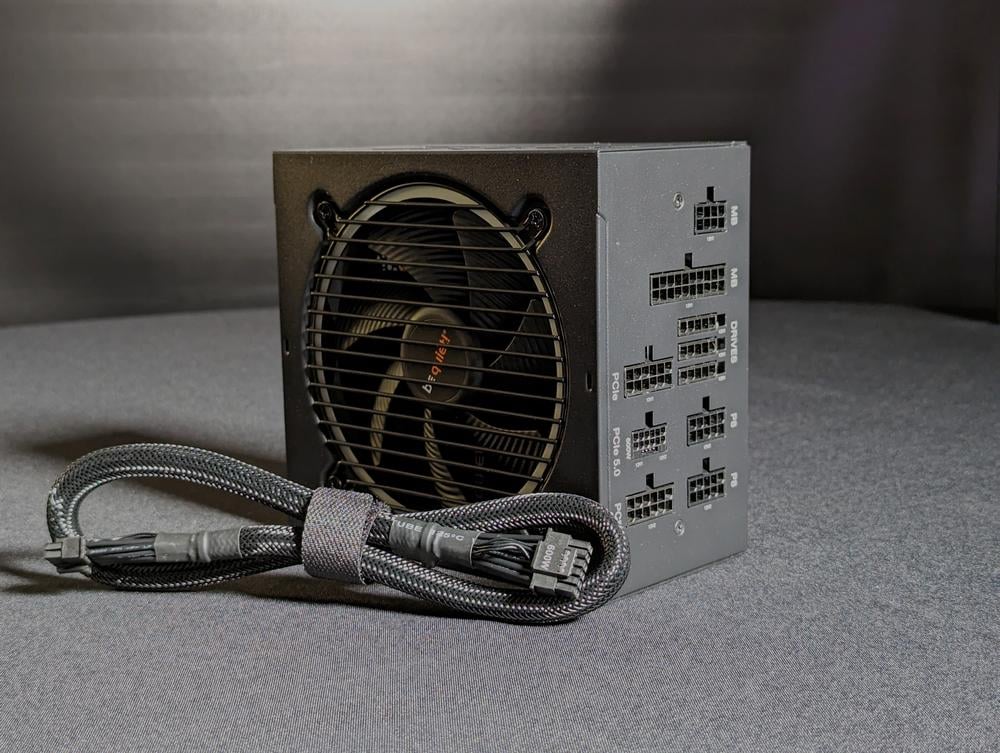 The Dark Power 13 will be available on January 2023 at $209.90 for 750W, $249.90 for 850W, and $289.90 for 1,000W, with the Pure Power 12 M coming in January/February 2023 priced at $94.90 for 550W, $104.90 for 650W, $119.90 for 750W, $134.90 for 850W, and $164.90 for 1,000W, all backed by a 10-year warranty.