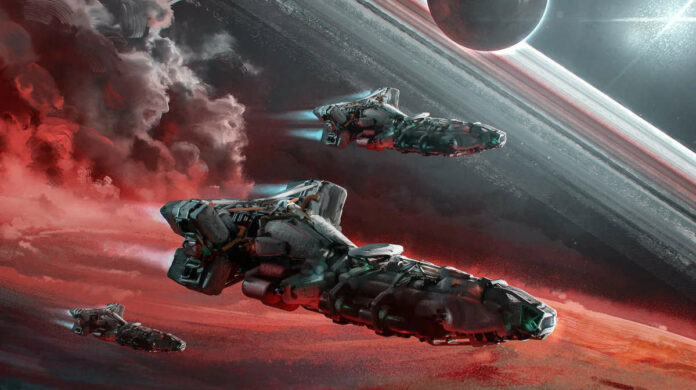 After months of silence, and a single Twitter post that disappointed many a fanboy (including myself), Bethesda has quietly updated its support pages for Starfield reconfirming previous sentiments that the hotly-anticipated title is on schedule for the first half of 2023.
That's the good news, the bad is that unfortunately there is still no official release date in sight. Bethesda announced back in May last year that both Starfield and Arkane Studio's Redfall would be delayed to allow for additional polishing to ensure the best possible versions of each game would arrive on both console and PC. Shortly thereafter, extensive gameplay footage was revealed at the Microsoft and Bethesda Games Showcase a month later, and we've received nothing but radio silence from the developer ever since.
The hype surrounding Starfield has not lost traction, mind you, and is already being touted as the next generation of RPGs. Redfall, a vampire-killing, open-world co-op FPS from the team that brought us Dishonored and most recently the award-winning FPS, Deathloop, is also promising plenty, so you can imagine that any news is good news when it comes to these two titles.
At the very least we know that the developer is still on track to meet its H1 deadline. A reaffirmation from the studio's support page in lieu of an official announcement is better than nothing.
For now, rumours point toward an early May release for Redfall, followed by Starfield shortly thereafter, and what's more both these titles will be featured on Xbox Game Pass upon release. More than reason enough to grab a subscription, in our humble opinion.
Both Starfield and Redfall will launch exclusively on Xbox Series X|S and PC.