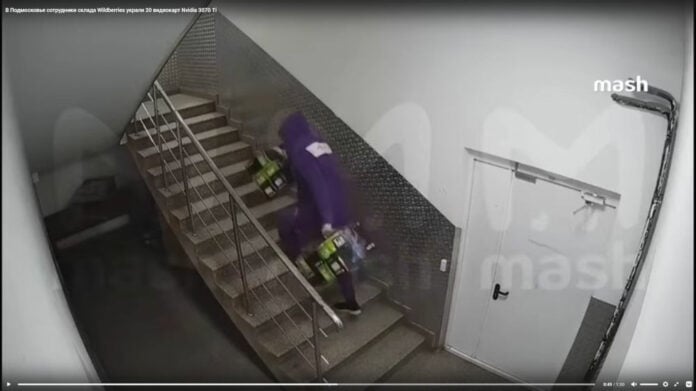 First a company, then a solo man, and now a group of employees, apparently everyone is having a go at illegal profiteering in the midst of ongoing tech shortages.
The latest such incident comes from the Podolsk region of Russia, where a bunch of workers from the Wildberries warehouse successfully sneaked graphics cards out, only to get caught when attempting to sell their haul of 20 GeForce GPUs.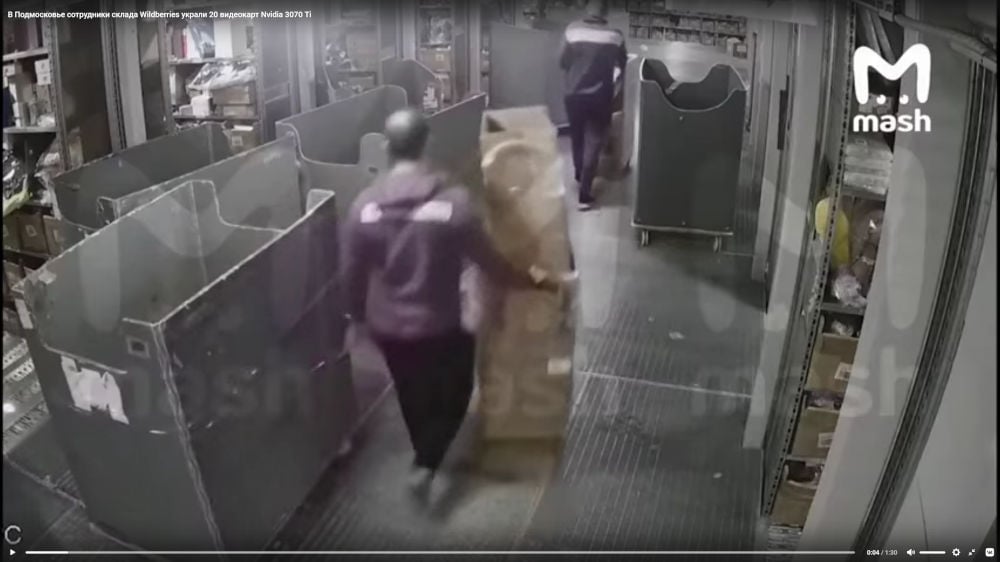 The cards in question were RTX 3070 Tis costing 200,000 Rubles each, which equates to £1,400 at today's exchange rate, adding up to a total value of nearly £30,000.
This comes after chip manufacturers' decision to stop supplying Russia amid the current conflict, further tightening availability and no doubt attracting attention from criminals hoping to profit from products that are rare to find.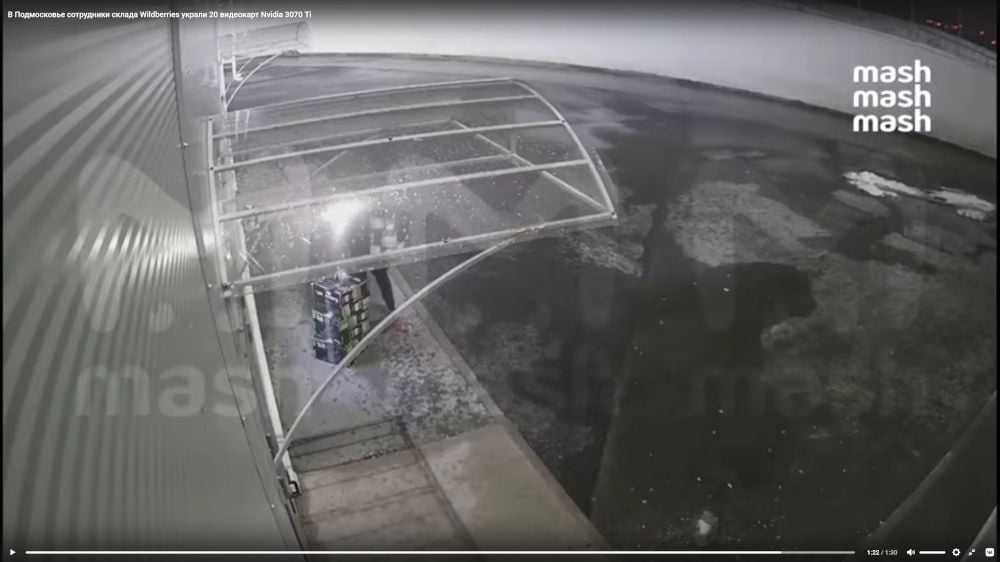 The employees are thought to have entered the warehouse pretending to fulfil an online order, passing in front of fellow staff like nothing was happening. They then proceeded to throw their loot from a window to an accomplice outside. Things went awry when attempting to sell one of the cards to a local pawnshop, whose owner smelt something fishy and decided to contact police.
The suspects have since been detained and the remaining video cards are said to have been confiscated.