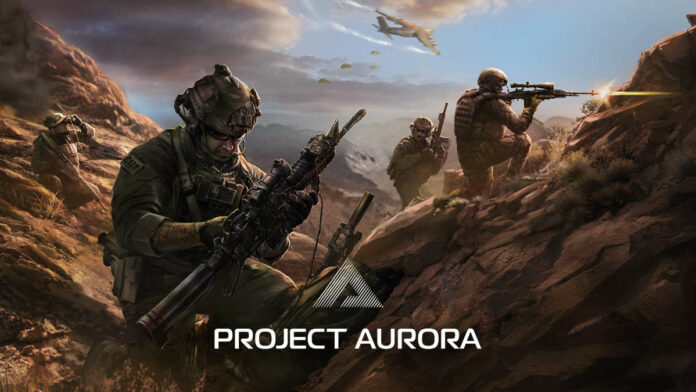 Activision Blizzard has revealed a new Call of Duty game is in development for mobile devices. Codenamed Project Aurora, it is a free-to-play battle royale that appears to be a successor to the ever-popular Call of Duty Mobile game.
This new information comes two months after Activision announced on Twitter that Call of Duty: Warzone will be making its way to mobile. Whether these two games are related, or even one and the same, is entirely up for debate.
Closed alpha testing is currently underway, unfortunately public sign-ups are not available and the only way you can get involved is via direct invitation only. For now, the alpha will be limited as explained in the blog post: "As Project Aurora is still deep in development, only a small number of participants are needed to help us achieve our goals at this stage."
Those fortunate enough to be a part of alpha testing will have to keep mum, as no details about the alpha will be allowed to release publicly. Nothing to fret about however, more people will be added as development ramps up and set milestones are achieved.
"The intent of the Project Aurora Closed Alpha is to continue to optimise and refine the game by stress testing matches, improving performance and fidelity, and finding and fixing bugs while in active development," adds the developer.
As it is still early in development no release date has been announced. Things look to be going quite swimmingly for Activision as of late, following a mammoth $68.7 billion acquisition by Microsoft and a recent investor earnings call revealing over 650 million people have downloaded Call of Duty for mobile, nearly matching the total number of players on PC and console combined.
As for those players invested in console and PC gaming, Infinity Ward also recently announced a successor to its Modern Warfare remake will be released later this year.