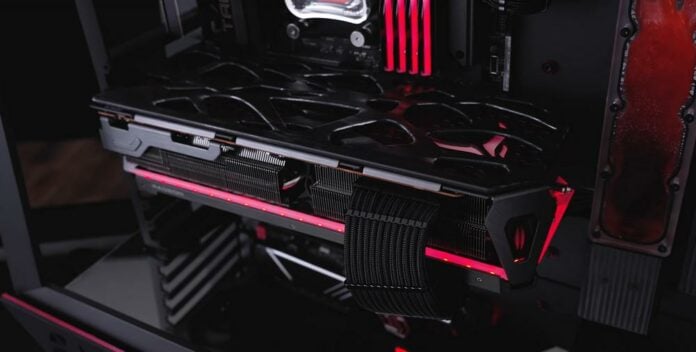 PowerColor has revealed more Devil Skins for its Red Devil graphics cards, offering hassle-free customisation to interested customers.
The brand announced these plates back in December alongside the flagship RX 7900 XTX, and today we are finally getting what's been promised.
Two variants are available: the 'Intrusive' (SBP-790001) with its sports car-like design, and the 'Generative' (SBP-790002) which is much closer to the Red Devil style. The former is made of plastic and weighs 300g, whereas the latter uses both plastic and aluminium, tipping the scale at 295g.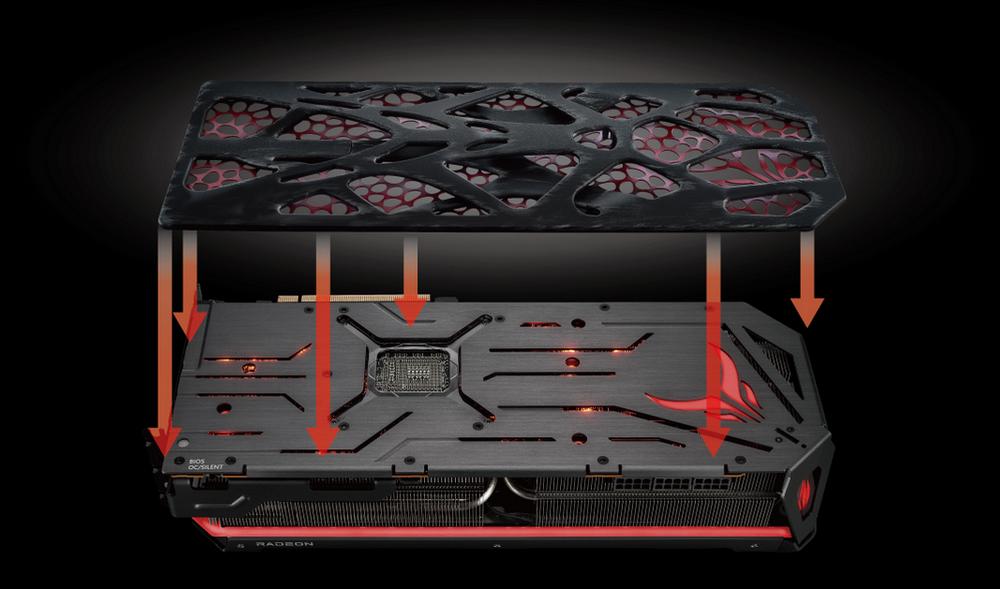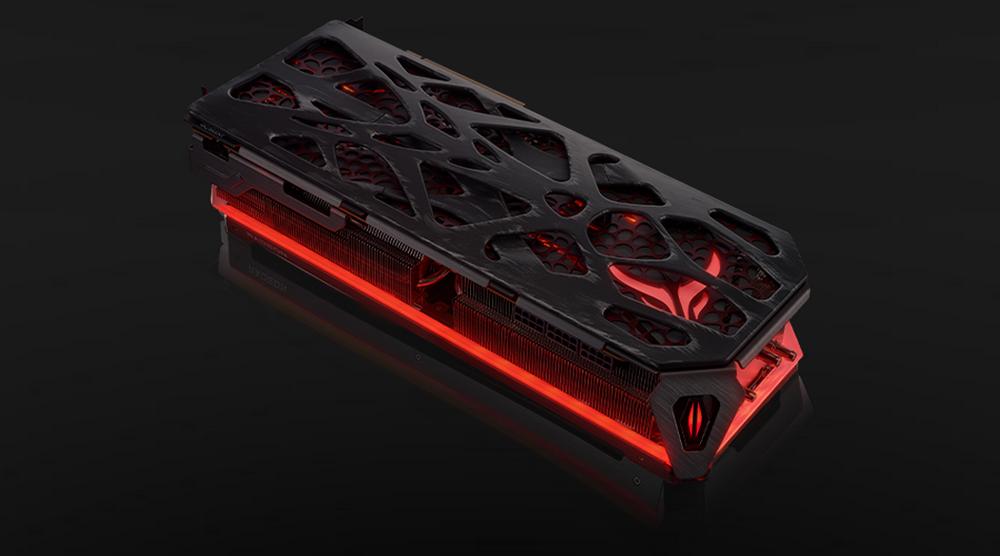 Both sit directly on top of the pre-existing backplate, meaning the graphics card's width will increase a bit – by 16.63mm when using the 'Intrusive' or 13.46mm using 'Generative'. Though for the most part, the added thickness is irrelevant, but the extra weight is noticeable.
Personally, I find the 'Generative' much more stylish and closer to the spirit of the series, closely followed by the 'Lava' backplate offered with the limited edition RX 7900 XTX Red Devil.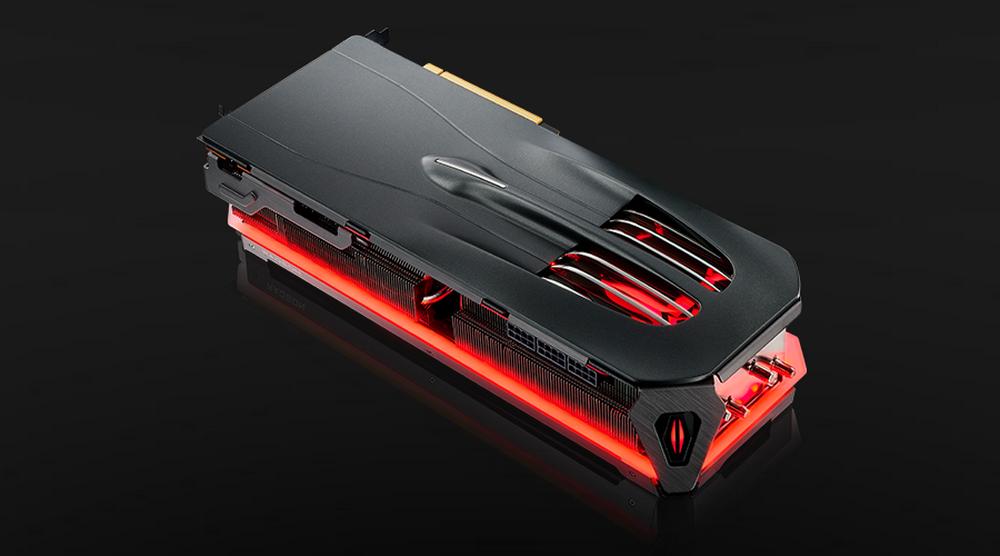 These backplates are held in place using magnets, making installation as simple as dropping the new skin in place. No screws, no glue or clips. We should even be able to install these without removing the graphics card.
As for pricing, the simpler 'Intrusive' backplate will be available at $29.99 with the complex 'Generative' sitting at $59.99.