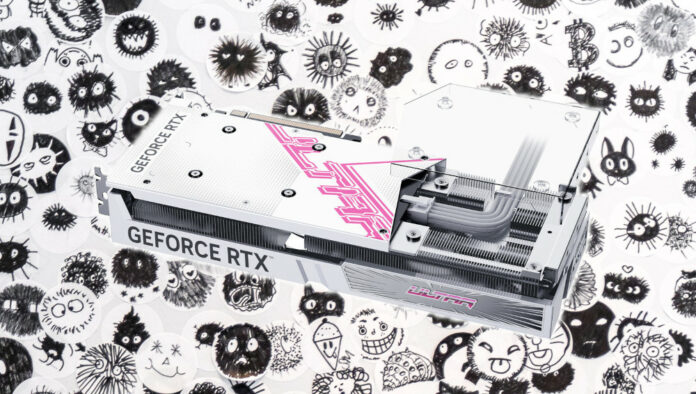 Colorful has announced the iGame RTX 4070 Ultra Z OC and RTX 4060 Ti Mini graphics cards, respectively, bringing hidden cables and small form factors to the masses.
iGame RTX 4070 Ultra Z OC
Offering an alternative to Asus's cable-less concept, the iGame Ultra Z OC doesn't require a new motherboard or chassis to do its magic; simply route the power cable through its dedicated channel and slap the magnetic cover back on. Colorful uses a cut-out portion of the heatsink to hide the cable, with a 90° angle, in order to exit near the PCIe slot for maximum stealthiness. Nice.
Moreover, instead of going with a 12VHPWR connector like the RTX 4070 Founders Edition, Colorful opts for the tried and tested 8-pin, which should also be easier to manage inside that compartment. The card is bundled with one white 8-pin extension cable.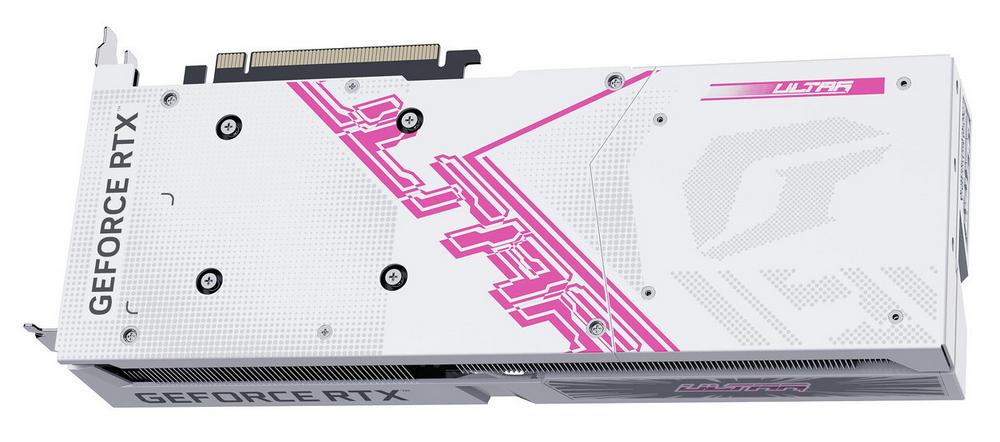 Aside from the hidden cable compartment, the card seems to be pretty much a modified iGame RTX 4070 Ultra W OC V2-V. That's not to say it's a bad thing, as you're apparently getting a triple-fan, triple-slot cooler measuring 313.5mm (L) x 118.8mm (W) x 50.5mm (H), cooled using six 6mm heatpipes and dual-ball-bearing 100mm fans. There is even a comics-style RGB illumination that's customisable via the iGame Center app for that extra flair.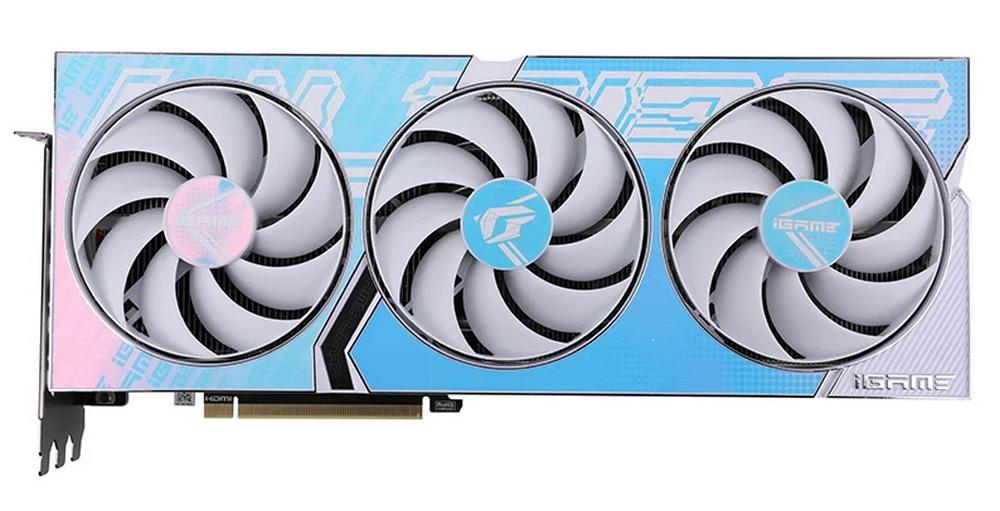 iGame RTX 4060 Ti Mini
Here we find a single-fan, dual-slot design, also present on other models such as the iGame RTX 3060 Mini OC 12G L-V, although again with some small modifications.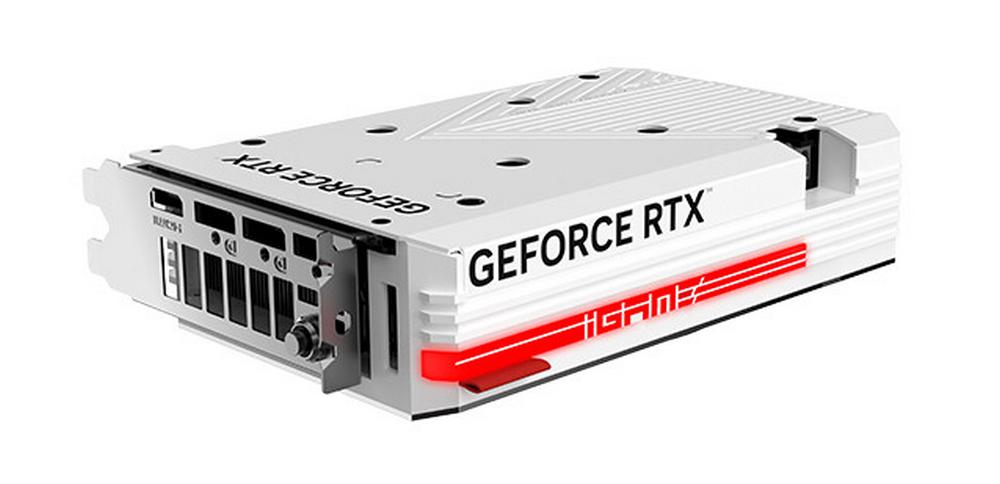 Targeting SFF PCs, the iGame Mini takes only 188mm (L) x 130.55mm (W) x 45.8mm (H), meaning most chassis won't have any issue fitting it. The iGame Mini is cooled by a compact heatsink carrying four 6mm heatpipes plus a double-bearing 104mm fan. The latter goes into a zero-rpm mode under low loads for silent operation when idling.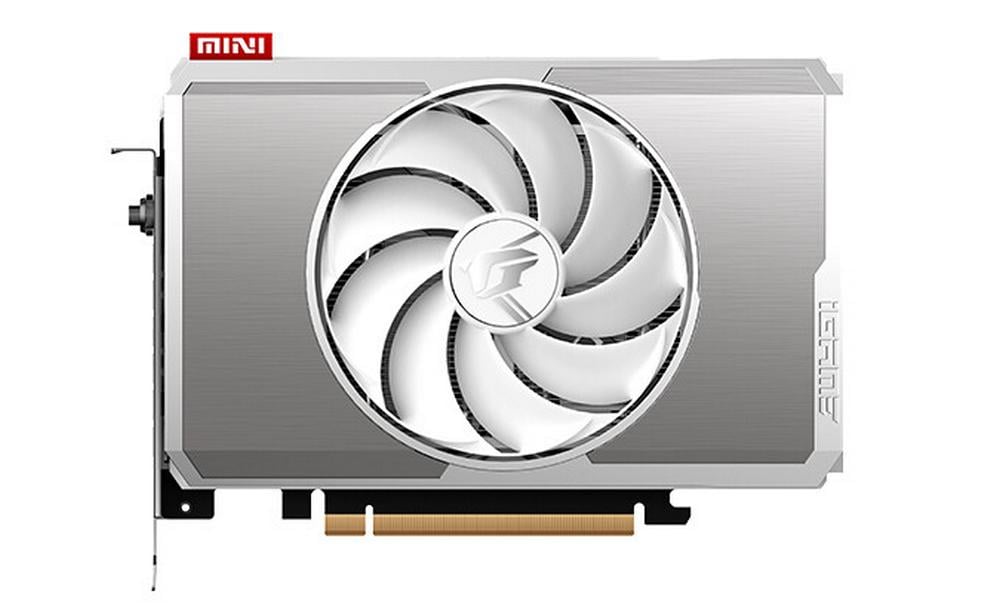 With its 160W power rating, temperatures should still be under control even at this size. And while this one doesn't boast a unique cable cover, its single 8-pin won't be hard to manage in a neat fashion.