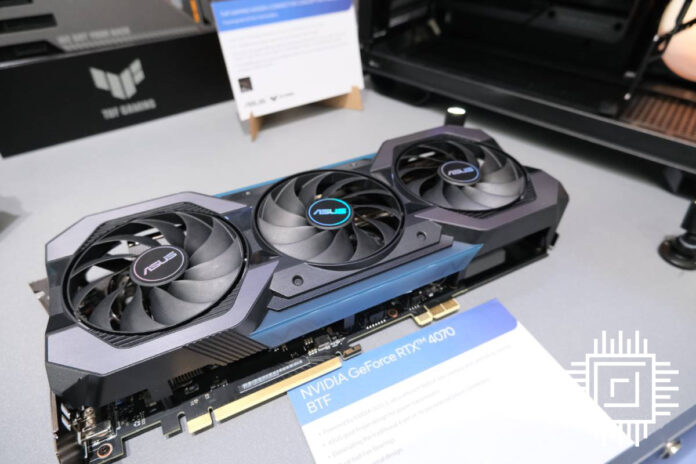 Asus is taking a step further with its stealthy designs by getting rid of GPU power cables, starting with an RTX 40 series model.
On show at the Taiwanese manufacturer's impressive Computex booth, the card in question is a triple-fan, 2.3-slot GeForce RTX 4070 that, unsurprisingly, doesn't belong to any pre-existing Asus lineup – yet. Codenamed RTX 4070 BTF, the card takes power via a seemingly proprietary slot named 'GC_HPWR' sitting near the PCIe x16. The said slot is in turn connected to the PSU via one 12VHPWR plus three 8-pin connectors on a purpose-built TUF motherboard's back where we also find the rest of the headers, as expected from these stealth-oriented boards.
That said, this is clearly not the first time we've seen such design; AMD's Radeon Pro offerings for Apple Pro machines featured the connection. It's just the first time we've seen it on the best graphics card.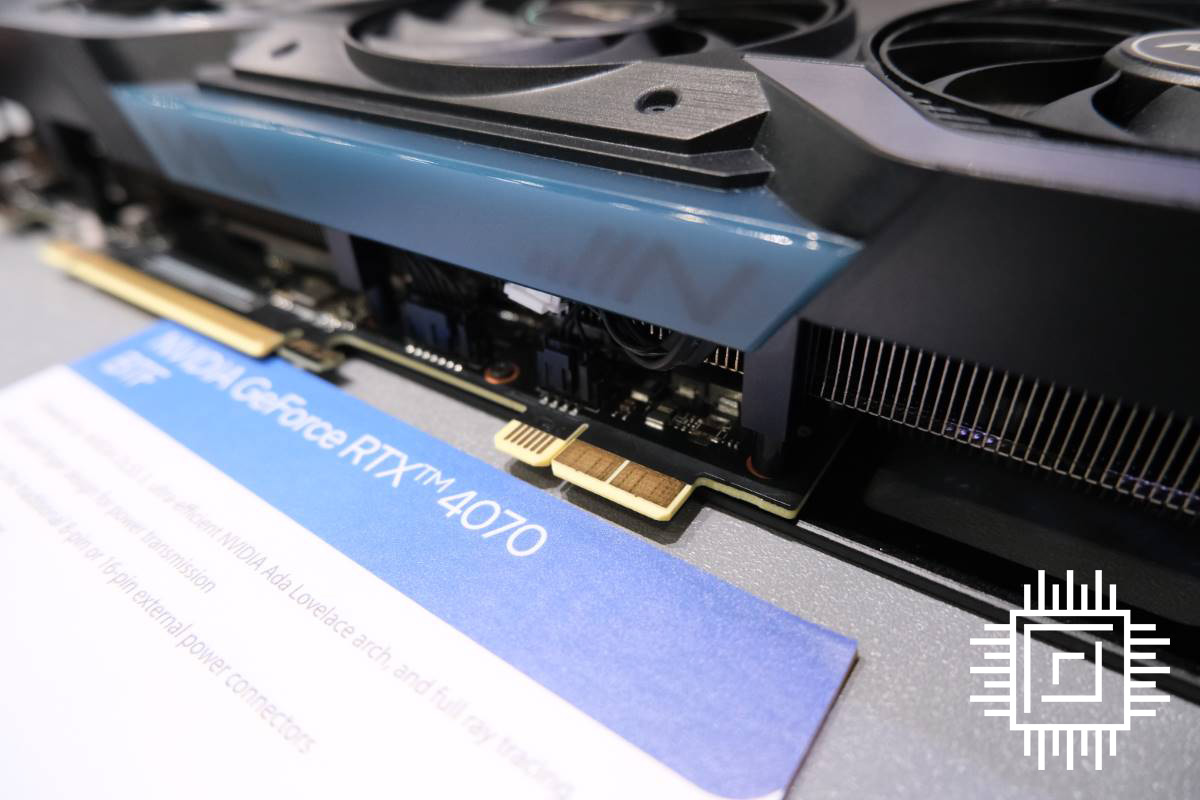 Like the 12VHPWR cable found on Nvidia's RTX 4090 cards, this connector is rated for up to 600W of power and will be featured on a select range of Asus motherboards. However, while for the latter adding this new power-slot shouldn't cause any compatibility issues, for graphics cards it's another story, since if we try to install the BTF in non-compatible boards we may have conflicts between the power pins (GPU PCB) and the motherboard's components (GPU quick-release buttons, capacitors, chipset coolers, etc). Moreover, there is no backup 8-pin or 12VHPWR connector on the graphics card, meaning that it can't be used with existing boards, which is far from ideal from a compatibility standpoint.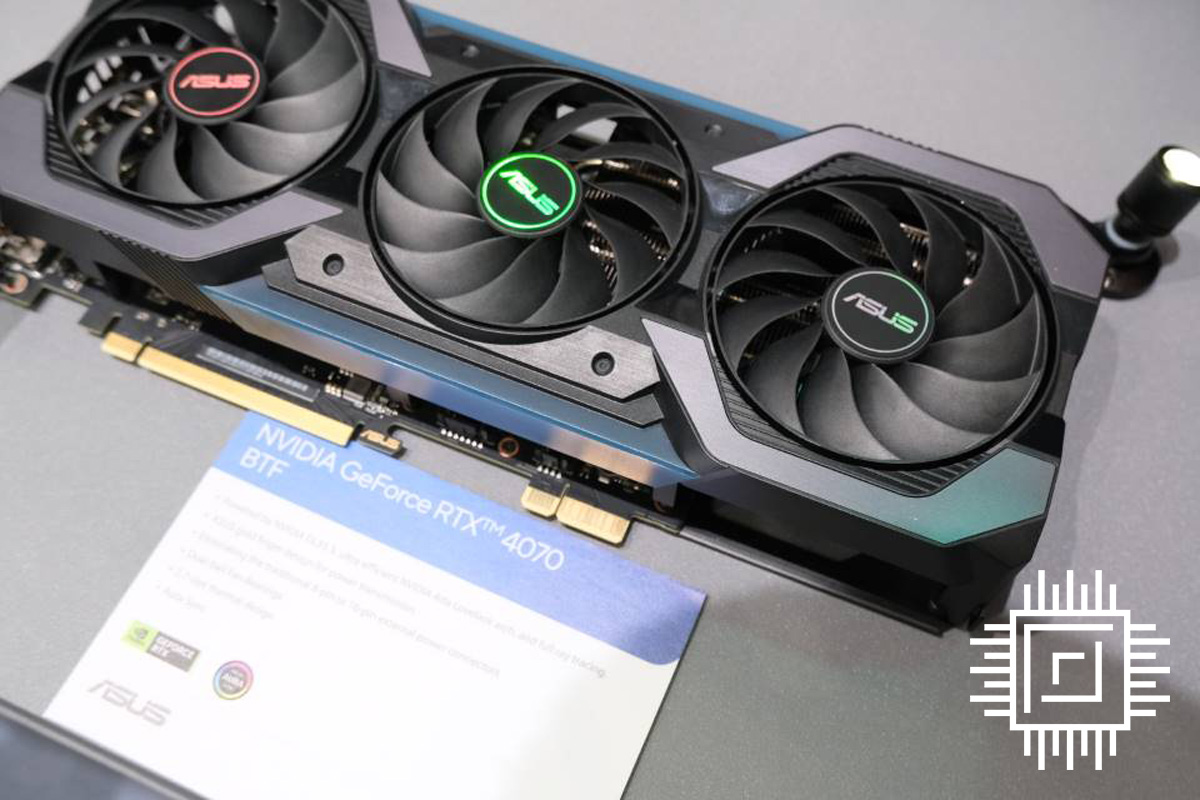 Let's hope there are no melting motherboards when pushing all that power, though given board will likely cost less than the graphics card, if one must die, at least it'll be the cheapest. All jokes aside, forget the cable clutter and aesthetic benefits for a second, this concept's main appeal, for me, is PC cleaning simplicity – just unlock and unsocket the card, give it a couple of air bursts and stick it back. Meanwhile, GPU reviewers will surely appreciate not having to fiddle around with three types of cables on each test, assuming this concept becomes a standard obviously.
We've had a go removing and inserting the card, and perhaps unsurprisingly, having two points of contact makes card installation feel noticeably more secure. It's a cinch to remove, too, and board vendors do seem insistent on eliminating visible cable clutter; here's hoping the primary variables are standardised, helping pave the way to a wider range of compatible 'stealth' chassis.
According to Asus, these motherboards should be available globally later this year, so stay tuned.