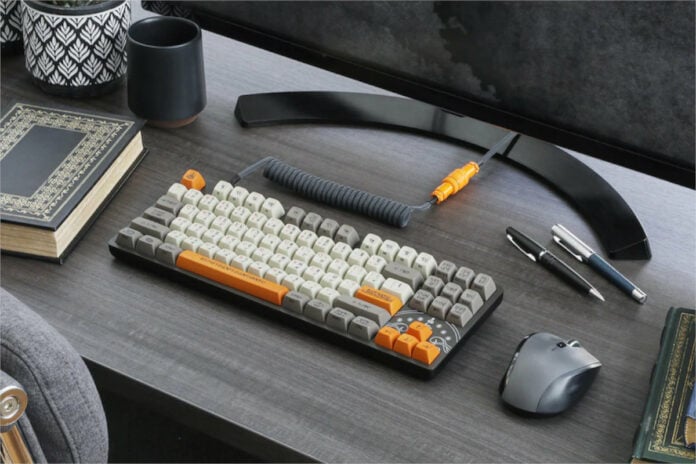 Drop has become the latest addition to the Corsair family, joining the likes of Elgato, Scuf Gaming and Origin. The company is best known for selling a large consortium of custom mechanical keyboards, high-end audio peripherals and all sorts of desktop-related accessories.
As many of you may know, the company originally started out as Massdrop way back in 2012, and quickly gained traction for providing a reliable 'group buy' service for niche audiophile products.
Back then, Drop's most popular release would have to be the revival of the Sennheiser HD650 audio cans – a product highly regarded as one of best studio headphones in the world and often sought after for impressive high-fidelity performance at a relatively sensible price point, at least for audiophiles. In fact, the Sennheiser x Drop HD6XX still retails on the website today, among a plethora of other popular modern audio classics.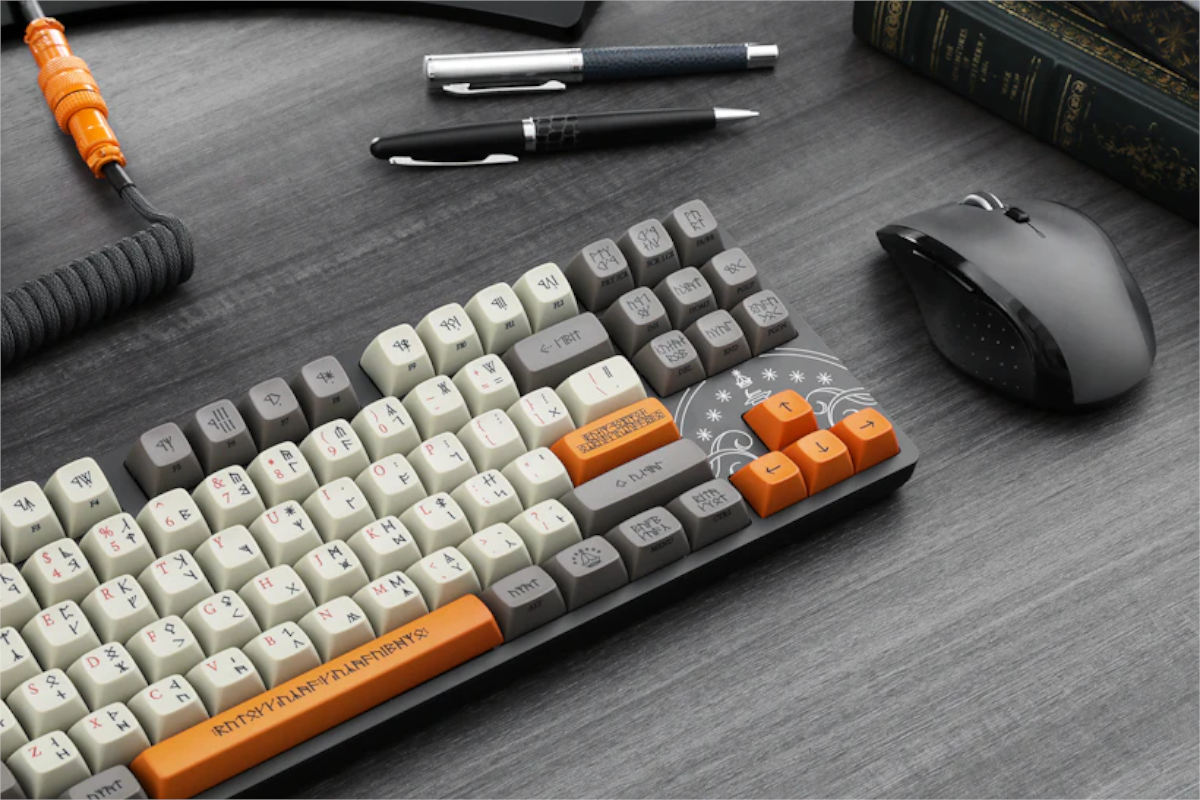 Nonetheless, over the years, Drop slowly transitioned into selling a range of in-house, keyboard-related components that include ready-to-go, custom-designed prebuilt sets like the Drop Shift, as well as over 120 community-inspired custom keycaps, and licenced ones from popular brands such as the Lord of the Rings and Marvel comics, alongside a wide range of mechanical switches.
We're adamant that it's this side of the business that attracted Corsair's attention. Drop has also expanded into a wider assortment of designer products for the desk and workspace, which is another niche Corsair has its grips on.
According to the press release, Corsair is getting full access to all of Drop's technology and custom designs, which could only bode well for its very own wide range of mechanical keyboards. However, the company will remain a separate brand within Corsair, much like Elgato, Scuf Gaming and Origin, with Drop handling all existing warranties, purchases and customer support. Perhaps, we'll receive a custom-designed "Corsair x Drop K65" mechanical keyboard in the near future. The possibilities are endless.