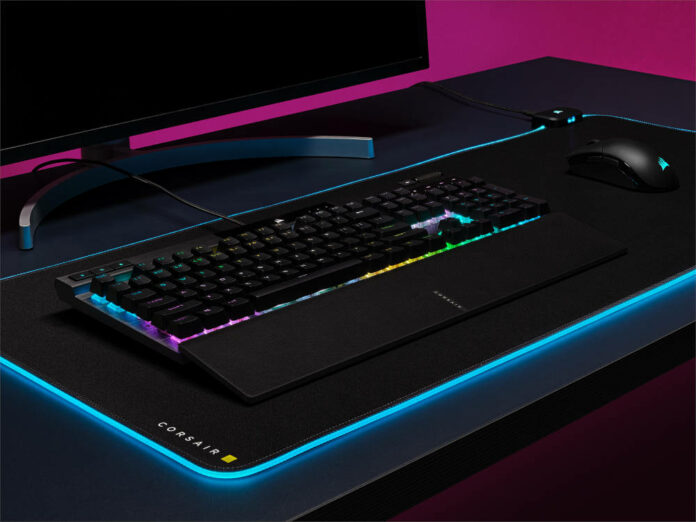 Corsair, the well-known manufacturer of PC components and peripherals, has today launched its latest entry in the K70 series of mechanical keyboards.
The K70 RGB Pro is a full-size keyboard, hewn from aluminium and featuring a variety of German-made Cherry MX mechanical switches suiting everyone's style.
You can select between five switch types, going from the smoothness of MX Red to the swiftness of MX Speed. Complemented with the renowned Cherry MX quality, and its double-shot keycaps, this keyboard promises to be a good one.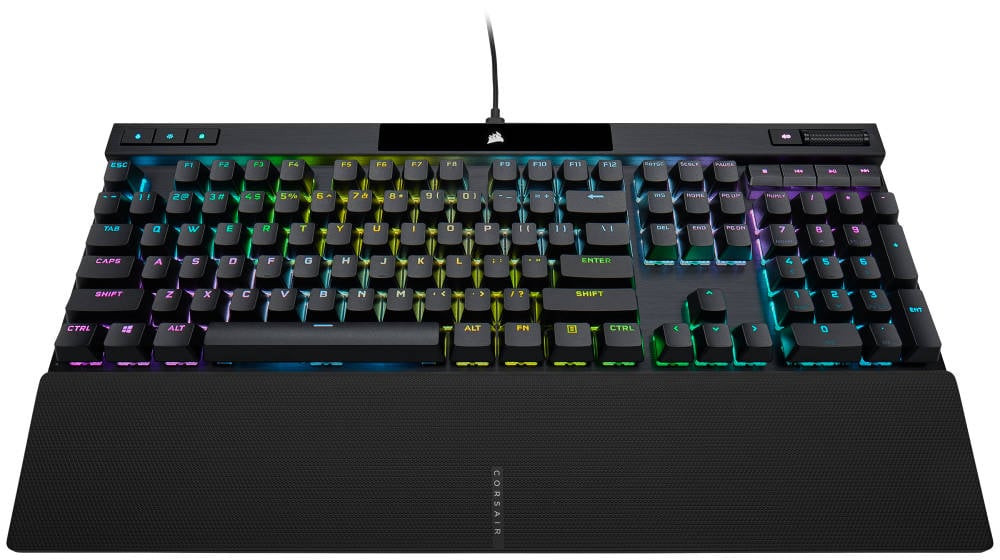 The keyboard connects via a 6ft detachable, braided USB-C-to-USB-A cable. Although humans are the limiting factor when it comes to reactivity, Corsair advertises up to eight times faster transmission speeds compared to standard keyboards thanks to homegrown AXON technology.
K70 RGB Pro boasts a nice-looking palm rest with a soft-touch finish, held in place using magnets. In keeping with other keyboards in the series, a handy aluminium volume roller and dedicated media buttons reside in the top-right corner.
Moreover, The iCue software gives you the possibility to customise the RGB backlight key by key, if you are so inclined, while synchronising it with your iCue setup. 8MB is onboard memory is at hand to store up to 50 profiles, depending on complexity.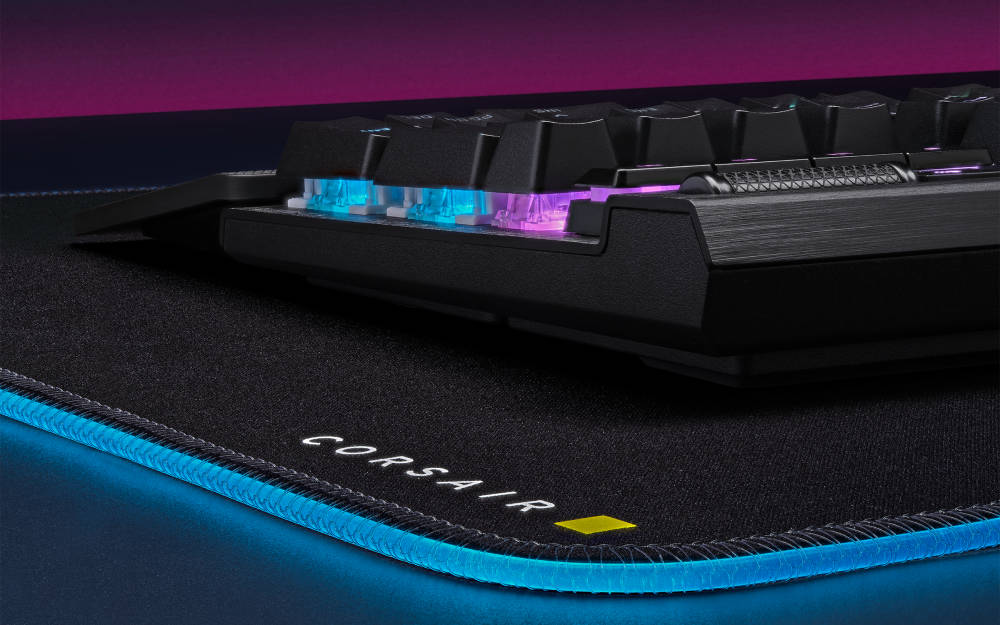 Finally, macro lovers should be happy to know that nearly every key is programmable.
If you are already convinced, be aware that the K70 RGB Pro is presently available in Corsair's North American webstore, but not until March 2022 for the rest of the world.
The Corsair K70 RGB Pro will be available for £169.99 when it lands on UK shores and is backed by a standard two-year warranty. Full specifications are available at corsair.com.