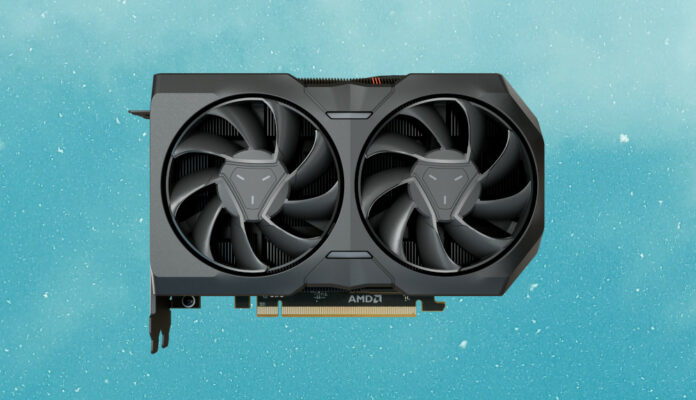 Hardware leaker Moore's Law Is Dead has unveiled more information about AMD's RX 7600 XT GPU, including review embargo and release dates.
According to MLID sources, reviews for cards targeting MSRP will be available on May 24. These are most likely reference design boards with basic coolers to reduce cost. The next day, May 25, said cards will become available at retail, and finally, on May 26, the best graphics cards from third-parties will be under the spotlight. An almost exact replica of what Nvidia has done with its RTX 4070 launch, allowing affordable models to leave a positive first impression on users.
As for reviewers, the festivities begin earlier, with press sampling from May 15. While not the best, given that Computex is just around the corner, this should give enough time to test the card, especially if Nvidia doesn't release any GPU during that period. That's a big if.
Looking at AMD's eagerly anticipated mid-range, it would seem Team Red is skipping RX 7800 and RX 7700 series cards for now, with rumours suggesting weak demand in the mid-to-high-end market has caused a rethink.
Performance-wise, MLID sources claim about 11 per cent uplift over an RX 6650 XT while consuming around 175W. Assuming this is accurate, at FHD resolution we should see somewhere in the region of 112FPS in Assassin's Creed Valhalla, 75FPS in Far Cry 6, and 101FPS in Forza Horizon 5, to name a few.
Powered by a Navi 33 GPU, the RX 7600 XT is said to feature 32CUs clocked at 2.6GHz and 8GB of memory (likely GDDR6) running on a 128-bit bus.
This brings us to potential pricing, which we suspect will need to be particularly aggressive for an 8GB card, especially after AMD opted to bash rival Nvidia for continuing to produce low VRAM models. Do as I say, not as I do.