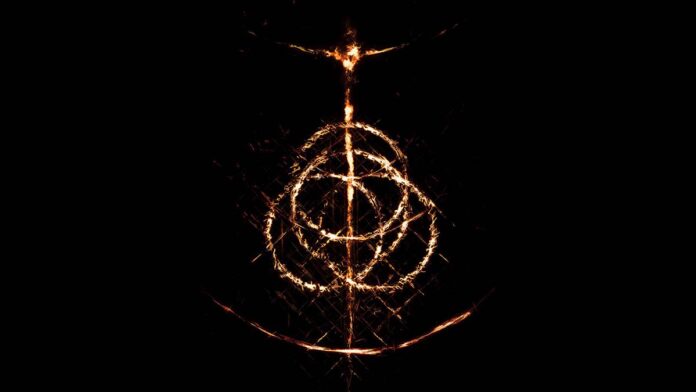 FromSoftware's eagerly-awaited action role-playing game officially launches February 25. Review embargos lifted today, however, and Elden Ring receives adulations from all corners.
Garnering top-notch scores on Metacritic, hitting 97 per cent for the PS5 version, Hidetaka Miyazaki, of Demon's Souls and Dark Souls fame, has another big hit on his hands. All told, at the time of writing, Elden Ring is averaging 96 per cent across all platforms through 89 reviews.
"Elden Ring is the natural next step for FromSoftware, which last delivered a huge fantasy world like this in Dark Souls 3. That game featured a sprawling, interconnected world, a vast armory, and an incredible amount to learn, wield, and discover," says Polygon.
Offering more praise, the Guardian review is equally effusive "combat in Elden Ring is unmatched by any other game, with a sense of heft and precision that rewards patience and learning, whether battling with weapons or spells. You can fight on the ground or, if you prefer, on horseback, galloping around a foe before retreating to a safe distance. Your steed, Torrent, is a revelatory introduction, clambering sheer rockfaces like a mountain goat, enabling thrilling getaways with his pace and nimbleness."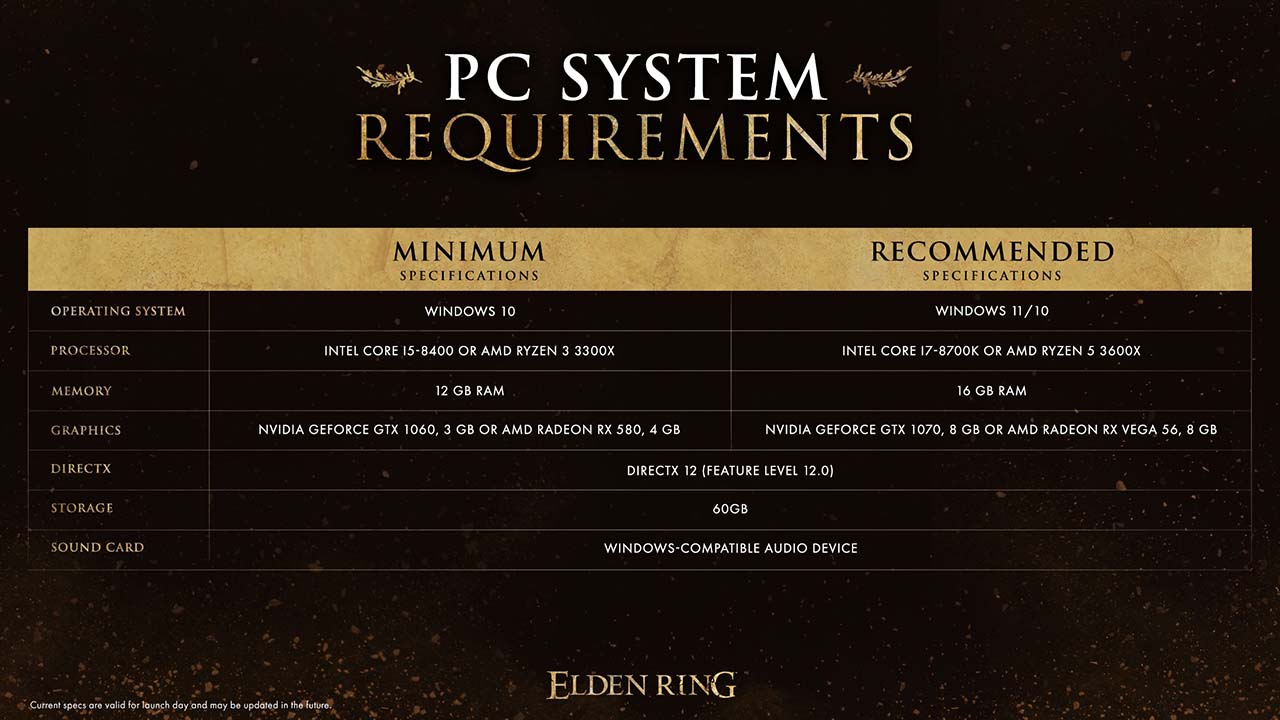 Gamers wanting to play on the PC need a reasonably beefy PC, according to the developers. Core i7-8700K or Ryzen 5 3600X are both reasonably recent, while a GTX 1070 or Radeon RX Vega 56 means users with older cards need to upgrade if wanting the enjoy the game in its full visual glory.
Available on PC, PlayStation 4, PlayStation 5, Xbox One and Xbox Series X/S, this looks to be a must-have title.