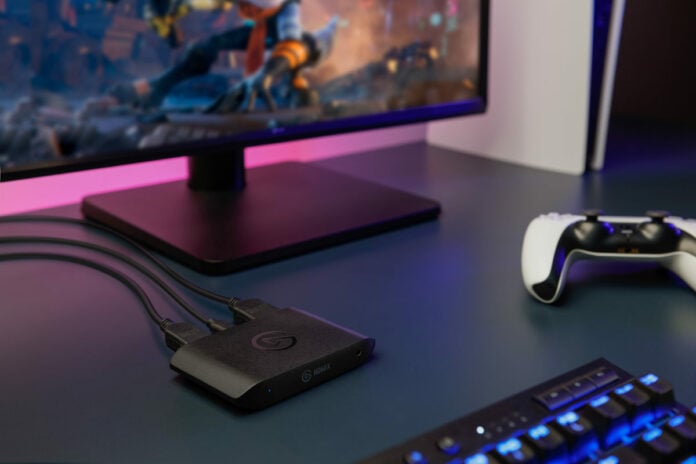 HD60 X is Elgato's latest addition to its burgeoning capture card catalogue, and the successor to the HD60 S+ series external capture card.
Corsair's Elgato is a brand synonymous among content creators as the go-to for premium streaming gear. With a feature-rich product stack ranging from the Stream Deck, expensive yet impressive portable lighting, and lesser-known quirky products such as the Stream Deck pedal, Elgato has most basis covered.
Design
Straight off the bat, the most notable quality-of-life improvement in comparison to its predecessor, HD60 S+, is the new overall design. While still a tiny palm-sized device, Elgato has made the wise decision of moving all I/O ports to the rear, save for a single 3.5mm port in the front. Cable management aficionados rejoice!
Now on to the meat and potatoes. You can livestream gaming antics to YouTube or Twitch, with support for up to 4K30 or 1080p60 capture, while simultaneously recording that footage to a hard drive. Alternatively, 4K60 HDR input can also be downsampled to 1440p60 capture.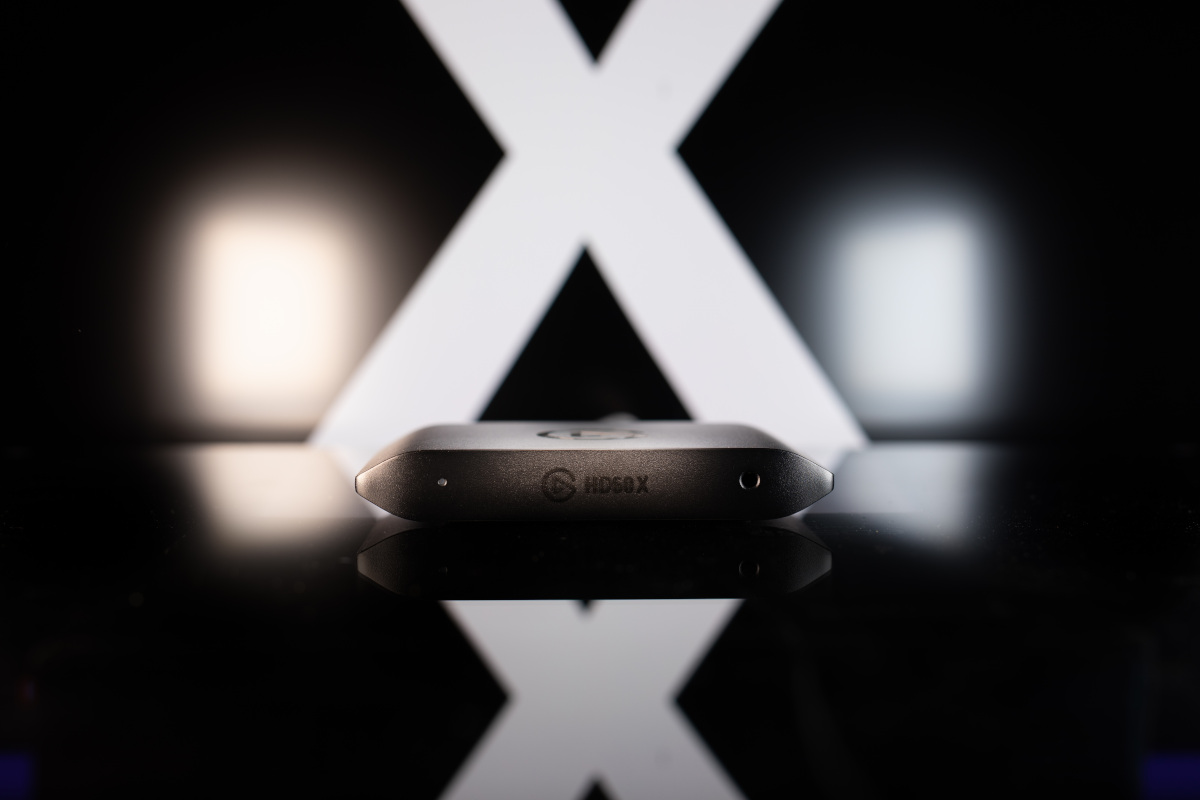 VRR passthrough technology
Speaking of input, HD60 X now supports Variable Refresh Rate passthrough. VRR benefits those with high-framerate gaming rigs or current-gen consoles and VRR-capable monitors. Ensuring reduced lag-, tear- and stutter-free video output, the card offers support up to 1080p240 passthrough, or 1440p120 and 4K60 HDR content. Phew!
Elgato HD60 X also supports tone mapping, so captured HDR content can be converted into SDR footage if you so choose. Important to note, HDR capture is supported on Windows systems only.
The device comes bundled with a USB-C to USB-A cable alongside a single HDMI 2.0 cable. It is currently available for purchase at $199.99, or £190 in the UK. Effectively taking the place of HD60 S+ and far below the pricier 4K60 S+ at $399.99, the current stack looks sensible.