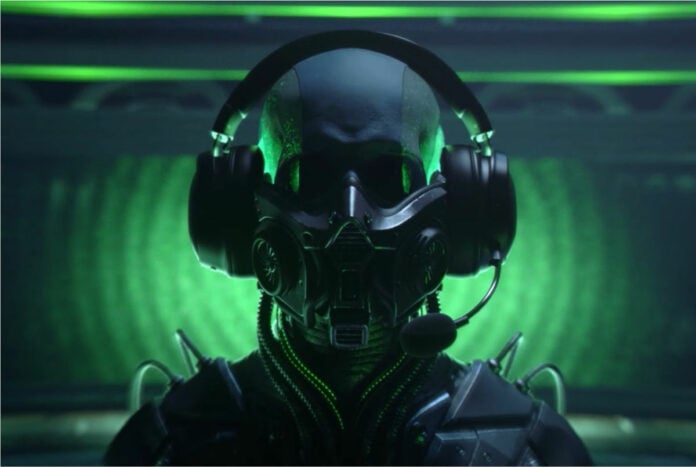 GDC 2023 in San Francisco is a place where hardware and gaming peripheral manufacturers come together and share tech they have on offer. So it makes perfect sense that Razer chose to unveil its universal HD haptic SDK and directional haptics at the event.
Interhaptics technology is a subsidiary and newest family member of the Razer brand, and we are already seeing the fruits of its labour. Founded in 2017, the small team has primarily focused on incorporating haptic feedback into various titles across multiple platforms.
Think of the company as the middlemen between the hardware and software aspects of implementing haptic feedback technologies, which is a system that has become synonymous with the rumble function in the humble game controller.
So, what does this all mean to us, the consumer? Well, Interhaptics now supports the development of haptic technologies for a wide array of supported hardware, including PS4 and PS5 controllers, Meta Quest 2 controllers, and of course, Razer has its own brand of custom controllers and accessories available across all major platforms. Alas, it comes full circle.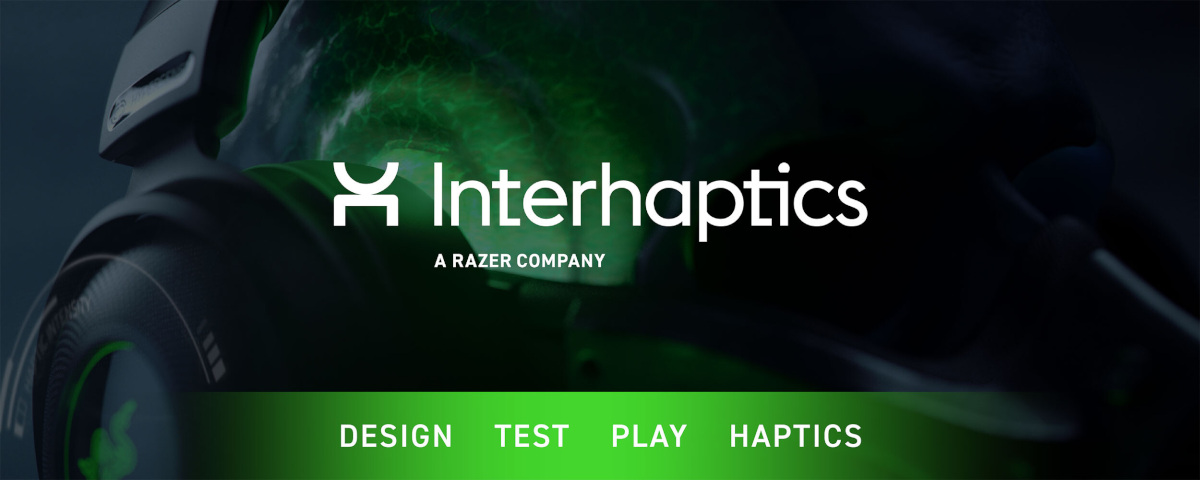 Razer's next-generation Kraken V3 HyperSense headset will implement directional haptics that should offer an immersive experience. A dev kit waiting list for the new headset has also been launched at the event.
"With the introduction of directional HD haptic feedback for our HyperSense headsets, we're bringing PC gaming and VR to a previously unachievable level of player immersion," says Interhaptics GM, Eric Vezzoli. "Players will now be able to physically feel effects as games creator intended, extending compatibility of our toolsets to a near universal level across game engines and haptic-compatible hardware."
It makes perfect sense that Razer has become heavily invested in haptic feedback technology, besides having a horse in the race. PlayStation has long since backed player immersion through physical feedback; heck the PS5 DualSense was a primary talking point back when the "next generation" was first announced, and today the company continues to innovate in the space. Now that the PS VR2 has finally arrived, third-party developers have a platform to implement their ideas.
For those would-be developers, the waiting list for the Razer Kraken V3 HyperSense Dev Kit with programmable directional HD haptics is currently available on the Interhaptics website.