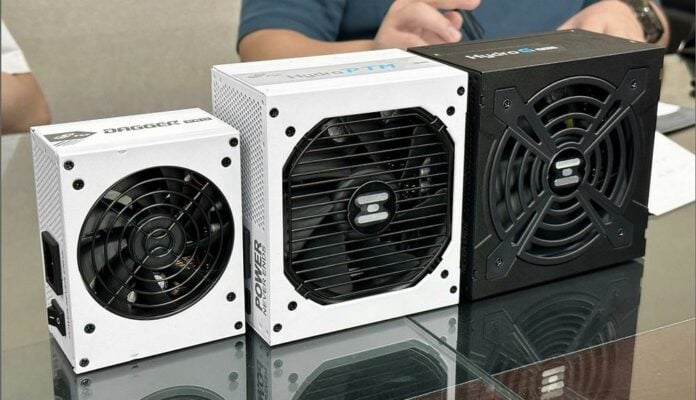 FSP has announced the inclusion of 12V-2×6 connectors on its new 2023 PSU lineup offering up to 600W of graphics power through a single cable.
First spotted a couple of months ago by Igor from Igor's Lab, this new connector aims to fix some of the original 12VHPWR's weaknesses – especially in the safety department. As you may have heard and seen back when the RTX 40-Series launched, some graphics card's 12VHPWR power cables melted due to improper connections, much to the chagrin of their owners. To remedy this dangerous fire hazard, some brands like MSI opted for a visual indication on its PSU cables by notifying users of bad connections thanks to contrasting colours, while AMD scrapped the idea altogether and went for the trusty 8-pin header.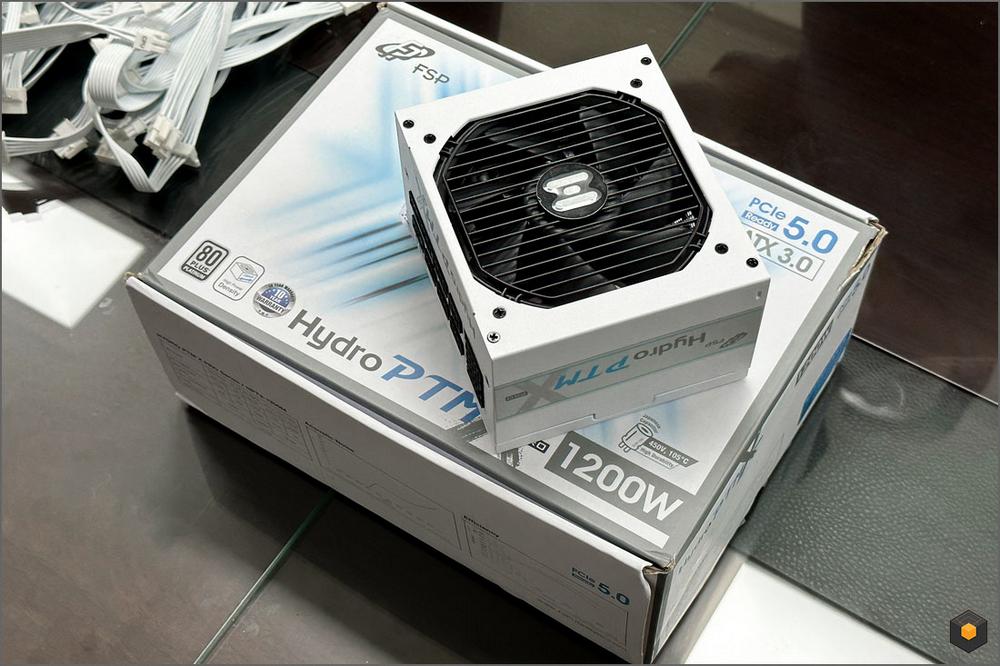 The newer 12V-2×6 connector fixes this issue by recessing the sense pins a bit – among other changes – which stops the PSU from sending full power if the cable isn't fully engaged. These updated headers should have the H+ stamp on top of them to indicate the newer revision.
FSP is one of the first brands integrating a 12V-2×6 connector, starting with its Hydro G Pro, Hydro PTM X Pro, and Dagger Pro series. The Hydro G Pro is expected to offer up to 1,200W of capacity with 80 Plus Gold efficiency inside a 150mm-long chassis. The Hydro PTM X Pro, available in 1,000W and 1,200W, takes efficiency to the next level with Platinum rating in sizes exceeding 200mm, depending on capacity. Dagger Pro fills the SFX segment thanks to its 125mm x 100mm format that targets ITX builds with 850W of compact power.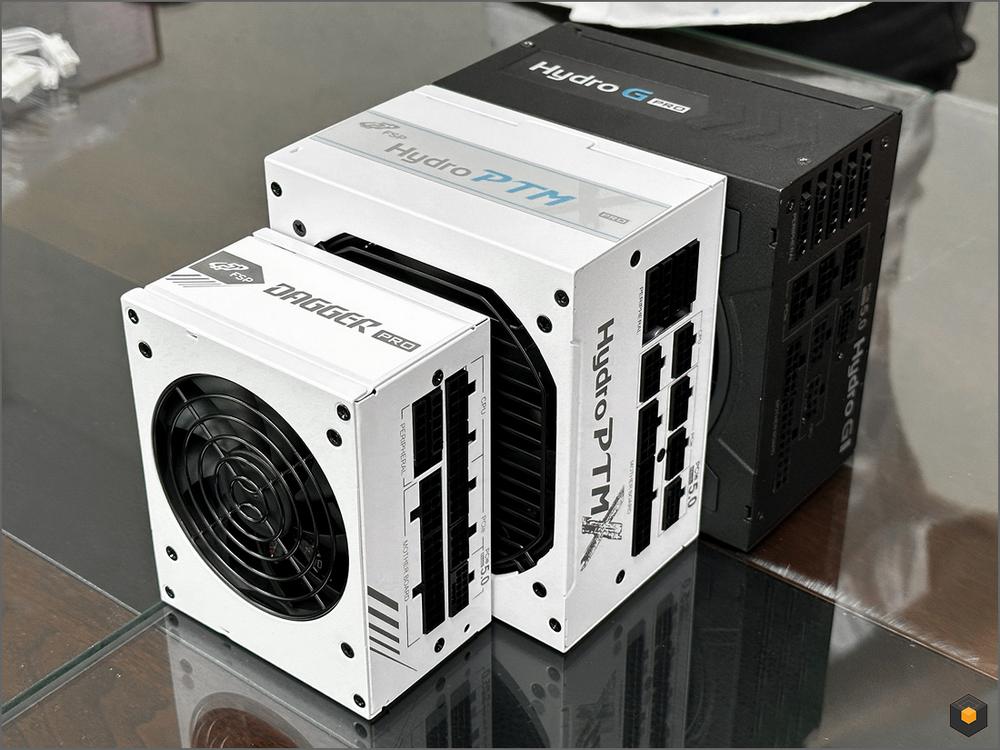 On the graphics card side, Nvidia has been using this revised format on its latest GPU releases, so everything is ready. However, note that in order to take advantage of the full capabilities of this standard, such as 150W and 300W power delivery, a graphics card or PSU firmware update may be required.
Finally, since FSP also manufactures PSUs for other brands, we should soon see more models switching to this improved connector.