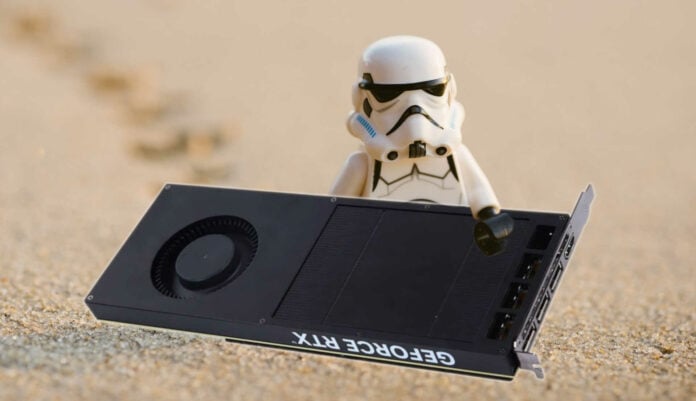 Galax has unveiled a single-slot GeForce RTX 4060 Ti graphics card with 16GB of memory. The blower-style cooler is more suited to workstations and space-constrained machines, but it still leverages the full power of Nvidia's Ada GPU.
The Galax RTX 4060 Ti Max features 4,352 CUDA cores clocked at 2,535MHz alongside 16GB of GDDR6 memory on a 128-bit bus. This combo is rated for 165W TDP, fed via one 8-pin connector. Despite its compact size, it still carries the usual three DisplayPort 1.4a plus one HDMI 2.1 output. Given space and cooling constraints, the card is unlikely to offer any form of factory overclocking.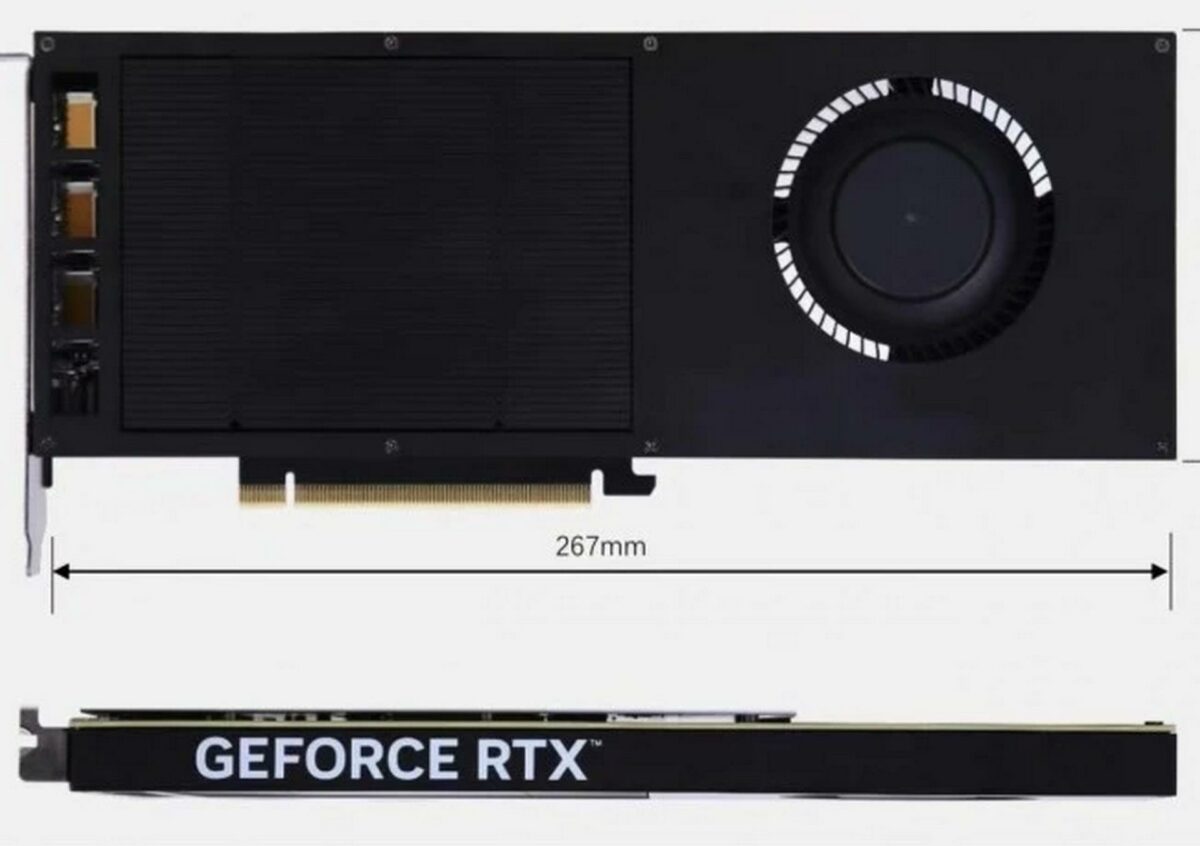 While not as compact as OneXPlayer's OneXGPU external GPU dock, Galax's design takes only a single slot, which is half the thickness of a reference/Founders Edition RTX 4060 Ti. To be specific, this card measures 267mm x 107mm x 20mm. The only way to offer such a format is by using a liquid cooling block from Bykski for example.
Since this card only runs at PCIe x8 you can cram even more inside your workstation without worrying about x16 slots availability. This could be more NVMe SSDs or an expansion card. Take your pick, you'll still have proper GPU performance even on affordable machines with a lower PCIe lane count.
That said with such a small cooler using a blower-style fan, noise levels will probably be higher, so keep that in mind if you fancy getting one of these. The same goes for temperatures, this card will probably run a bit hotter than your typical dual/triple slot gaming cards due to its limited cooling surface area. Lastly, this card doesn't support a zero-rpm mode for silent operation, which is understandable.