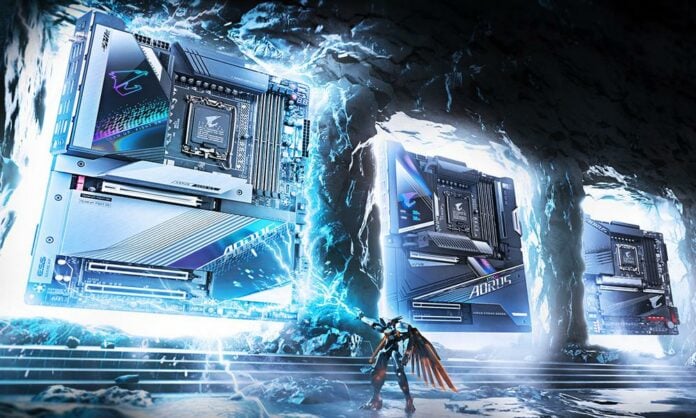 Gigabyte has updated its Z790 motherboards' BIOS with a new feature allowing Intel Core i9-13900K owners to automatically overclock their processor to 6GHz single-core.
Out of the box, the Intel Core i9-13900K can boost up to 5.8GHz single-core and approximately 5.0GHz all-cores. Yet, like most processors, there's still some overclocking headroom to tap into, assuming there's ample cooling.
Even though the base frequency is good enough for many users, it doesn't hurt to squeeze more from your new acquisition. For that, enters Gigabyte and its 'Instant 6GHz' BIOS option, which allows you to gain an extra 200MHz thereby reaching 6GHz when running single-threaded applications.
According to Gigabyte, boosting the CPU to 6GHz increases single-core performance by up to 3 per cent, which is on par with the 3.44 per cent frequency gained. Whether you will see any tangible improvement in actual daily use is another matter.
After activating the setting inside the board's BIOS, the system automatically adjusts CPU voltage and Vcore load-line calibration to find the best two cores to run at 6GHz. Needless to say these chips are already running near their maximum (24/7) frequency by default, thus any subsequent overclocking will result in more heat and power draw. Make sure to adequately cool the CPU if you plan on using this option.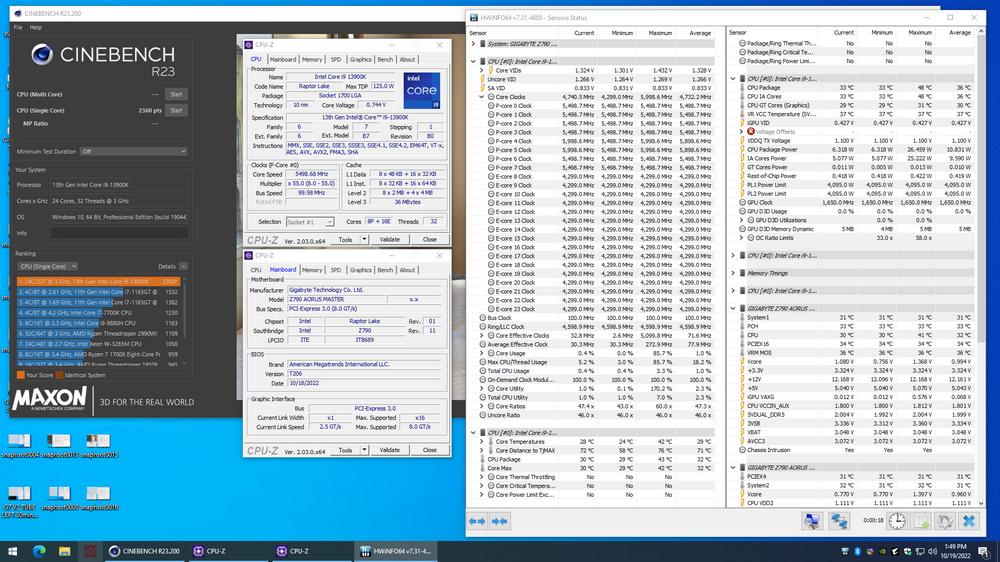 While requiring excellent or even exotic cooling, Intel's new top dog is clearly capable of reaching new heights, proven by its recent record-breaking frequency courtesy of Swedish overclocker Elmor, who achieved 8,813MHz – finally breaking AMD FX-8370's 8.79GHz record.
During our tests we managed to hit 5.5GHz on all cores, which is more useful for real-world usage. But that extra performance came at a cost of high power draw – the CPU pulling north of 300W on its own.