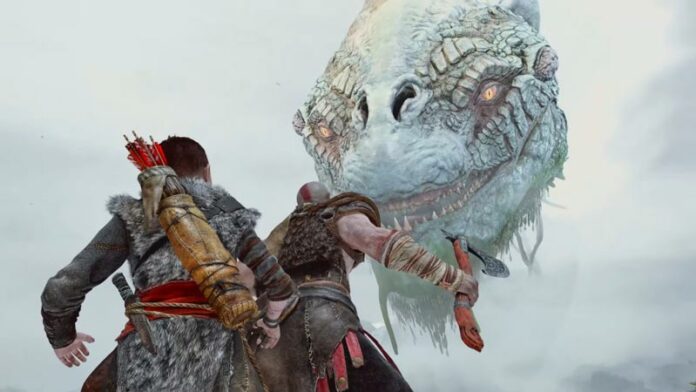 Just over a month before God of War becomes available on PC, Sony has shared a comprehensive recommended specs table, spanning various screen resolutions and quality settings. The good news is that if you have a fairly middling PC (according to metrics like the Steam Hardware Survey), you will probably be good to play this game at original graphics quality at 1080p. Those with beefier GPUs, CPUs, and more RAM will be able to enjoy PC-specific enhancements and Ultra graphics quality at up to 4K@60fps.
Sony's God of War was released in 2018 and earned its place as an acclaimed and coveted title available exclusively on the PlayStation platform. In 2021, Sony seems to be milking once-exclusive cash cows, with saturated ownership levels on their original platform, by reinvigorating them for PC.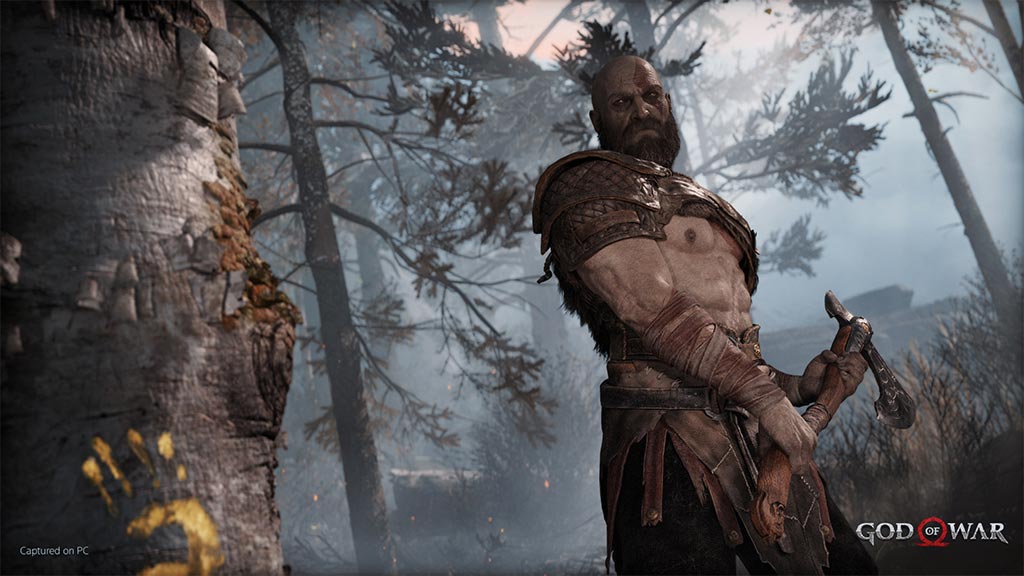 The PC version of this game boasts of features such as "higher-resolution shadows, improved screen space reflections, enhanced Ground Truth Ambient Occlusion (GTAO) and Screen Space Directional Occlusion (SSDO), alongside highly detailed assets and rendering solutions."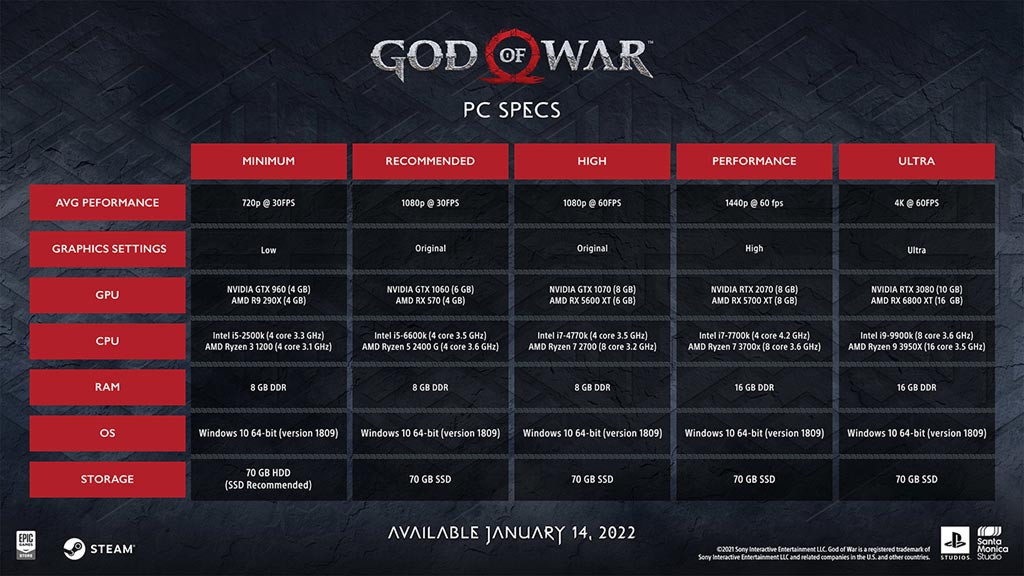 Those with PC systems in the lower sections of the specs chart will probably be pleased that both AMD FSR and Nvidia DLSS (and Reflex) are touted as being available in the release in January. PC gamers can use DualShock 4 and DualSense wireless controllers, a wide range of other gamepads, and fully customisable bindings for mouse and keyboard.
If you are interested in God of War for your PC, you can purchase it via Epic Games Store or Steam, for US$49.99 or your local equivalent. The release is scheduled for January 14, 2022.
In related news, Sony's Horizon Zero Dawn for PC recently received a patch to enable AMD FSR and Nvidia DLSS.