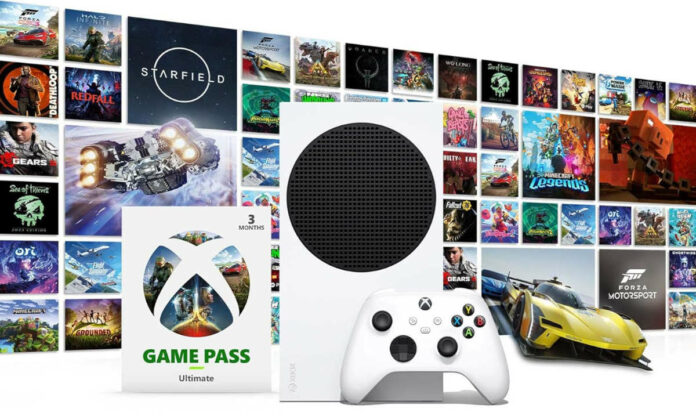 Xbox Series S 512GB
---
"Jump into the world of Xbox with everything you need to play, including an Xbox Series S and hundreds of high-quality games with 3 months of Game Pass Ultimate."
We earn a commission if you make a purchase, at no additional cost to you.
Amazon is basically giving away the Xbox Series S. Black Friday is around the corner and to kick off the festivities, you can purchase a brand-new console starter bundle for £199. Enticing, is it not?
UK folks were offered a similar deal at £189.99, just last year. Representing a near-25% saving over RRP. Well, if you missed that deal, then you're in luck, because this year the stakes have risen. You will not only receive a shiny new console, but also three months of Xbox Game Pass Ultimate.
At face value, 20% off seems like a worse deal than before. However, if you break it down, it really isn't. One month of Xbox Game Pass is valued at £12.99/month. Meaning, this totals an additional value of £38.97 for access to a wide variety of games. Ultimate also includes online console multiplayer – a godsend for first-time players.
Netflix of Games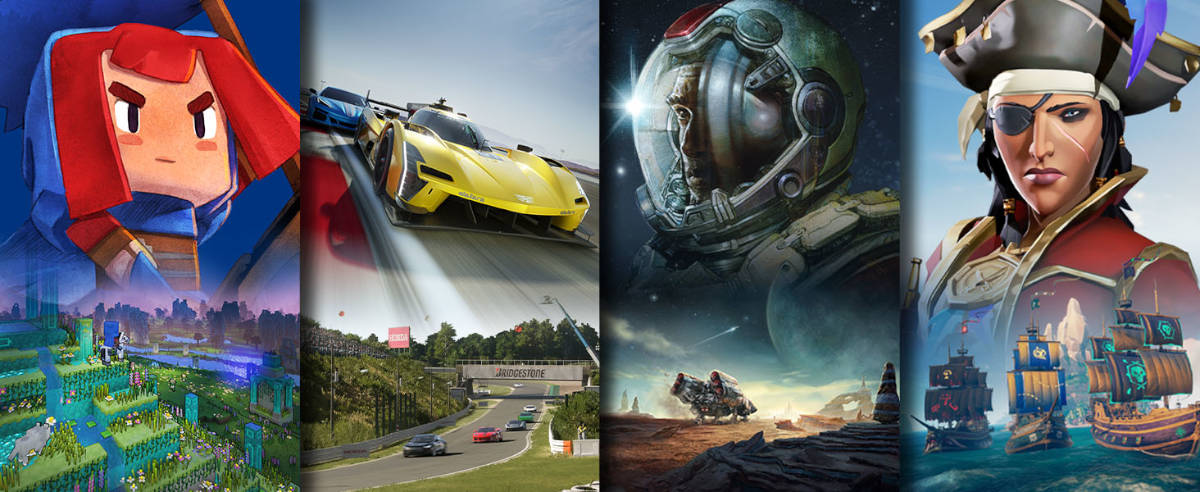 Game Pass has hundreds of titles on offer. You'll also receive Xbox Game Studios release the day of launch. Plus, it includes a free EA Play subscription, plenty of member discounts, and perks to discover. I'm sure you'll find something of interest. It's one of the many reasons an Xbox Series S is so enticing.
Now, do remember that the Series S doesn't include an optical drive, so disk-based games are out of the question. It also comes with a 512GB internal SSD. You'll have to keep a watchful eye on this until you can afford an expansion card. Thankfully, those are getting cheaper by the day.

Other than that, the tiny system offers great potential, as a standalone budget console to play the latest current gen games. For now, the deal seems only exclusive to UK residents. For US residents, Amazon US recommends the standard model at 9% off. While not nearly as impressive, rest assured, well keep our eyes peeled for even better deals. This week's going to be awesome.