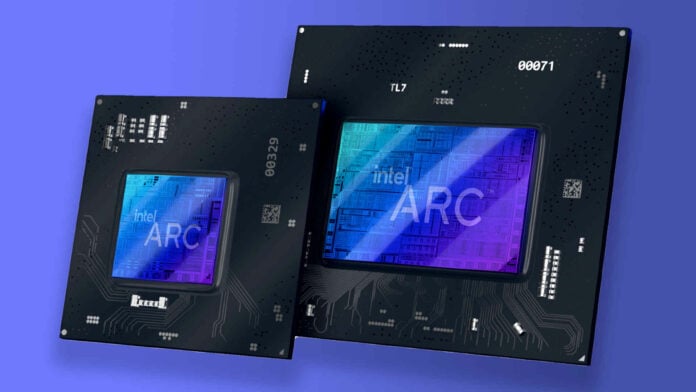 Reliable Twitter hound TUM_APISAK has discovered benchmark results for upcoming entry-level desktop and mobile Intel Arc graphics cards.
All indicate that Intel's low-end GPU, named DG2-128EU, will be released first. There were also multiple leaks about Intel's Arc A380 and Arc A370M models, which share the same GPU configuration, but are targeted to different markets, namely desktop and mobile.
APISAK found the performance figures of both card variants in SiSoftware Sandra database "GP(GPU) Processing" section. The benchmark results consist of four tests: half-, single-, double- and quad-float GP Compute.
A performance delta of 19.8, 20.3, 22 and 20 per cent, respectively, between the A380 and the A370M models can be explained away by the mobile part being limited in clock frequency and power.
Inferring performance is a dangerous business, as theoretical numbers may not align with real-world gaming, but these figures put the Intel GPU on par with Nvidia's GeForce GTX 1650, which is respectable for an entry-level mobile card. The desktop-bound A380, meanwhile, benchmarks like a Radeon RX 5500 XT in this test. In addition to raytracing acceleration and Intel XeSS super-resolution support present, Arc is shaping up rather nicely.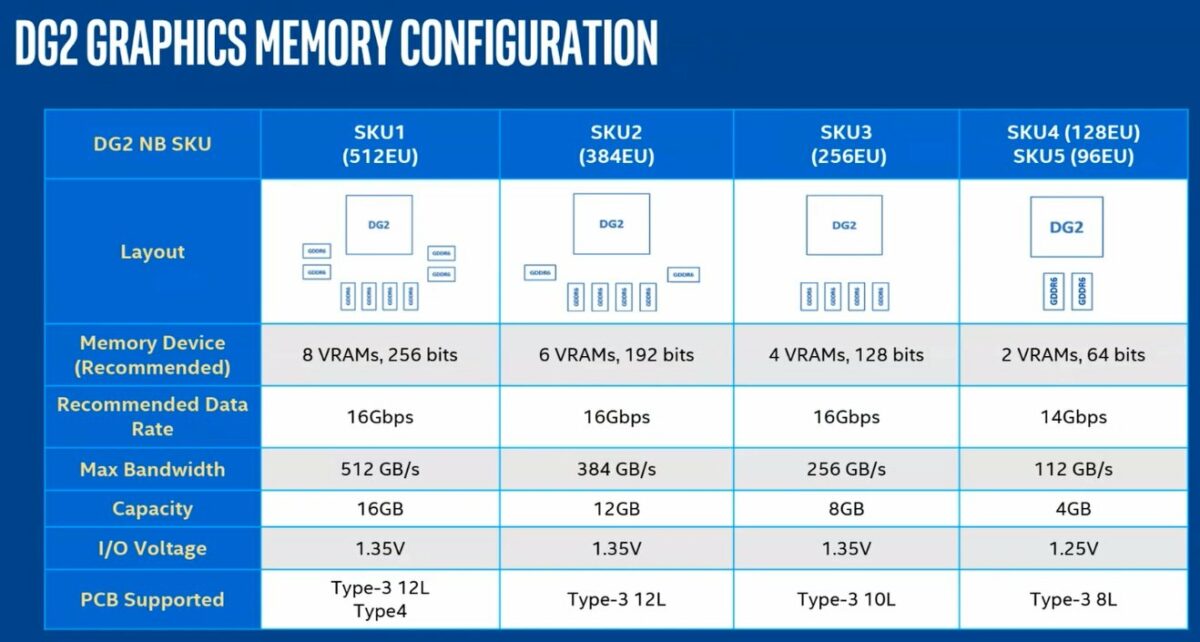 The A380 and A370M are the lowest cards in the Arc line-up, and they will probably feature up to 4GB of GDDR6 memory using a 64-bit memory bus tied to VRAM running at 14Gbps.
Intel still has not confirmed the exact launch date for Arc GPUs, however, but as referred to earlier, the DG2-128EU-based graphics card should be first to arrive. Exciting times ahead.