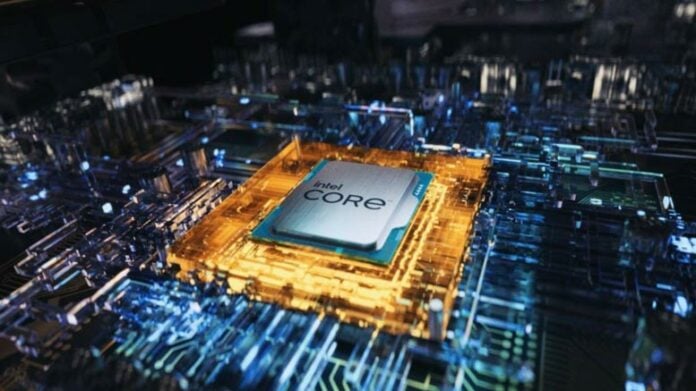 Lauded as a significant step forward for Intel when released in November 2021, 12th Gen Core 'Alder Lake' processors threw an unexpected wrench for gamers with large back catalogues.
Most Alder Lake processors use a hybrid architecture where Performance cores are supplemented by Efficient cores, and it is up to the operating system and, consequently, applications to leverage the optimal mix, depending upon workload. This all works rather well in most tasks – the two sets of cores can also work concurrently for maximum performance – but did cause launch-day problems for some programs that flag digital rights management (DRM) protection when unknown cores are identified.
In particular, the Denuvo DRM system misunderstood this new mix of cores and would oftentimes refuse to let games boot. Various Intel workarounds were introduced to combat the issue, and by the start of December only three titles remained stubbornly ignorant of the new architecture.
Now, Intel says it has fully resolved the DRM problem facing gamers. In a blog post, the company claims it has "resolved the DRM issue on 12th Gen intel® Core™ Processors that caused games to crash or not load in Windows 11* and/or Windows® 10 by working with game publishers and Microsoft. At this time, all games originally identified as having this DRM issue have been fixed through game patches or OS updates."
It is prudent to run Windows Update to ensure your system is up to date, of course, but it's good to see this, if you excuse the pun, game-changing issue rectified within two months of launch.
As we know, the latest Intel processors are amongst the best for gaming, so this is a big deal for anyone deciding upon which PC gaming platform to invest their cash. Hopefully we will hear no more on this DRM front.