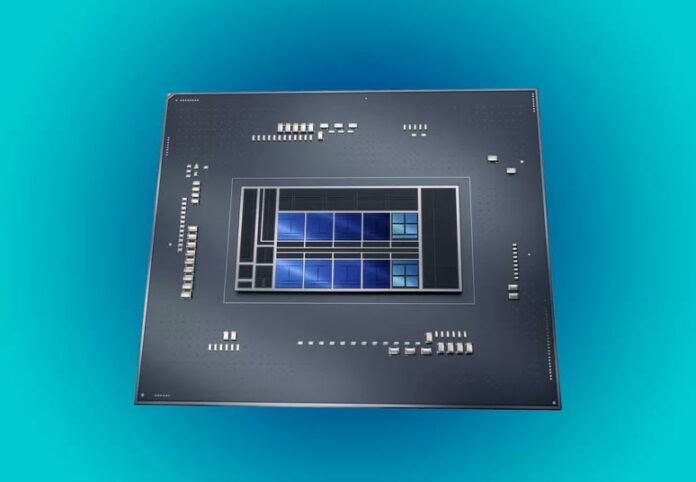 About a month ago, Intel published a list of 52 AAA gaming titles that had issues running on its shiny new Alder Lake processors. The underlying issue was down to Denuvo DRM being rather too protective of the affected games, and being suspicious of the mix of P- and E-cores of ADL-S.
Both Windows 10 and 11 systems were affected by these issues but in different ways, and in different games. It was all rather messy for a new processor/OS combo which were previously trumpeted as delivering the best in gaming.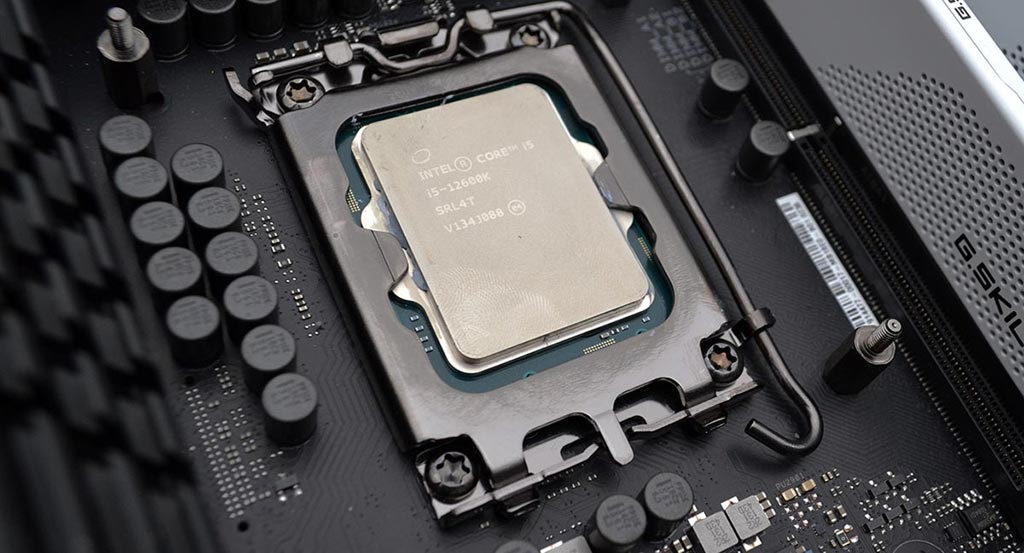 A chunk of the badly-affected batch of games were fixed thanks to a Microsoft patch of Windows 11 in mid-November, but some stragglers remained and Intel, Denuvo, and original game developers have been whittling through them, one by one, to get them up and running on the latest PC platforms.
Now, we are happy to report that just three from the original list of 52 remain on the naughty list; Assassin's Creed: Valhalla, Fernbus Simulator, and Madden 22. Moreover, even these have a workaround to get up and running. Follow the steps below to fix the three games, as long as you BIOS features the listed options.
Power-up system and enter system BIOS setup.
Enable switch Legacy Game Compatibility Mode to ON (one-time only) in BIOS.
Save BIOS setup changes and exit.
Boot to OS.
Toggle Keyboard Scroll Lock key ON.
Launch affected game title.
Toggle Keyboard Scroll Lock key OFF after ending game title.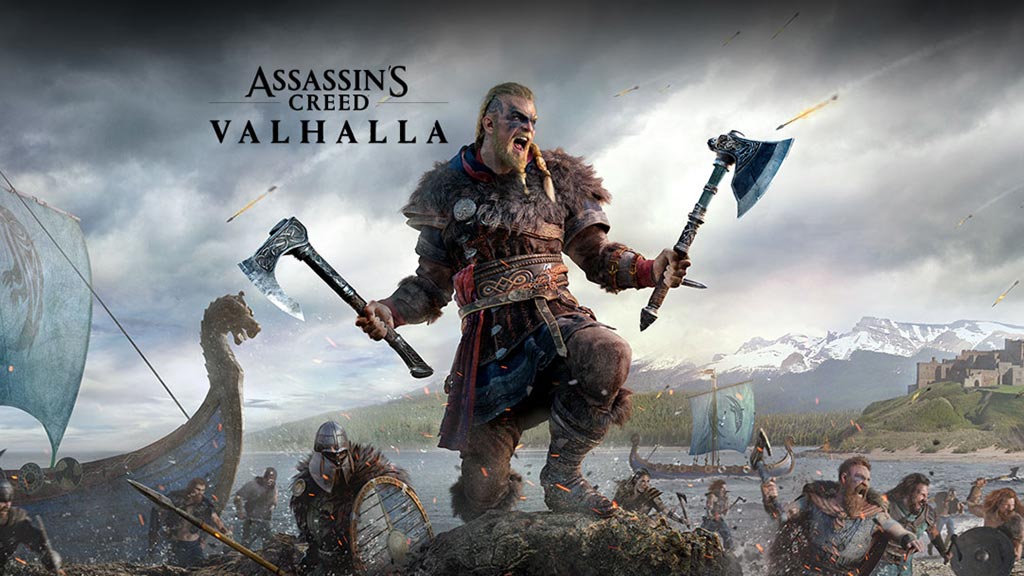 Intel and its friends are still working on fixes for the three remaining games and promise a support update as and when the crashing / failure to start problems are eliminated.