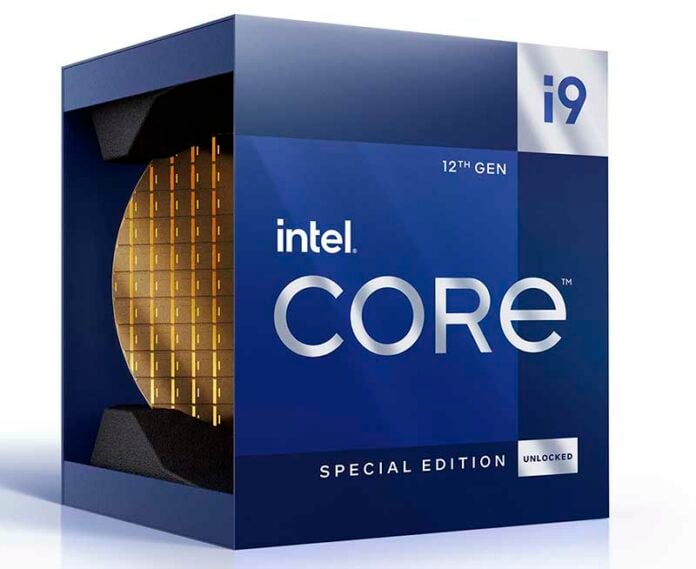 Built for gaming excellence above all else, Intel Core i9-12900KS first made news during CES. The chip giant today officially unveils this best-in-breed chip, attaching a $739 recommended price and April 5 availability date.
As a recap, Core i9-12900KS becomes head honcho of the 12th Gen 'Alder Lake' Core clan. Distinguished from regular Core i9-12900K by boosting peak two-core speed from 5.2GHz to 5.5GHz, along with higher multi-core frequencies, expect 3-5 per cent more oomph in CPU-limited scenarios.
Enough for Intel to claim it as "world's fastest desktop processor," but we're adamant AMD will have something to say about that through the two-pronged approach consisting of Ryzen 9 5950X and Ryzen 7 5800X3D.
Achieving higher clocks is made possible by binning and a hike in base power from 125W to 150W. Maximum Turbo Power, defined as the elevated state to achieve best performance, appears to remain at 241W, as Intel makes no mention of higher limits on today's brief announcement.
Pumping up the potential, Marcus Kennedy, general manager of Gaming, Creator and eSports, said: "Intel continues to push the envelope for desktop gaming with the new 12th Gen Intel Core i9-12900KS processor. Based on Intel's 12th Gen performance hybrid architecture, this processor can hit 5.5 GHz on up to two cores for the first time, giving the most extreme gamers the ability to maximize performance."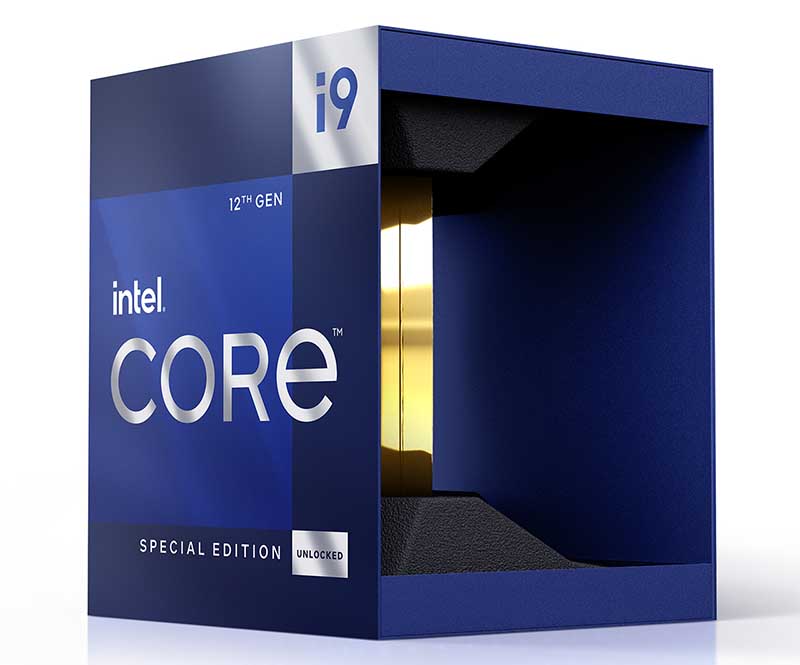 Intel is asking the gaming enthusiast to pay a $150 premium over Core i9-12900K for guaranteed extra frequency. The KS is also somewhat important as this pricing puts it on an even keel against aforementioned AMD Ryzen 9 5950X.
We have no issue with the pricing considering the 'special edition' chip is likely to go into top-notch builds costing many thousands; the real question will be whether you can actually buy one April 5.