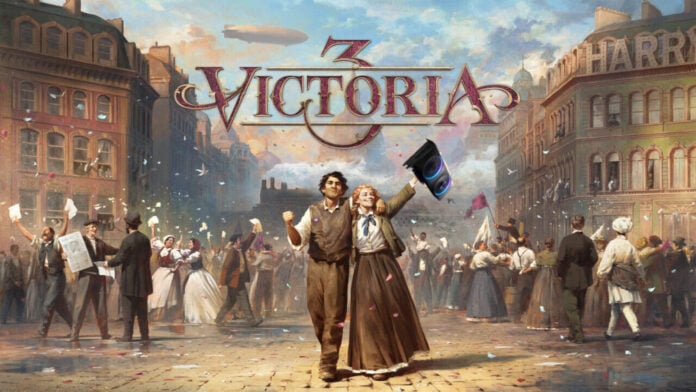 Intel has published Arc GPU driver 101.3793 tackling a bunch of bugs and adding support for Call of Duty: Modern Warfare 2, Resident Evil Village Gold Edition, and Victoria 3.
One of the bugs squashed is lower VRAM frequency on certain Arc cards that led to theories of a potential Intel downgrade; turns out it was just a software issue. The second notable fix would be the ability to record entire 1080p clips without glitches, an important feature for many users considering Arc's AV1 support.
The majority of problems seem to be related to older DX11 games, which is to be expected since Arc GPUs don't yet play particularly well with older APIs. Given how many games available today are still based on DX11 and DX9, it's important Intel continues to work on ironing out any such bugs to help aid Arc adoption.
From the list of known issues, we can see that Intel still has a long way to go before becoming competitive driver-wise, though the company isn't shying away from that fact; on the contrary, Intel is aware of these bugs and is planning to fix them. If you happen to own one of these rare pieces of hardware and stumble on problems, take a couple of minutes to signal them to intel in order to raise awareness.
We're accustomed to AMD and Nvidia graphics drivers being updated on a frequent basis and expect Intel to follow suit with regular releases supporting the latest games. The full list of changes in 101.3793 can be found below.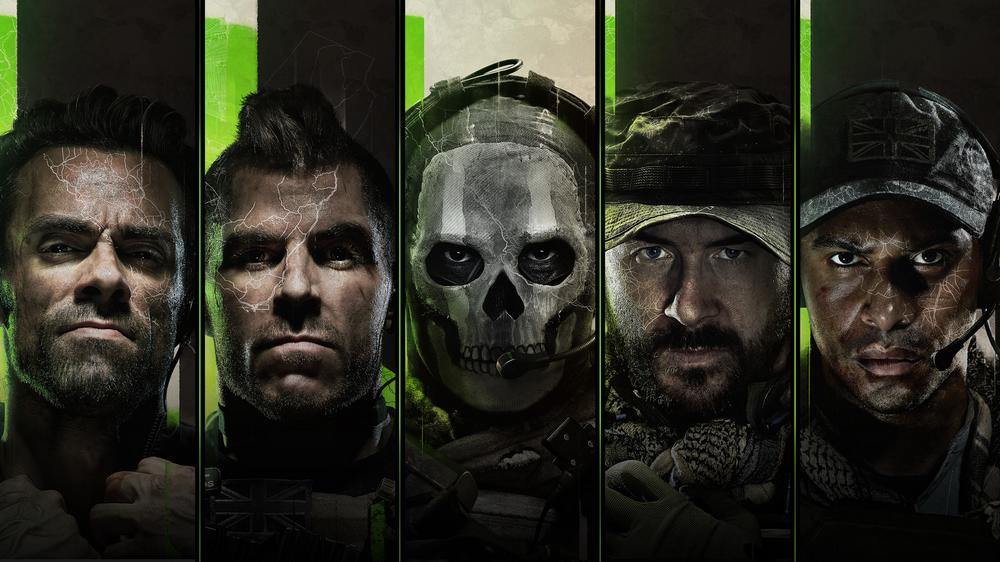 Support for
Call of Duty: Modern Warfare 2
Resident Evil Village Gold Edition
Victoria 3
Fixed Issues
Some Intel Arc A700-series Desktop Graphics products may exhibit lower than expected VRAM frequency values.
Marvels' Spider-Man (DX12) may exhibit scene corruption when Ambient Occlusion is disabled or set to HBAO+.
Payday 2 (DX9) may exhibit texture corruption when aiming down sights.
Resident Evil Village (DX12) may exhibit colour corruption within the Heisenberg Factory area.
Age of Empire II and III: Definitive Edition (DX11) exhibits text corruption in the game menus.
Topaz Video Enhance AI is exhibiting lower than expected performance with Intel Arc A380 series.
Arc Control may fail to correctly update. A workaround is to uninstall Arc Control from Add or Remove programs before updating.
Using Arc Control Studio Capture with 'In Stream' mode enabled may not correctly record entire clip when under a 1080p resolution setting.
Known Issues
Call of Duty: Vanguard (DX12) may experience lower than expected performance after applying changes to the graphics quality. A workaround is to restart the game after applying desired settings.
Call of Duty: Vanguard (DX12) may experience missing or corrupted shadows during the Submarine mission.
Forza Horizon 5 (DX12) may experience corruption lines when MSAA 2x is enabled.
Payday 2 (DX9) may exhibit flickering corruption on specific water surfaces.
Marvel's Spider-Man (DX12) may experience missing video playback on specific in-game displays.
God of War (DX11) may experience lower than expected performance on first launch within the main game menu.
Genshin Impact (DX11) may exhibit spot corruption on some map surfaces such as snow.
GPU hardware acceleration may not be available for media playback and encode with some versions of Adobe Premiere Pro.
GPU hardware acceleration not available in Adobe Lightroom on Intel Arc A380 series graphic product.
Blender may exhibit corruption while using Nishita Sky texture node.
Serif Affinity Photo crashes after opening the application for the first time.
Windows UAC Admin is required to install and launch Arc Control.
Arc Control may not start automatically after reboot.
Arc Control may not show up in Add or Remove programs list after update.
Arc Control may not scale automatically and may cause some UI toggles to become unresponsive when changing from a 1080p resolution to a 4K resolution. A workaround is to revert resolution or reboot.
Arc Control may incorrectly show Studio Capture as active when putting the system to sleep while recording
Resetting Arc Control to application defaults may not reset global 'Tearing Migration' modes to default
Some applications may exhibit a transparent or blank window when CMAA is set to 'Force ON' globally.
Some applications may exhibit pixel corruption when Sharpening Filter is enabled globally.
A 1440p resolution selection in Arc Control Studio Capture may be unavailable when the display native resolution is 4K.
Arc Control Studio Camera overlay position may not retain desired position and size after a system restart.
Some Arc Control Telemetry metrics may not align with 3rd party applications or built-in OS functions.
The Arc Control Studio Camera tab may take longer than expected responsiveness upon the first navigation.
Hot-plugging peripheral devices such as cameras, microphones, or displays while Arc Control is open may cause Arc Control to become unresponsive.
Hot-plugging a secondary display with Arc Control invoked may cause Arc Control to be unresponsive.
Hot-plugging a display with Arc Control Studio Capture audio device set to display audio may cause an error when attempting to capture or broadcast.