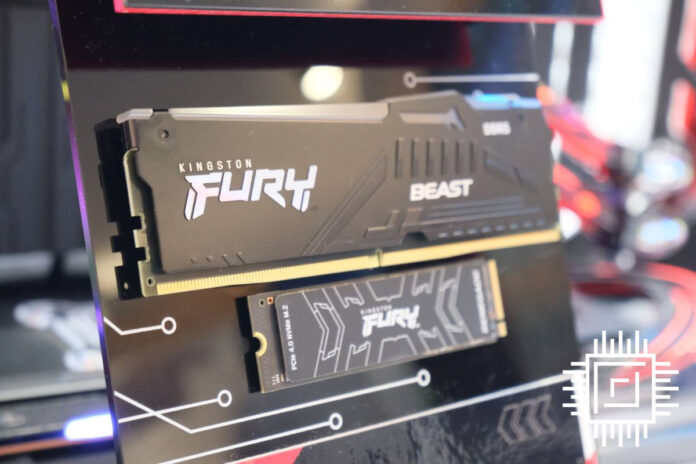 Kingston has announced a wide range of memory-related products including DDR5 for PCs and servers, plus external SSDs and flash drives.
Kingston is updating its Fury Beast DDR5 memory lineup with 8GB to 48GB single-module capacity running at speeds ranging from 4,800MT/s to 6,000MT/s, thus combining the flexibility of so-called 'non-binary' modules with optimum speeds for gaming. The Renegade series, meanwhile, offers the same capacities but with speeds reaching 7,200MT/s. We saw a system housing 192GB of RAM, which has now become possible on many consumer Intel and AMD motherboards. Content creators, rejoice.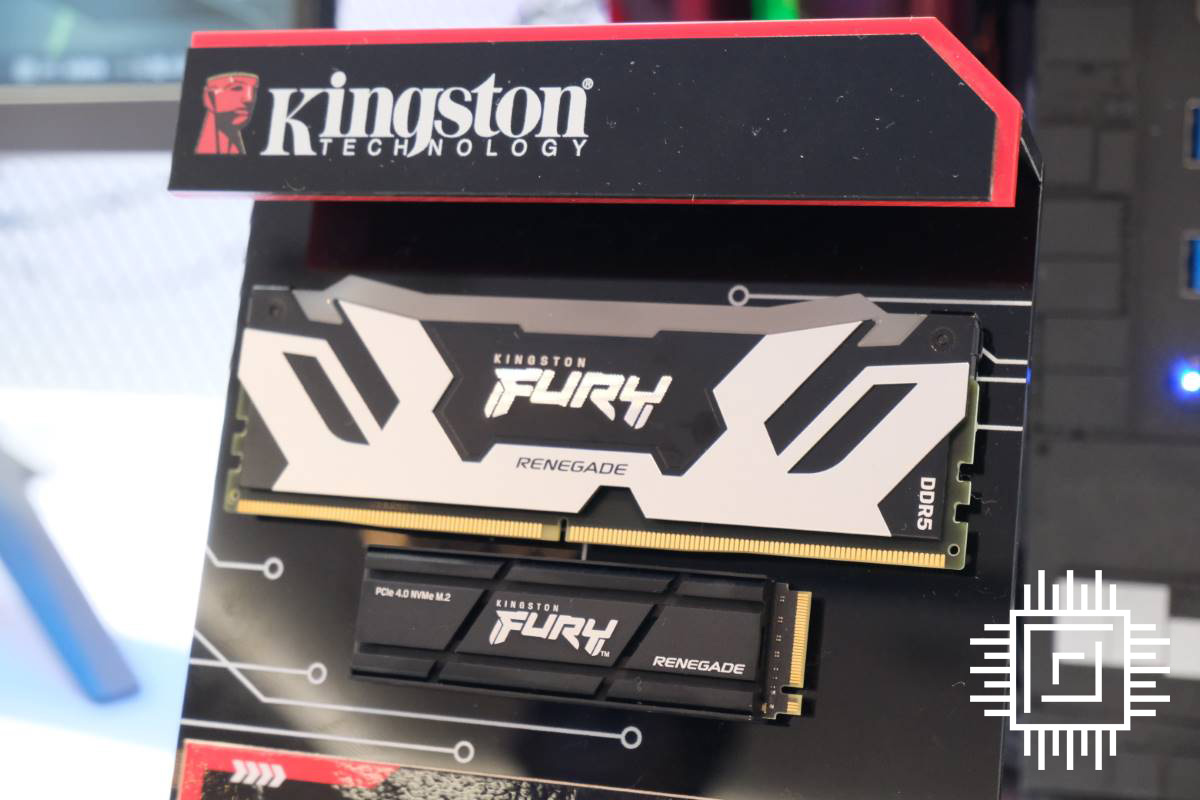 Since servers can also benefit from high-bandwidth memory, the brand has released 16GB and 32GB modules rated at 6,000MT/s in kits up to 256GB in size that also naturally feature error correction. These are compatible with Intel's W790 (LGA 4677) platforms using boards such as Asus Pro WS W790-Ace.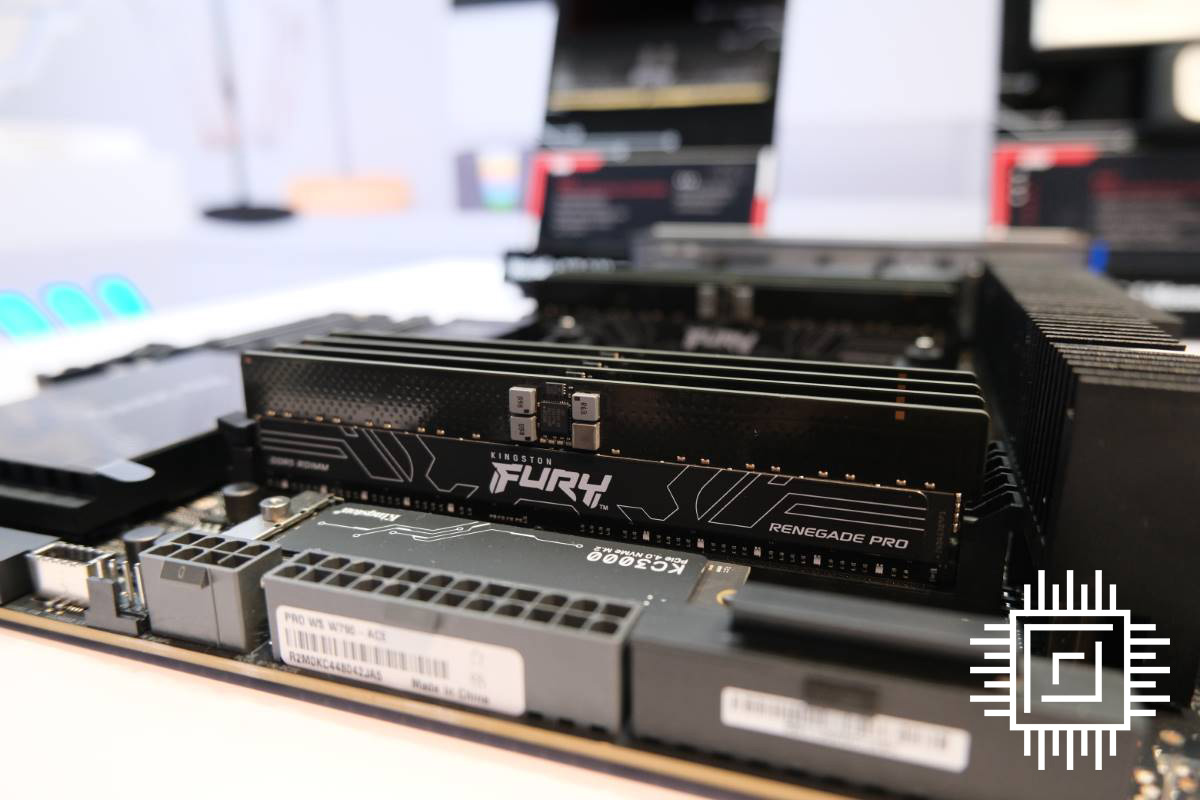 On the storage side, the brand showcased Fury Renegade PCIe 4.0 M.2 SSDs, coming in capacities up to 4TB and reaching 7,300MB/s read and 7,000MB/s write.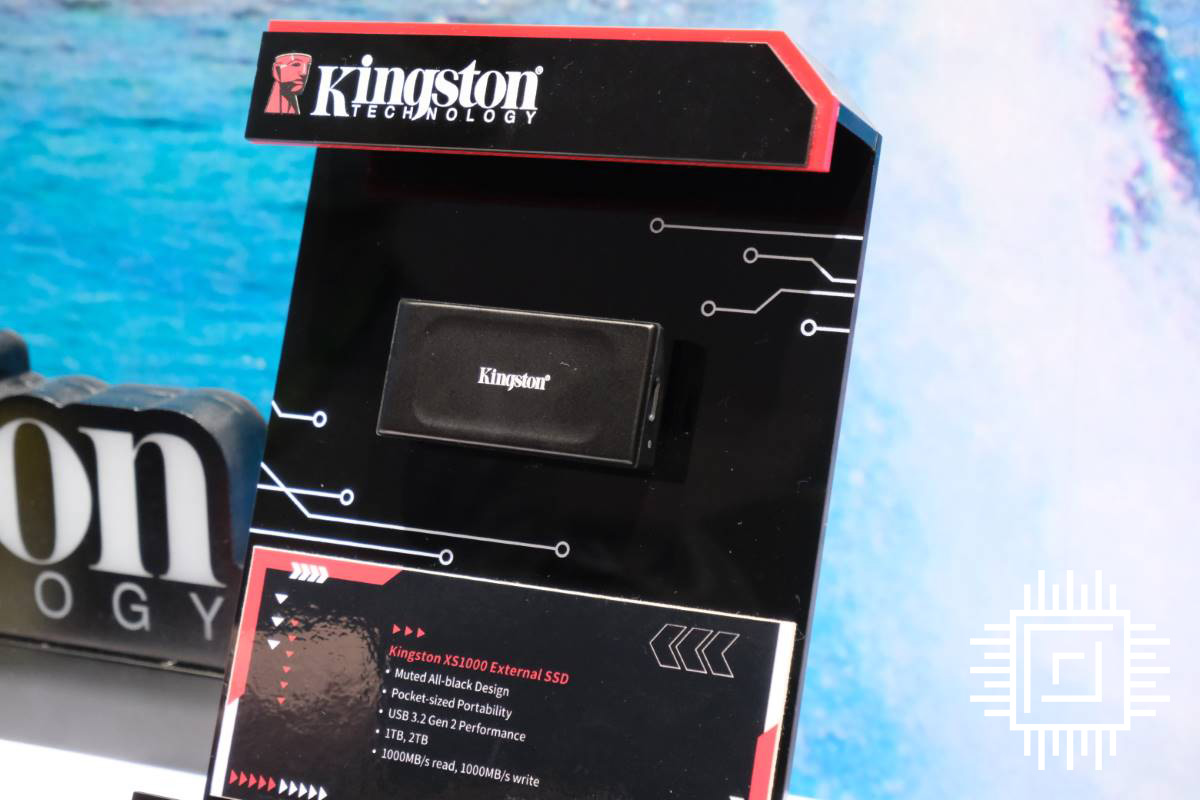 Those looking for high performance on the go can check the XS1000 External SSD available in 1TB or 2TB, capable of maxing out its USB 3.2 Gen 2 interface with up to 1,000MB/s read/write speeds in a pocket-sized format. It's the little brother to the in-market X2000 offering, you guessed it, twice the speed. The XS1000, Kingston says, will be priced very aggressively against myriad competition and is available soon.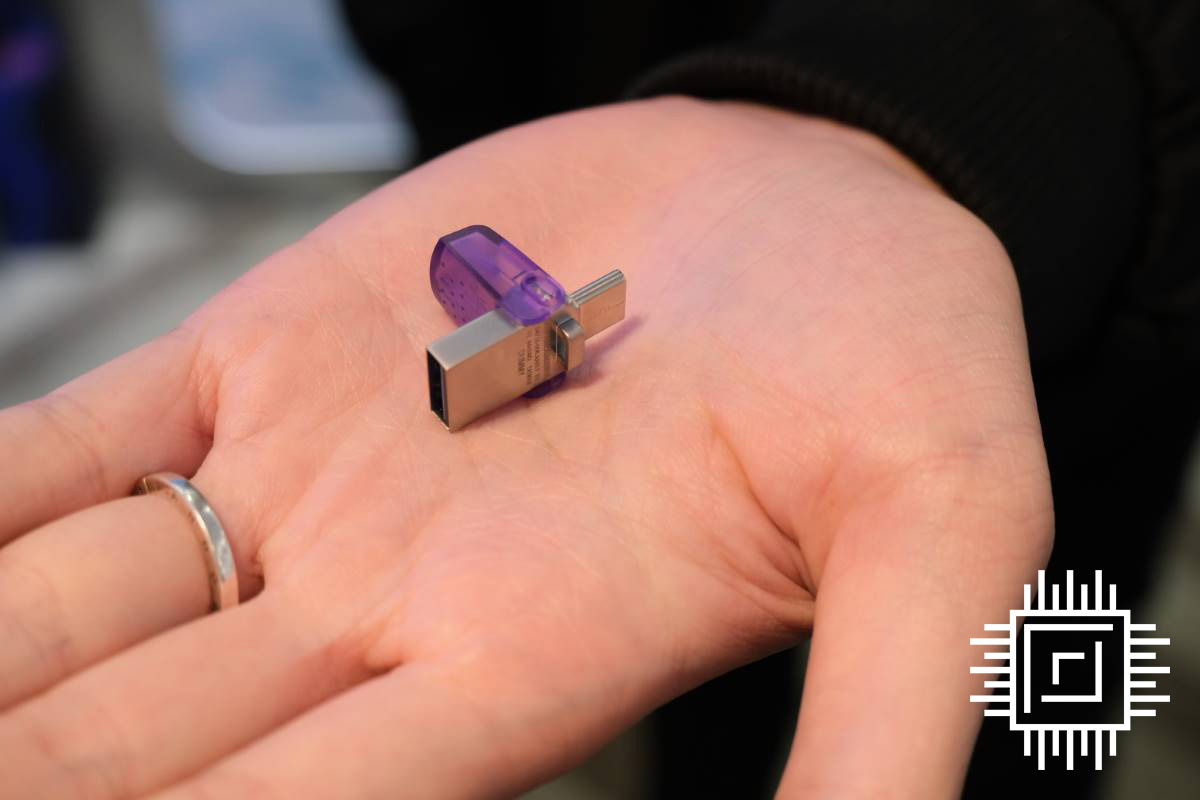 And if it's still too big for your pants, look no further than the brand's little DataTraveler microDuo 3C USB flash drive interfacing via Type-C on one end and Type-A on the other for maximum compatibility with desktops, laptops, handhelds, and even smartphones. This little box of tricks is available in capacities of up to 256GB and transfers files at a respectable 200MB/s.