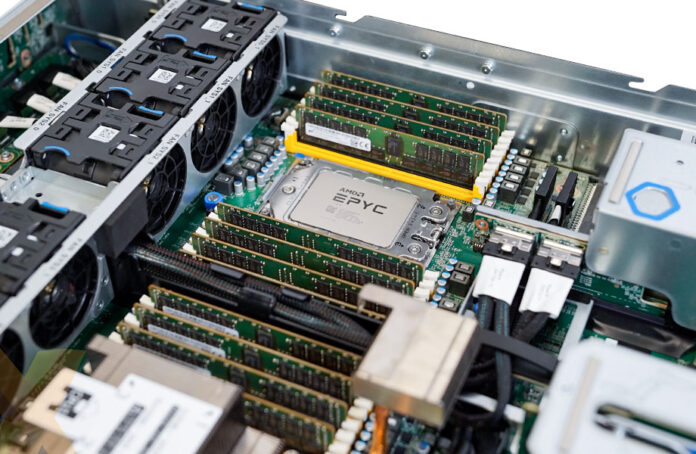 The booming segment in AMD's portfolio is for datacentre products. Posting a 45 per cent increase in revenue year-on-year, the centrepiece of burgeoning demand is Epyc CPUs. Building on that momentum, AMD sets November 10 as the reveal date for next-generation CPUs, codenamed Genoa.
A live stream will start at 10 a.m. PT on Thursday, November 10 at www.amd.com/en/events/epyc as well as the AMD YouTube channel, so mark those dates down in your calendars.
It is rumoured that 'regular' range-topping models will ship with up to 96 cores and 192 threads, which is 50 per cent higher than today's leading 64C128T Epyc Milan-X processors.
We don't know if AMD will also release density-optimised Bergamo processors using the Zen 4c architecture to deliver 112- and 128-core versions, though. Another good reason to tune into the event.
If generational IPC improvements of Zen 3 to Zen 4 hold true in the server environment, and with supposed knowledge of the extra cores on offer at the higher echelons of the stack, AMD's Epyc 9004 series looks formidable. Companies looking to upgrade to the newest Epycs released later in the year also need to factor in a motherboard and RAM upgrade as AMD moves on to SP5/SP6 sockets and 12-channel DDR5.