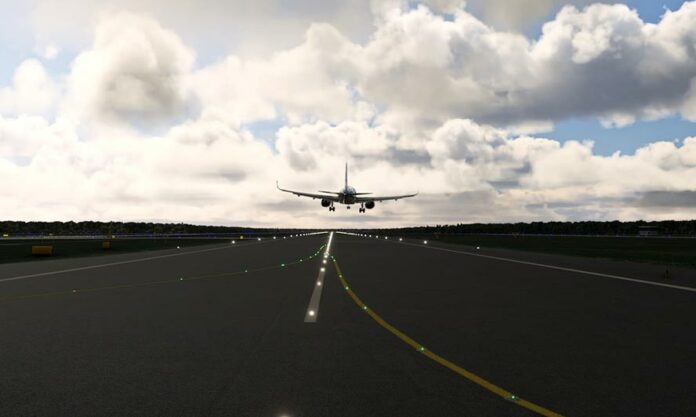 The Microsoft Flight Simulator (MSFS) Team have released another very worthwhile update to their eponymous flying title. This is quite a weighty update with some significant changes / additions – hence the headline here on Club386.com. In summary, and covered by a pair of blog posts published by Microsoft, the major additions are the addition of a DirectX 12 option, making the sim compatible with VR controllers on PC, plus a smorgasbord of new aircraft, airports and more.
MSFS has been referred to by some as "the new Crysis," and of course they aren't talking about the style of game, but the way it puts your PC hardware under duress. The arrival of DX12 compatibility is thus particularly welcome as it should open the door to more performance and efficient use of modern CPUs and GPUs with better multithreaded processor utilization. If your hardware is sufficiently beefy, and you aren't that concerned about performance at this time, you should still welcome DX12's arrival as it will be the foundation from which Microsoft adds DX12 Ultimate niceties like ray tracing, VRS, and more.
PC VR gamers should also be pleased with Update 1.21.12.0. Making VR controllers on PC compatible with the game will be a big step-up in immersion, with VR controllers useful in the game menu as well as when flying for flight instrument control, toolbar interaction, and more. Users are warned that VR requires DX12 and both introductions are new and "still WIP" in this release. You will find some, but not all, aircraft have been optimized for VR flying, and the UI will warn you about this.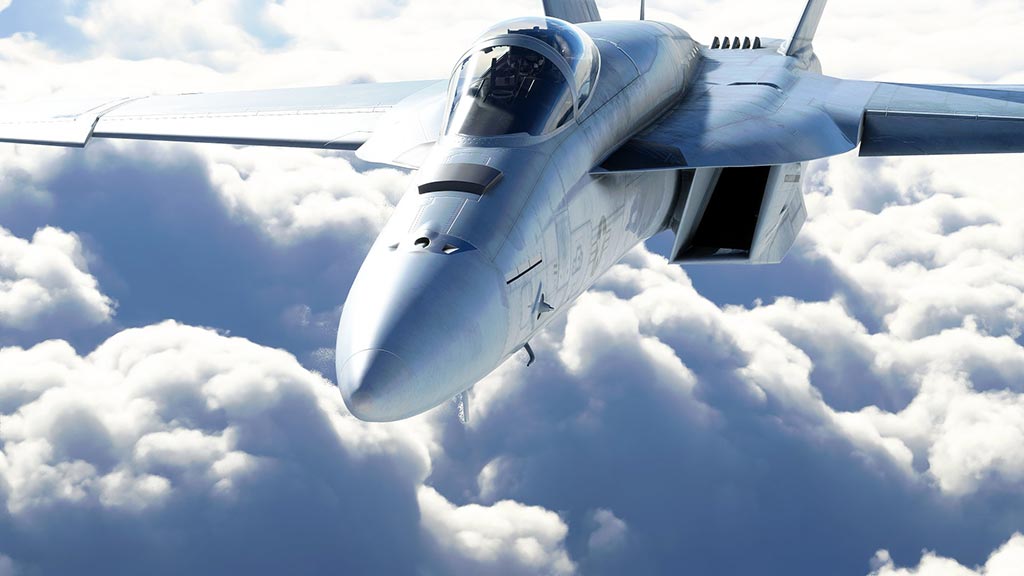 Elsewhere in the update, there are five diverse new planes for MSFS owners to enjoy, such as the Boeing F/A-18 Super Hornet military jet, The Volocity eVTOL, the Pilatus PC-6 Porter STOL utility aircraft, the CubCrafters NX Cub for bush flying, and the single-seat Aviat Pitts Special S15.
New handcrafted airports in this release include Leipzig/Halle Airport (EDDP), Allgäu Airport Memmingen (EDJA), Kassel Airport (EDVK), Lugano Airport (LSZA), Zurich Airport (LSZH), Luzern-Beromunster Airport (LSZO), Patrick Space Force Base (KCOF), Marine Corps Air Station Miramar (KNKX). Plus there has been information added to the GOTY about 545 previously missing airports in the United States.
Adding further value to this release are new missions, new tutorials, new photogrammetry cities, improved weather and a host of stability and bug fixes. The GOTY update is available now and free to existing Flight Simulator owners.