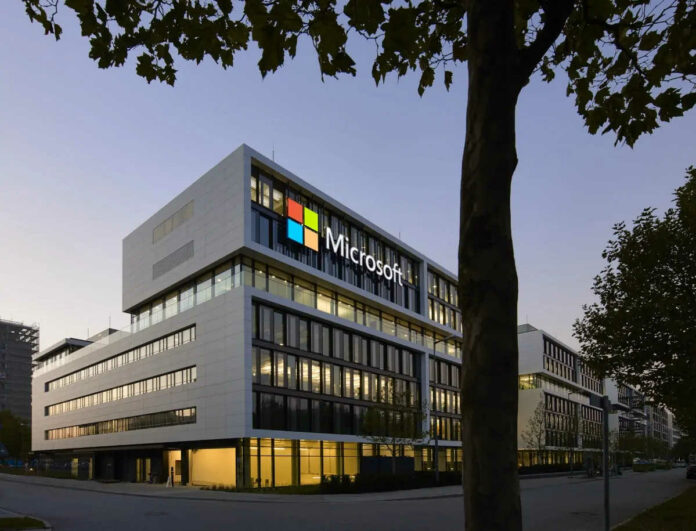 Microsoft recently announced its plans to cut 10,000 jobs in 2023 due to rising inflation and global economic uncertainty. This equates to about five per cent of its current workforce and will incur a $1.2 billion charge to Q2 earnings.
According to a blog post by CEO Satya Nadella, these layoffs are expected to take effect by the end of its third financial quarter. Further adding that the charge directly relates to "severance costs, changes to our hardware portfolio, and the cost of lease consolidation as we create higher density across our workspaces."
This translates to financial support in the form of severance and various other employee benefits, readjusting its hardware line-up, which may or may not be directly related to future hardware cancellations and/or delays, and strengthening acquired assets. All the while reallocating investments both in workforce and capital to potential growth areas.
Nadella reiterated he's sentimental toward the affected by stating "These decisions are difficult, but necessary. They are especially difficult because they impact people and people's lives – our colleagues and friends. We are committed to ensuring all those whose roles are eliminated have our full support during these transitions."
It's undeniable that the last few pandemic-fuelled years created expansive growth within the tech industry, many reaching unprecedented highs due to increased digital expenditure. Yet digital spend has decreased drastically, leading into 2023, amidst concerns of a global recession, rising inflation costs, and well, let's be honest, leading tech giants are partly to blame for misreading consumer demand and dramatically increasing workforce over that short period of time. Microsoft, it must be said, added 40,000 roles between June 2021 and June 2022.
Tech industry woes
Another recent example can be found with Ubisoft's not-so-stellar financial forecast. Due to poor game sales over the holiday season, the developer had to make a few unexpected cancellations and dramatic readjustments to its portfolio in order to appease investors. Forcing the gaming giant to depreciate around €500m of capitalised R&D, and a further €200m in non-variable costs over the next two years, not forgetting to mention yet another Skull and Bones delay.
Such economic uncertainty echoes within many tech industry hallways. As of 2022, more than 97,000 job losses were announced, many coming from leading tech sectors. Amazon alone contributed to 18,000 cuts, Mark Zuckerberg's Meta equalled 11,000 in job losses, while Google is also rumoured to layoff up to 11,000 people heading into 2023. Let's not get into the whole Twitter debacle (for the record, Elon cut half of its staff mere days after his $44 billion acquisition). These are just a few examples, mind you.
Nevertheless, Microsoft's culling will reportedly affect employees at 343 Industries of Halo fame, Gears of War developer The Coalition, and Bethesda Game Studios. Could this mean yet another delay for Starfield? We certainly hope not.
We can't help but wonder if Microsoft's looming $69 billion acquisition of Activision has anything to do with diversifying of portfolios. It's no secret that Activision increased workforce and employed 9,800 people in 2021, at least that's according to its 2021 annual earnings report. It could also be merely a coincidence.