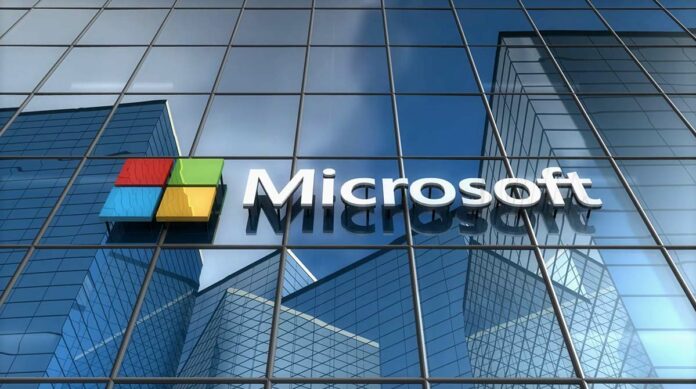 Microsoft has announced encouraging results for the second quarter of its 2022 fiscal year.
Beating expectations, the Seattle-based technology giant reported a profit of $18.8 billion and revenue of $51.7 billion, representing a 20 per cent increase over the same period last year.
The news comes amid a turbulent period for tech stocks, headlined by Netflix's share price tumbling over subscriber fears a little under a week ago. Microsoft's positive outlook will be seen as welcome relief to investors watching closely as the likes of Apple, Amazon and Meta prepare to announce numbers of their own.
Cloud growth continues to be a key driver, with "long-term Azure commitments" increasing cloud revenue to $22.1 billion, up 32 per cent year over year. Microsoft 365 Consumer subscriber growth ballooned to 56.4 million, representing a near-20 per cent bump, and the software giant continues to reap the benefits of business shifting online as a result of the pandemic.
Strong numbers across the board saw Windows OEM revenue increase by 25 per cent, Xbox content and service revenue increase by 10 per cent, and despite Microsoft previously predicting that its Surface business would experience a disappointing quarter, Surface revenue also rose by eight per cent on account of strong demand for Surface Laptop.
"Digital technology is the most malleable resource at the world's disposal to overcome constraints and reimagine everyday work and life," said Satya Nadella, Microsoft CEO.
"As tech as a percentage of global GDP continues to increase, we are innovating and investing across diverse and growing markets, with a common underlying technology stack and an operating model that reinforces a common strategy, culture, and sense of purpose."
Despite recording its first-ever $50 billion+ quarter, Microsoft's share price initially slumped over five per cent before recovering amid ongoing uncertainty over the tech sector's unprecedented boom.