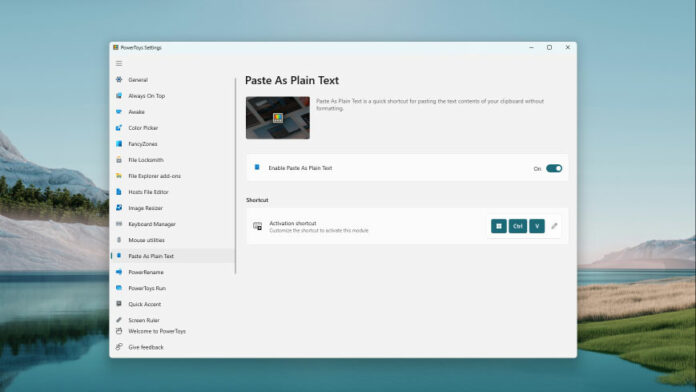 PSA: If you're not yet using Microsoft PowerToys, stop what you're doing and download it right over here.
Why, exactly? Well, it's no secret that Windows 11 (or Windows 10 for that matter) falls short in certain areas, and PowerToys does an excellent job of filling in certain gaps.
We described the lightweight app as indispensable back in 2022 when the development team added an Always On Top shortcut. Believe it or not, that's something Windows still can't do natively.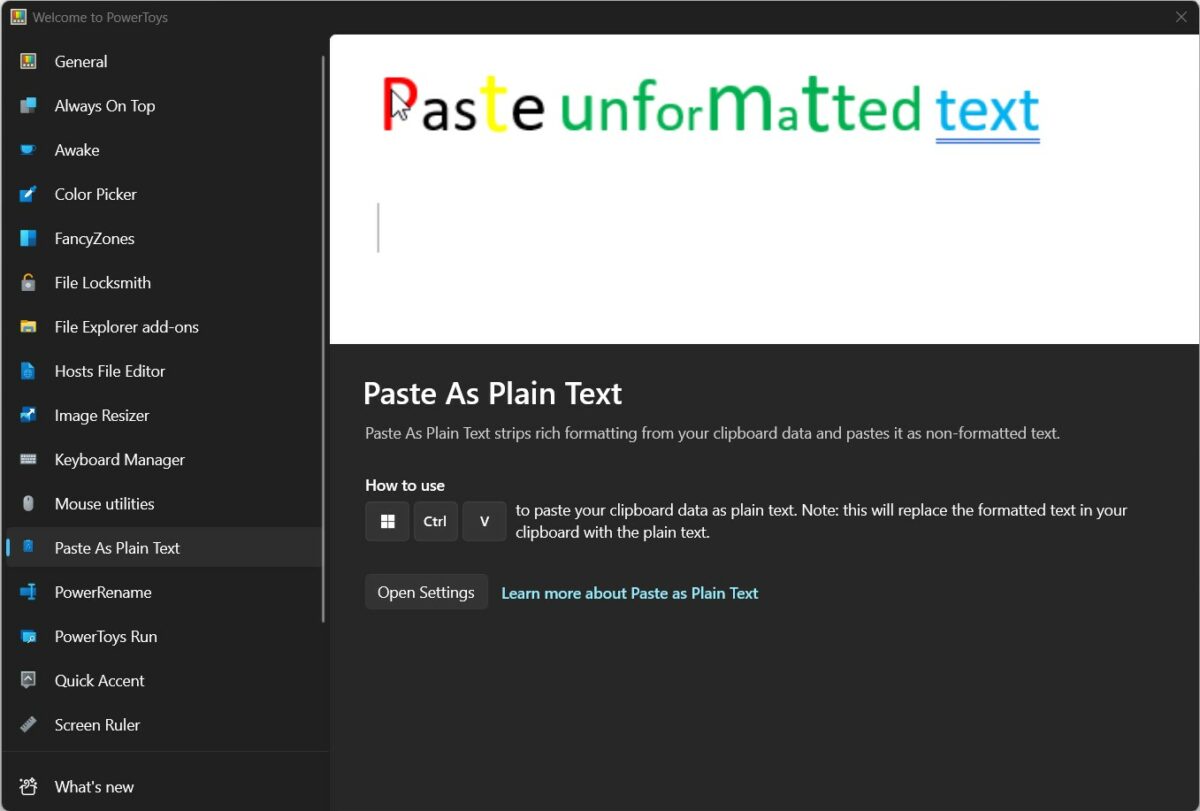 PowerToys does a great job in adding basic functions the OS ought to offer as standard, and the latest release continues the good work with a handful of useful new features. Chief among them is universal Paste as Plain Text, which ensures all formatting is removed when pasting from the clipboard using a customisable Windows+Ctrl+V shortcut. Hoorah!
Yes, some Windows apps do already offer a built-in Paste as Plain Text option, but having a universal shortcut that works throughout the OS is a step in the right direction.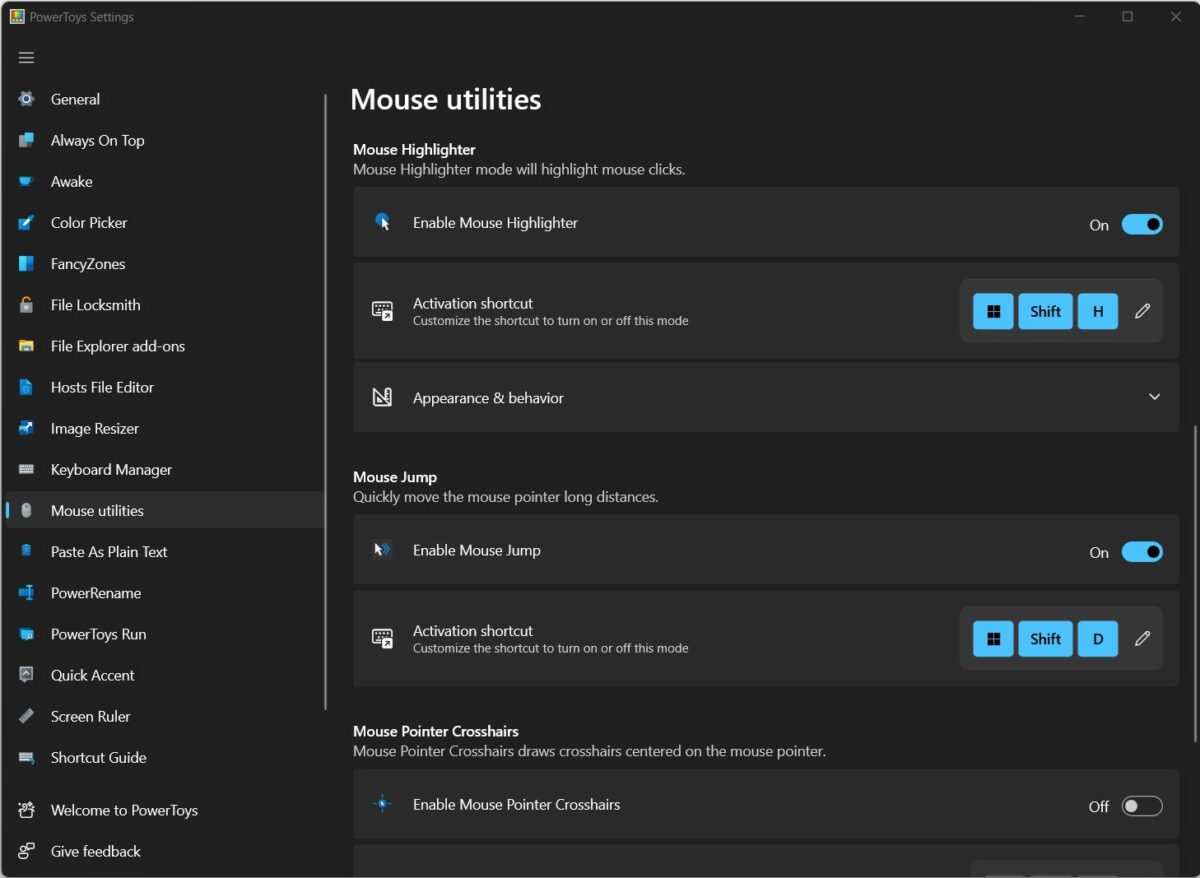 Also new is Mouse Jump, which can be used to quickly move the pointer to any location. Handy if you have a low-DPI mouse, or multiple screens. Simply trigger the customisable shortcut and a snapshot of the desktop is presented, letting users transport the mouse pointer to any location with a simple click.
Welcome additions, and if you've never used PowerToys before, wait 'til you start using the Colour Picker, Image Resizer or Bulk Renamer. Trust me, you'll wonder how you ever lived without.
Already a PowerToys enthusiast wanting to know exactly what's changed? Full release notes for v0.68.0 are available at the official GitHub.